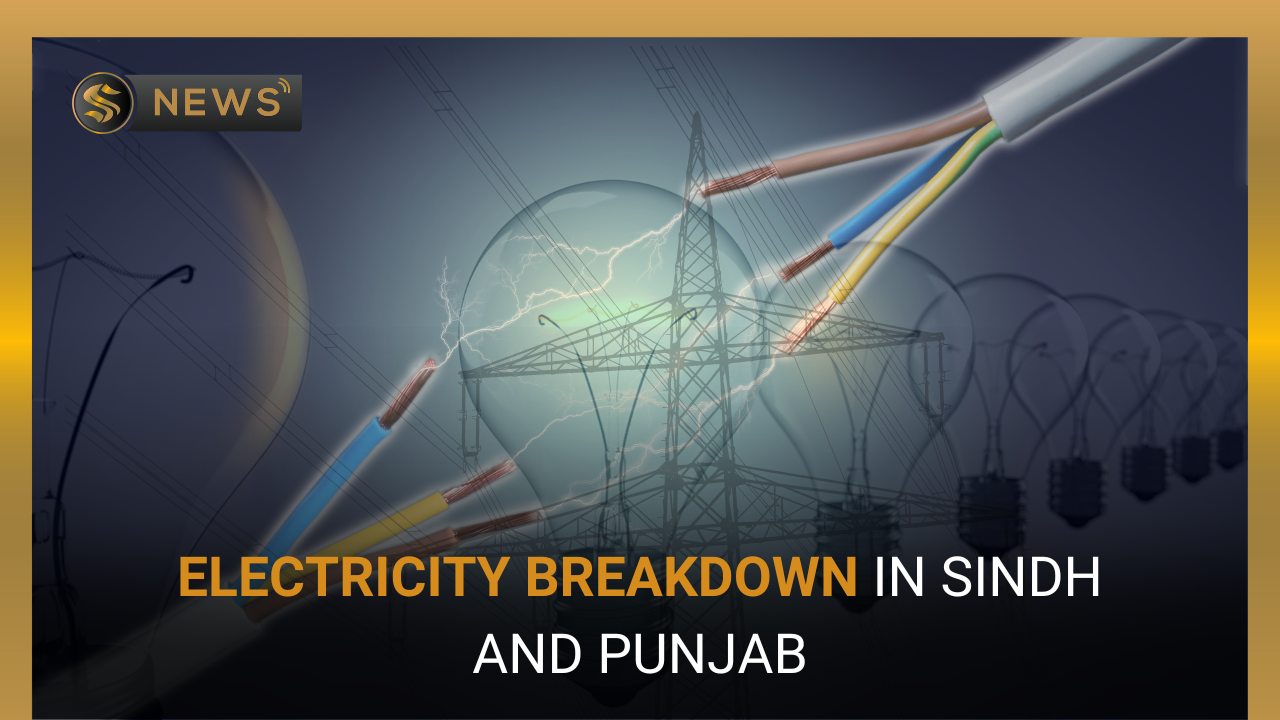 Share This Story, Choose Your Platform!
POWER BREAKDOWN IN SINDH
A power transmission fault brought about a prime strength break-down in various areas of Sindh and Punjab on Thursday, 6th October. Following a significant power outage that affected many areas of Pakistan, however, now country's electrical transmission system has been repaired.
RESULT OF POWER BREAK-DOWN
More than 35 grids were broken down as a result of the trip of an additional high-tension wire, according to a report in the local media. At least six units were reportedly tripped. According to WAPDA, it is due to a Guddu Thermal Power Station technical issue.
The 832 megawatts of electricity that these six units were producing, has been reduced to zero as a result of their trip.
TARBELA DAM ELECTRICITY
After the problem of break-down in the southern transmission system of the national grid was discovered, electricity was lost in the southern sections of the country, primarily in Sindh, Punjab, and Balochistan. Despite the ministry's claim, power had not entirely returned since, according to reports, the Tarbela Dam's electricity supply has been cut off.
IMPACT ON KARACHI
Karachi, the largest city in the country, continued to be the worst-affected area by the break-down, as power outrages were reported in a number of locations including Gulshan-e-Maymar, FB Area, Liaquatabad, SITE, Superhighway, North Karachi, North Nazimabad, Surjani Town, Gulshan, Shah Faisal Malirm, Orangi Town, Baldia, Saddar, Safora Chowrangi,and  Scheme 33.
The Ministry of Energy referred to the transmission system malfunction as an accidental fault. As it stated in a tweet "Due to an unintentional problem in the country's southern transmission system, some power plants in the south are tripping intermittently. As a result, there have been interruptions in the country's southern electricity supply ."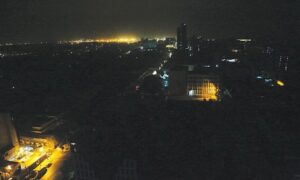 ENERGY MINISTER, KHURRAM DASTAGIR
Energy Minister, Khurram Dastagir Khan gave people the assurance that the electrical transmission system would be fully restored following a significant break-down that significantly affected huge portions of the country.
"Power supply to Faisalabad and Multan regions has been fully restored,"  the Sukkur Electric Supply Company had largely restored power according to Sepco.
The tripped plants will need to be restored in a few hours, according to Khan, who expressed optimism that Karachi's power plants would also be repaired. Khan stated that Quetta and Karachi, both need to have their electricity restored because the break-down was caused by a tripping that originated in the port city and extended over the rest of the state.
ACCORDING TO KE
According to a press release from KE, the network securely disengaged from the national grid, landed in island mode, and within an hour and a half, KE began power restoration using its own generation facilities.
The KWSB pumping stations, airport, and hospitals received top consideration as KE personnel started their phased restoration efforts. Then, residential areas including but not limited to PECHS, Orangi, Lyari, Ibrahim Hyderi, Nazimabad, and DHA, received a gradual diversion of power.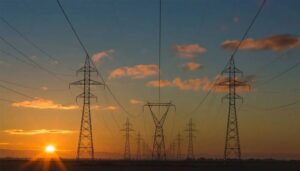 KARACHI WATER AND SEWERAGE BOARD
The Karachi Water and Sewerage Board (KWSB) reported that all of its pumping stations were fully closed as a result of all of their power feeders tripping, following the power outage. The city's water supply was also cut off.
According to a press release from the KWSB, the power company was informed about the water situation. Thus, the water board urged people to utilize water wisely.