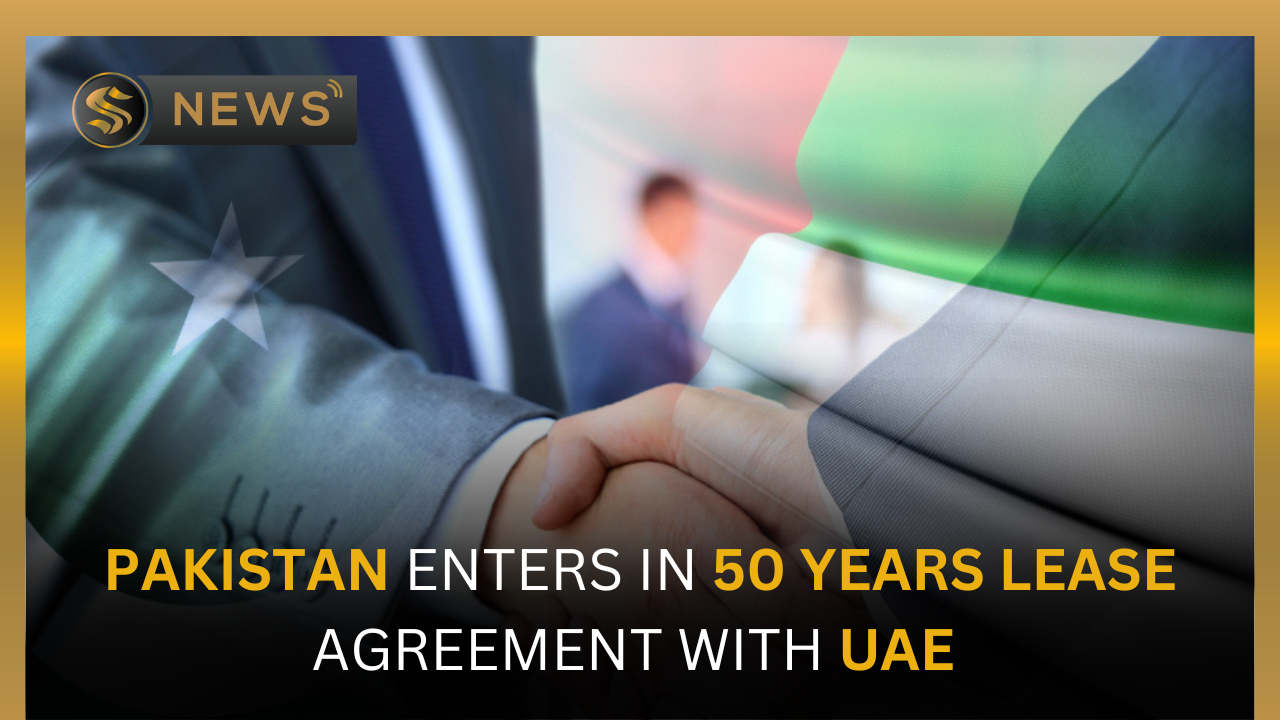 Share This Story, Choose Your Platform!
Pakistan to Lease Karachi Port Terminals to UAE for 50 Years as Per New Agreement
The UAE-based AD Ports Group has entered into a historic 50-year concession agreement with the Karachi Port Trust (KPT) in Pakistan. Under this agreement, AD Ports Group, in partnership with Kaheel Terminals, will operate and develop the Karachi Gateway Terminal Limited (KGTL) at Karachi Port's East Wharf. The deal includes an investment of $220 million over the next 10 years for infrastructure development, reinforcing Pakistan's economy and strengthening ties between the UAE and Pakistan.
Expansion and Investment Plans:
The joint venture between AD Ports Group and Kaheel Terminals aims to transform KGTL berths 6-9 into a world-class terminal. The planned investments will focus on deepening berths, extending quay walls, and expanding the container storage area. These developments will enable the terminal to handle larger vessels of up to 8,500 TEUs and increase container capacity from 750,000 to 1 million TEUs annually. The investment will solidify Karachi's position as a key player in the maritime industry.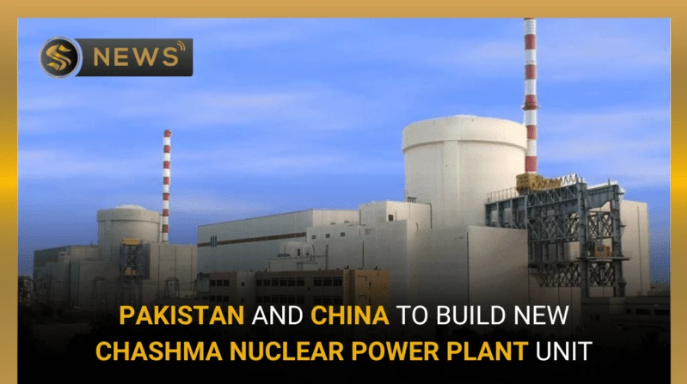 You May Also Read
Benefits for UAE and Pakistan:
Captain Mohamed Juma Al Shamisi, Managing Director and Group CEO of AD Ports Group, expressed his enthusiasm for the agreement, highlighting its alignment with the company's strategy to invest in crucial maritime trade routes. He emphasized that the partnership would create long-term growth prospects, strengthening UAE and Pakistan's economies. Faisal Subzwari, Federal Minister for Maritime Affairs, emphasized the strong and growing relationship between the UAE and Pakistan, particularly in trade and investment.
Trade Partnership:
The UAE holds a significant position as Pakistan's top regional trading partner. In 2021, it accounted for over 40% of Pakistan's trade with Arab countries. Non-oil exports from the UAE to Pakistan reached nearly AED 4.8 billion ($1.3 billion) in 2022, while re-exports from the UAE to Pakistan amounted to AED 10.6 billion ($2.9 billion). The agreement between AD Ports Group and KPT further solidifies this trade partnership and sets the stage for a prosperous global maritime ecosystem.
Positive Outlook for Karachi Port:
Syed Syedain Raza Zaidi, Chairman of Karachi Port Trust, hailed the agreement as a significant milestone that would unlock substantial growth and development opportunities for the port. He stated that the collaboration would lead to a thriving container terminal, enhancing efficiency, attracting investment, and stimulating the economy. The terminal's operations, which are dollarized, will also mitigate foreign exchange exposure to the Pakistani rupee.
Conclusion:
The 50-year concession agreement between AD Ports Group and Karachi Port Trust to operate Karachi Gateway Terminal Limited signifies a breakthrough for Pakistan's port infrastructure development. With a $220 million investment planned over the next decade, the terminal will witness significant expansion and enhancement, cementing Karachi's position as a key player in the maritime industry. This agreement not only strengthens trade ties between the UAE and Pakistan but also holds the potential to drive economic growth and prosperity for both nations.