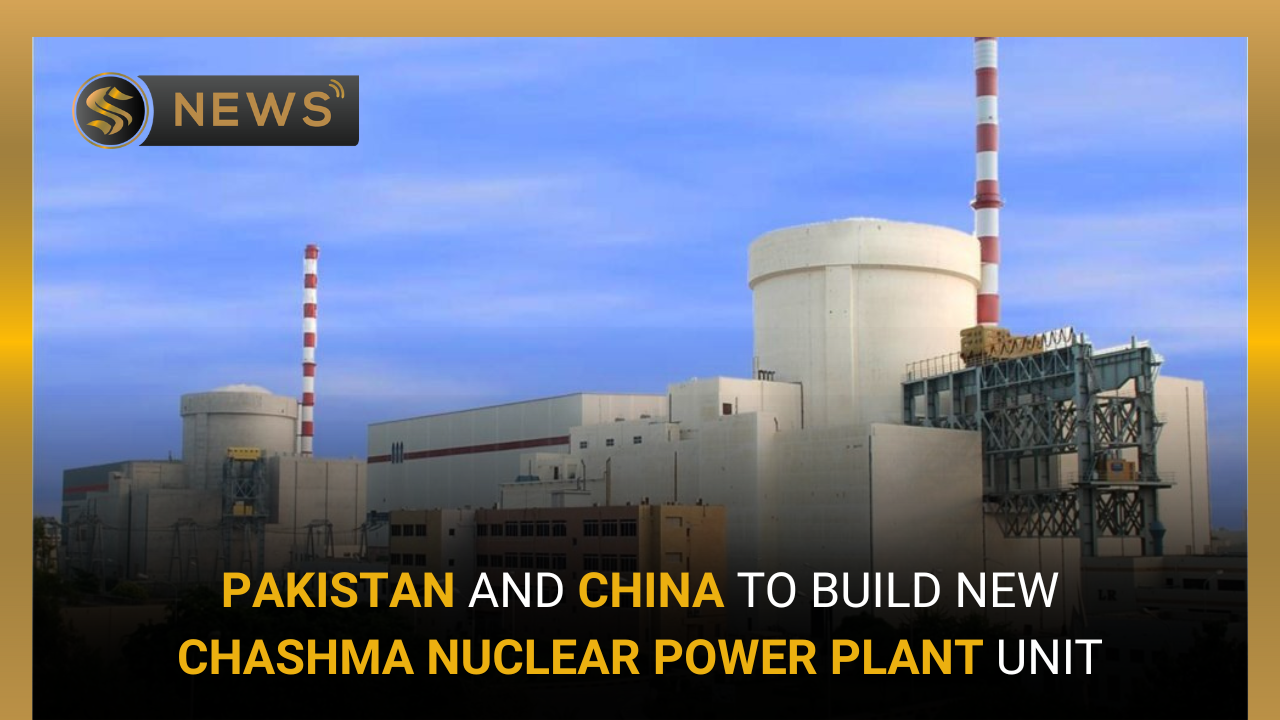 Share This Story, Choose Your Platform!
Bilateral Breakthrough: Pakistan and China Collaborate on $4.8 Billion Nuclear Power Plant
Pakistan and China signed a Memorandum of Understanding (MoU) to collaborate on the construction of a new Chashma-5 (C-5) nuclear power station on Tuesday.
Collaboration
The agreement for unit 5 of the power plant was signed by Muhammad Saeedur Rehman from the Pakistan Atomic Energy Commission (PAEC) and Wang Yongge, president of the China National Nuclear Corporation Overseas Ltd (CNOS).
Prime Minister's Remarks
Along with Chinese Charge d' Affaires Pang Chunxue, Prime Minister Shehbaz Sharif attended the event.
The premier spoke at the ceremony and said, "It is a great occasion and a great moment between two great friends, China and Pakistan. He also added that the power project was a "great step forward" for economic cooperation between the two nations.
The prime minister announced that the C-5 project agreement was signed, and he had also inaugurated the K-3 nuclear power facility in Karachi.
"Hopefully, we can get things started right away," he remarked. He pointed out that the $4.8 billion investment from China had made it "loud and clear" that Chinese businesses and investors still had faith in Pakistan.
China and Pakistan – Hard Weather Friends
He said, "Our friendship is higher than the Himalayas, deeper than the deepest ocean, sweeter than sugar and honey, and stronger than iron and steel." He also stated that the Chinese president had referred to the two countries as "iron brothers" in their connection.
He claimed that despite complying with all requirements of the IMF's ninth review, there had been an "inordinate delay" in the process.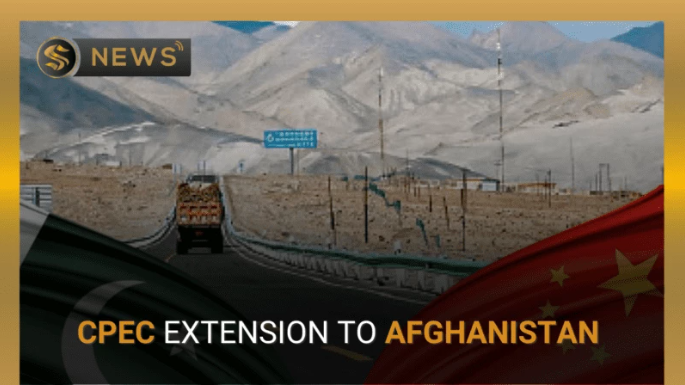 You May Also Read
China and Pakistan Plan to Expand CPEC to Afghanistan
He claimed that in addition to China, Pakistan received assistance from Saudi Arabia, the United Arab Emirates, and Qatar, but at this point, Chinese financial support has been outstanding. He also added that he was at a loss for words to express his gratitude.
"We are deeply obliged to President Xi Jinping, to the Chinese leadership, and to the Chinese finance minister," he said. He also recognized the efforts of Pakistani Finance Minister Ishaq Dar and his team.
According to PM Shehbaz, China has renewed its commercial and sovereign loans over the past six months, demonstrating the unmatched closeness between the two nations.
Later, the prime minister tweeted that signing the addendum was a "major step forward" for the project's development.
Analysis
In a significant step towards enhancing their strategic partnership, Pakistan and China have recently signed a Memorandum of Understanding (MoU) for the construction of a new unit of the Chashma Nuclear Power Plant. This landmark agreement signifies the deep-rooted trust and cooperation between the two nations in the field of nuclear energy.
The project not only showcases Pakistan's commitment to meeting its growing energy needs but also underscores China's advanced nuclear technology and expertise. Construction of the new unit will further strengthen Pakistan's energy security and contribute to its economic development while adhering to safety standards and international non-proliferation commitments. The collaboration between Pakistan and China in the nuclear sector is a testament to their enduring friendship and shared vision for sustainable development.