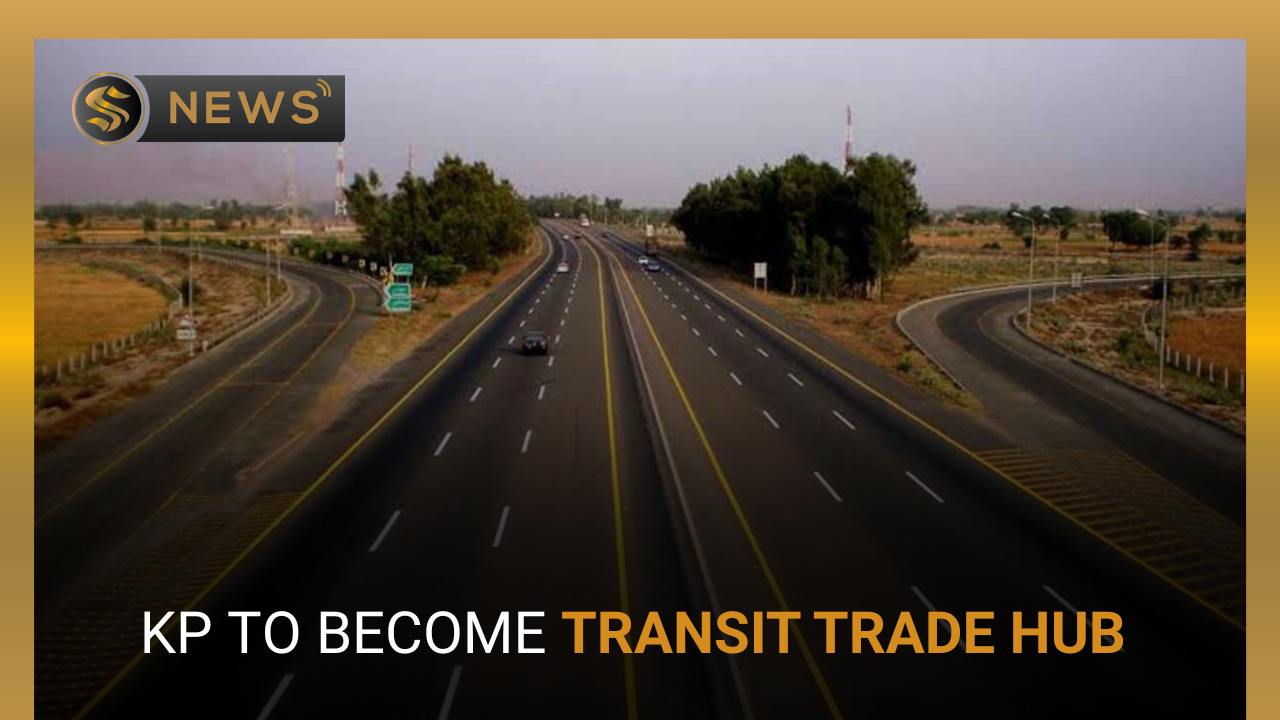 Share This Story, Choose Your Platform!
KP Government to Invest Significant Funds in Development of Roads Infrastructure
Mahmood Khan, the chief minister of Khyber Pakhtunkhwa has claimed that his government has implemented a number of reforms and taken practical steps to transform the province into a "Transit Commerce Center" and increase business and industrial activity.
He was seen saying in an official release that their government policies have created numerous prospects for employment. Khyber Pakhtunkhwa would soon play a crucial role in boosting the country's economy.
KP Government to Improve Road Infrastructure
New economic zones are being created to speed up industrial activity while failing industrial facilities are being repaired to create jobs. He continued by saying that the KP Government is improving road infrastructure by building motorways, highways, and roads for quick and simple transit of industrial goods, which is essential for promoting commerce and business.
Construction of the Swat Motorway, Swat Motorway Extension, Dir Motorway, and Peshawar DI Khan Motorway are just a few of the government's measures that will help turn the province into a major transit center for local and national trade.
Moreover, it is important to note that 1,445 kilometers of new roads have been built, 2,640 kilometers of existing roads have been rehabilitated, and 49 bridges have also been built, over the past four years.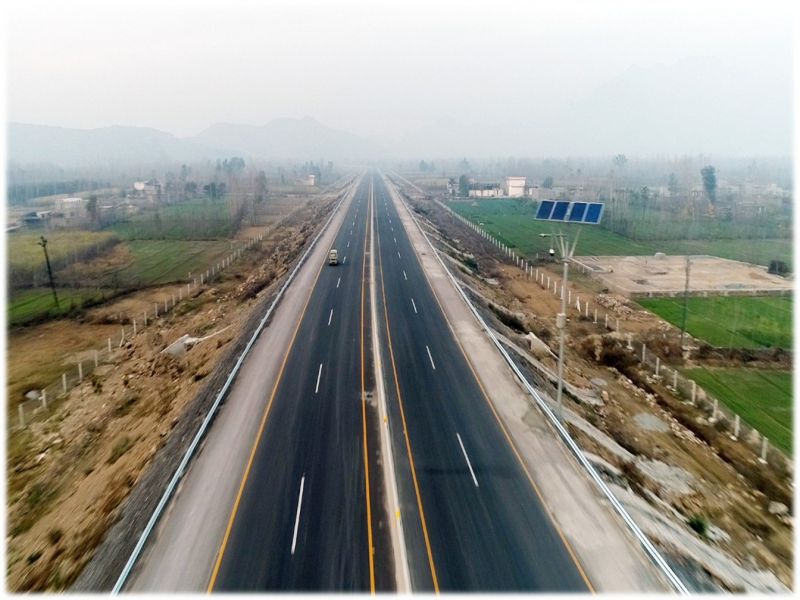 Promoting Industrialization
The chief minister also made it clear in his press conference that the province administration is trying to promote the industrial sector in accordance with modern demands and is offering investors all reasonable facilities to give them a conducive and welcoming environment.
Due to road infrastructure development, he said that the province's tourist business is being promoted and developed by his government.
Access roads to tourist destinations are being built, integrated tourism zones are being established, tourist facilitation centers are being established, and other steps are also being taken in this direction.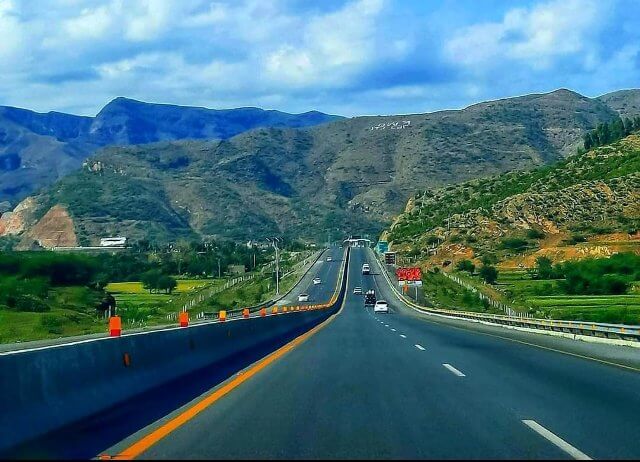 In order to secure the industrial sector's development on a sustainable basis, the Chief Minister said that the current Annual Development Program had considered 71 development initiatives. Among the new economic zones that have been established in the last four years according to him, are the Jalozai Economic Zone, Nowshera Economic Zone (extension), DI Khan Economic Zone, Rashakai Special Economic Zone, Chitral Economic Zone, Hattar Special Economic Zone, Bannu Economic Zone, Ghazi Economic Zone, and Mohmand Economic Zone.
Additionally, Mr. Mahmood stated that the Buner Economic Zone, Katlang Economic Zone, Mansehra Economic Zone, Salt and Gypsum City Karak, and Darband Special Economic Zone will all soon begin the operations.
He said that 167 ailing industrial units have been revived with an investment of almost Rs. 338 billion in both the old and new economic zones.
MOU for International Investment
The KP Government also signed 44 MOUs totaling $8 billion at the Dubai Expo 2020, to encourage foreign investment in the province. Additionally, a number of road projects costing billions of rupees have been started, and when they are finished, the province's whole landscape would alter, said Chief Minister, Mahmood Khan.