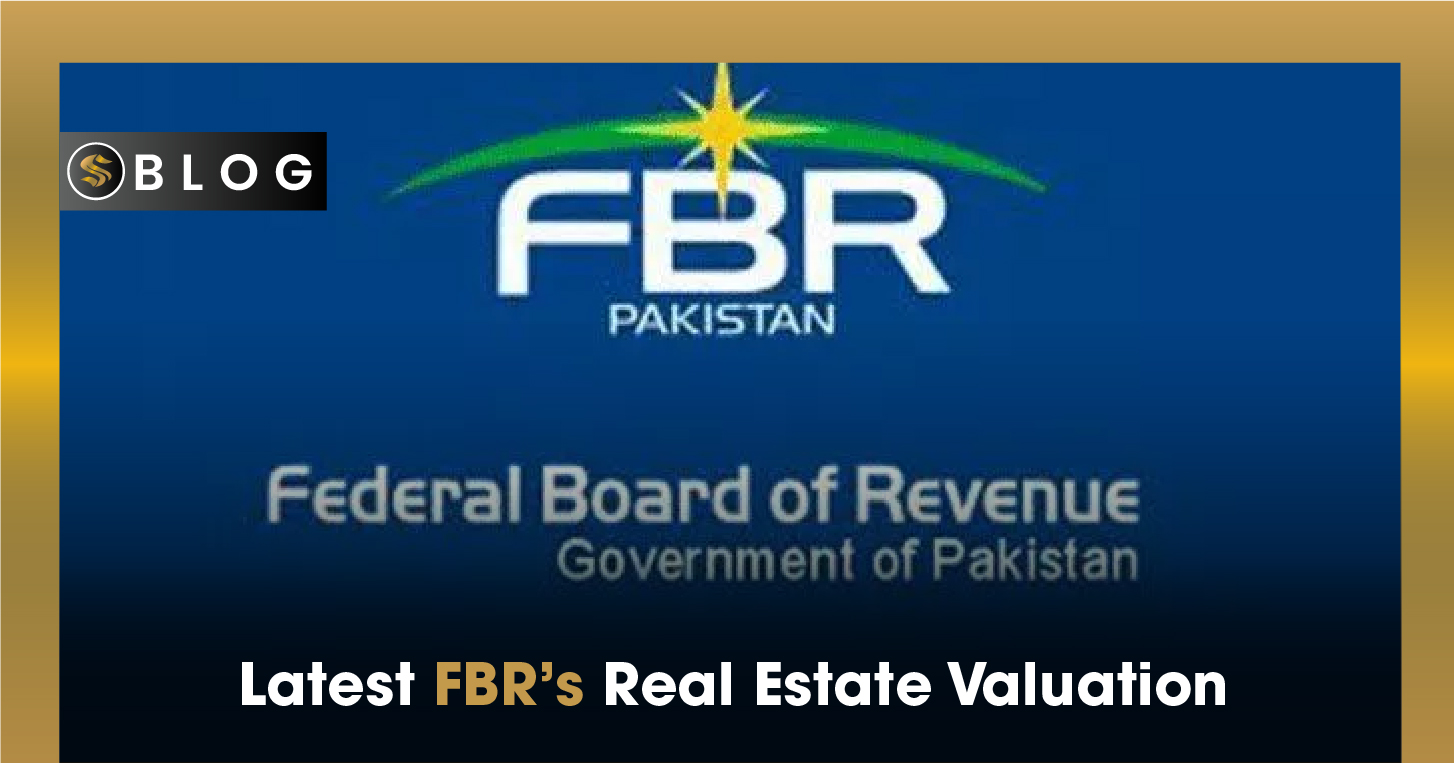 Share This Story, Choose Your Platform!
Latest FBR's Real Estate Evaluation
The Federal Board of Revenue (FBR) has raised the valuation rates of real estate. FBR notified about the rate of immovable property like residential plots, apartments, commercial areas, etc. of the top cities in Pakistan.
The number of cities being evaluated increased from 20 to 40, while the rates of areas within the cities have also increased. The valuation tables have been revised and the rates have increased for the purpose of collecting more taxes from the real estate sector. Therefore, the valuation rate has been increased by the FBR.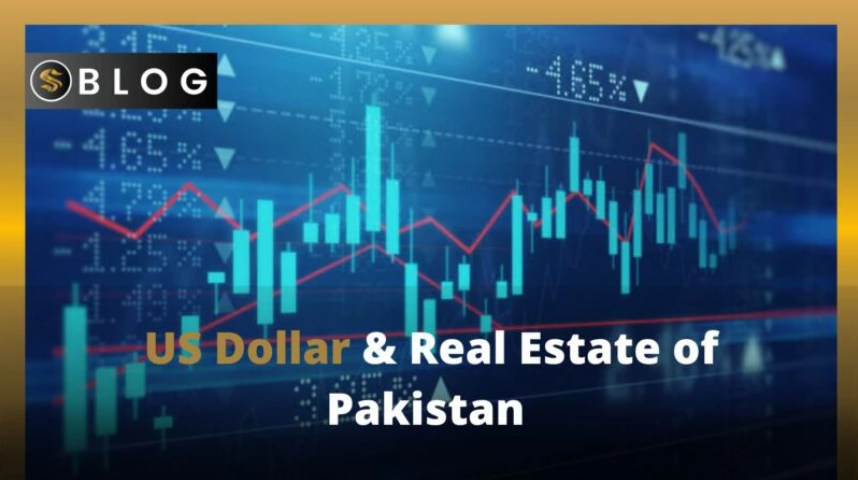 You May Also Read This
Impact of USD to PKR Exchange Rate on Pakistan's Real Estate
Previously, the rates were increased by the Revenue Board from 30 to 85%, in 2019. The real estate agents stated that the increase in rates this year went up by 100 to 600%, in just one year. The real estate experts feared the sale and purchase of plots. Thus, the overall property business might experience a fall in the coming year, if the government does not lower the existing valuation rates.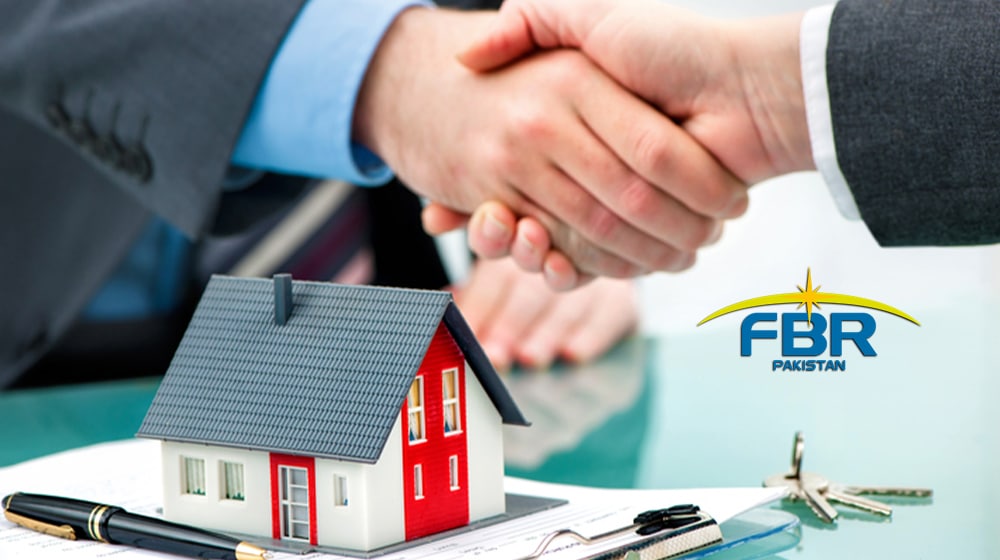 Click on each city to view the updated rates!
Federal Capital
Punjab
KPK
Sindh
Balochistan