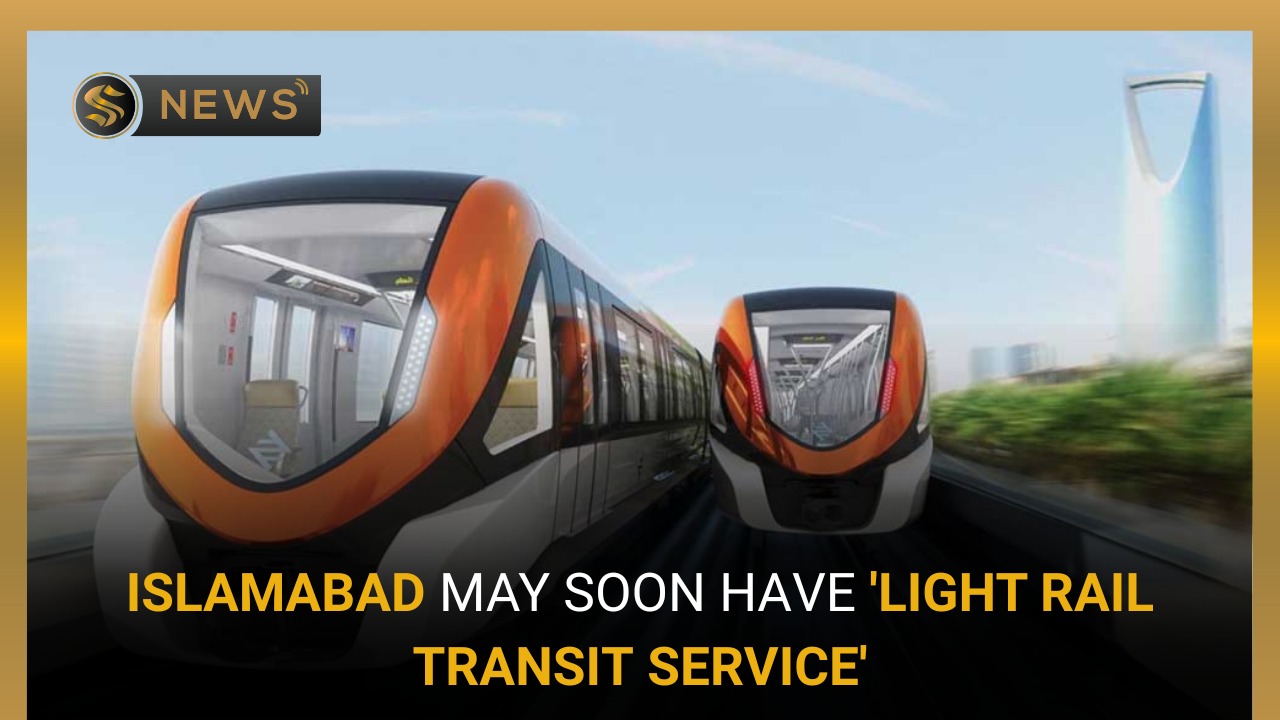 Share This Story, Choose Your Platform!
CDA Takes the Lead in Planning Islamabad's Light Rail Transit System
To accommodate the expanding transportation needs of the city, Capital Development Authority (CDA) is taking preparations to install a light rail transit system in Islamabad.
To acquire money for the project, the planning division of CDA has contacted foreign donors like the Asian Development Bank and Japan International Cooperation Agency (JICA).
The Planning Wing has created a preliminary concept paper, and to move the project forward, it will be necessary to hire a consultant to conduct a thorough feasibility analysis.
Routes
Four potential routes have been identified in the preliminary planning, including a 30.5 km stretch on the Islamabad Motorway and Faisal Avenue from Rawat to Faisal Mosque, a 13.7 km route via Srinagar Highway from N5 (G.T. Road) to Pakistan Monument, a 27.5 km route from Rawat at T-Chowk to 26 No Stop on G.T. Road, and a 10.4 km route from Pirwadhai to Faizabad.
Additionally, due to its one-sided design and primary use by Pakistan Railways, the city planners in Islamabad have disallowed the use of the city's existing railway track.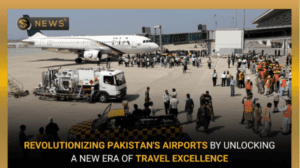 You May Also Read
Outsourcing Airports A Solution For Basic Facility Woes In Country
CDA Member Remarks
Waseem Hayat Bajwa, a CDA member who oversees planning and design, acknowledged that preliminary work has started at the authority's traffic engineering division.
Economic Affair Division
CDA is in touch with the Economic Affairs Division to provide finance for the project and is upbeat about Islamabad's chances of success.
It should be noted that Light Rail Transit (LRT) systems use electric railroads to run on exclusive rights-of-way and provide high-capacity public transportation.
Such systems were put in place more than a century ago in several developed nations to offer their inhabitants convenient transit.
Examples include Tokyo's underground system, New York City's subway system, and London's first underground train system.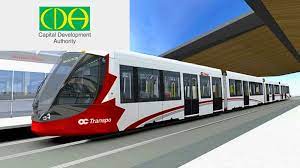 Why is Light Rail Transit System Needed?
The decision to build LRT in Islamabad was made as a result of increased traffic on main roadways during peak hours.
A cost-effective approach that tackles air pollution, noise pollution, fuel consumption, and environmental deterioration is the implementation of an LRT system.
Analysis
In conclusion, CDA has taken the lead in planning Islamabad's Light Rail Transit (LRT) system, showcasing their commitment to improving the city's transportation infrastructure. The introduction of LRT system will provide a modern and efficient mode of public transportation, addressing traffic congestion and promoting sustainability. With its potential to revolutionize mobility within the city, LRT system is set to enhance the overall quality of life for residents and contribute to a more vibrant and connected Islamabad.