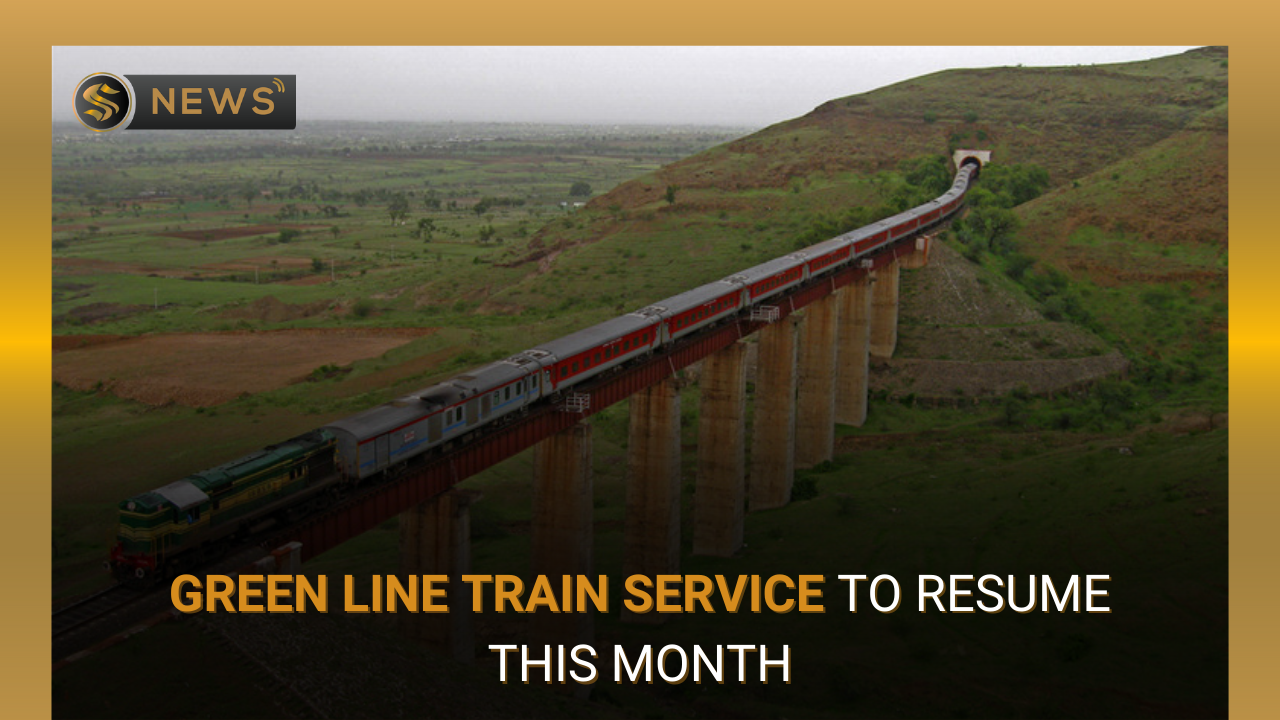 Share This Story, Choose Your Platform!
Pakistan Railway Decides to Resume Operations of the Green Line Express
Pakistan Railway (PR) has recently decided to resume Green Line express. Its passage will comprise of Islamabad to Karachi and is expected to continue from mid-January.
Numerous Options in the Train
The train will consist of two air-conditioned parlors, five air-conditioned business coaches, six air-conditioned standard coaches, and four to five air-conditioned economy class coaches, according to a media report citing an official PR source.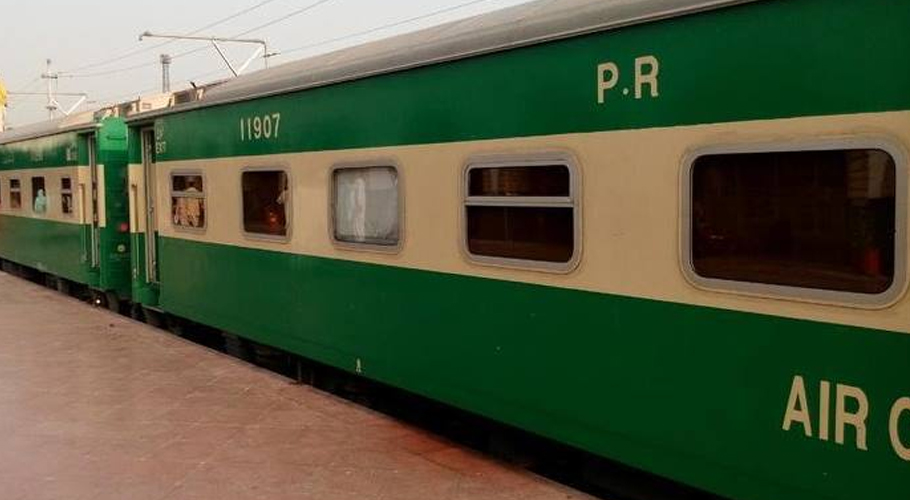 Purpose of this Express
According to a ministry official, the decision was made in accordance with the wishes of Minister for Railways, Khawaja Saad Rafique, who sought the greatest accommodations for passengers on the Green Line Passenger Train. According to the official, the minister also instructed the officer in question to cut the Green Line's journey time from Lahore to Karachi, to under 20 hours in order to win back the passengers' trust. He decided to resume green line express.
"It has also been determined to offer the best travel amenities possible aboard the Green Line train, including the provision of high-quality cuisine and maintaining a reasonable ticket price. In addition, a separate LCD will be put in each seat of the AC Parlor so that guests may watch their favorite movies through headphones," he continued.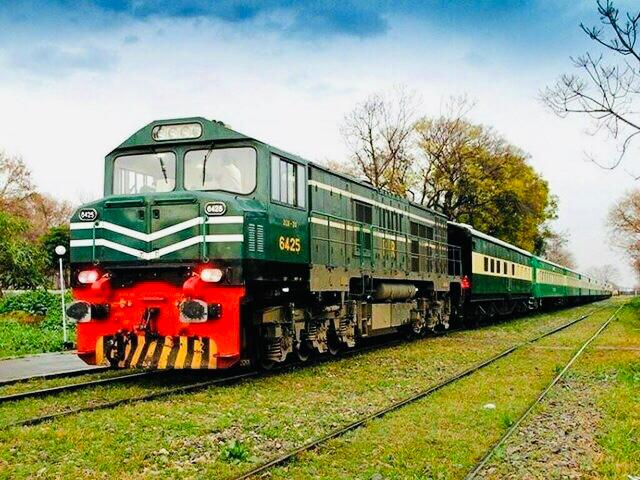 A Mistake Worth $149 Million
In order to better provide the people, PR has been making noise about its aims to establish brand-new, high-tech, high-speed traveler bogies. A recent media source was observed to have stated that these bogies, which total $149 million to buy from China, are not in operation.
These bogies' brakes have a significant technical problem. No matter what speed the trains are moving at, these can never work effectively, even at low speed.
According to the allegation, 88 Pakistan Railways (PR) employees were sent to China by the government to examine the bogies. But throughout a two-week stay, nobody could identify this crucial mechanical flaw.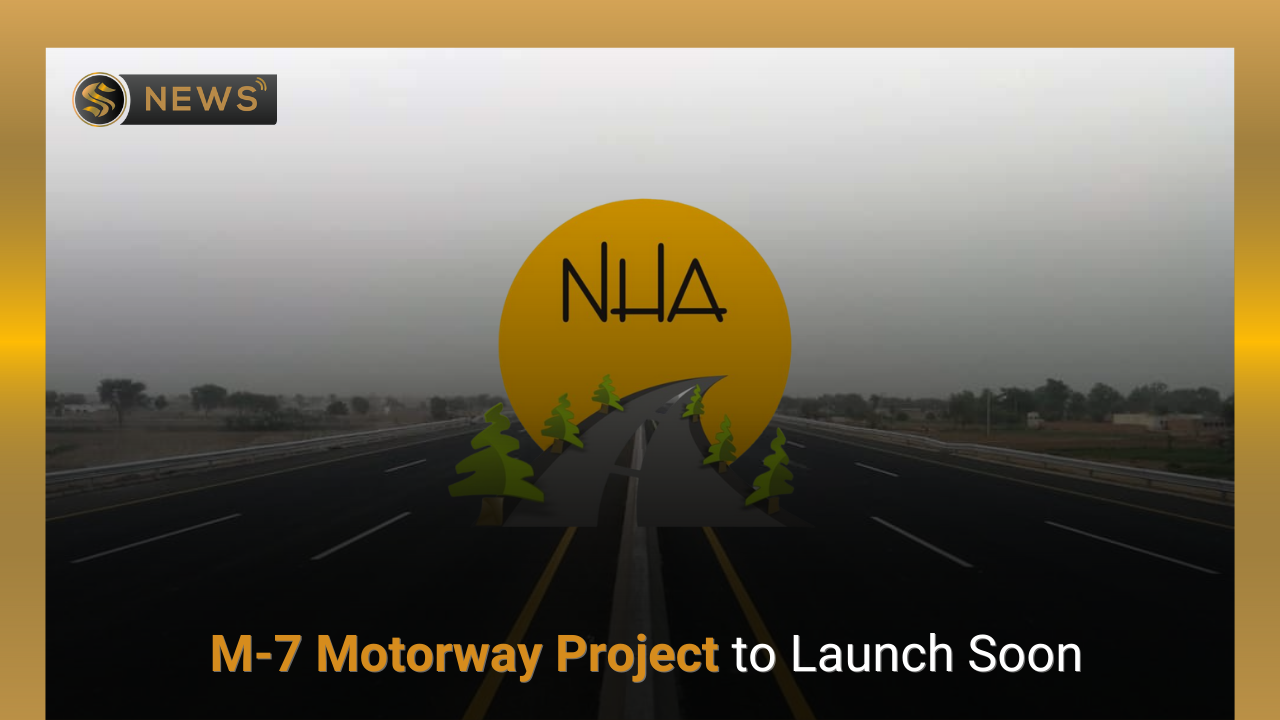 You May Also Read
NHA All Set to Launch 270-Km Hub-Dureji-Dadu Motorway
Additionally, it was suspected that each executive who travelled to China was reimbursed $100 per day for their employment, which, at the current currency value, parallels to $123,200 or almost Rs. 2.79 crores.
According to the Chief Mechanical Engineer, Mohammad Haseeb, the cabins of the train service right now, are going through efficient repairs. It is being done so that they start working after the problems are being fixed.
Cleanliness is Prioritized
In response to a question, he stated that Pakistan Railways will also speed up efforts to improve services in passenger trains as well as at the main railway stations by enlisting the private sector, which would assist mounting challenges, particularly those pertaining to cleanliness. According to the department, "primary locations and trains in Lahore, Faisalabad, Karachi, Rawalpindi, Quetta, Peshawar, Khanewal, Sukkur, Sahiwal, Multan, and Bahawalpur did not offer sufficient hygiene-related facilities."