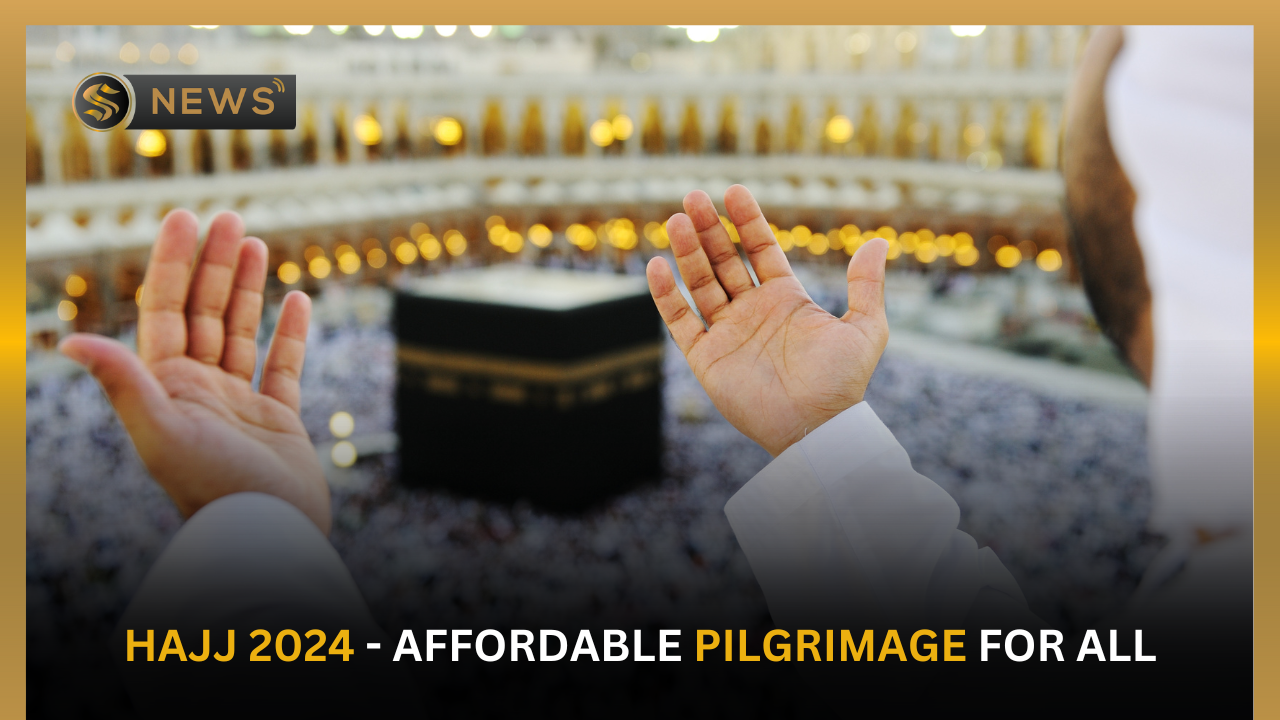 Share This Story, Choose Your Platform!
Affordable Pilgrimage: Govt Announces Lower Cost for Hajj 2024
Introduction:
The anticipation surrounding Hajj 2024 is met with exciting news as the caretaker Religious Affairs Minister, Aneeq Ahmed, unveils the details of the government's revised Hajj Policy. This blog aims to provide a thorough understanding of the changes and additions to the policy, ensuring a seamless pilgrimage experience for all.
Cost Reduction: A Historic Milestone
In a significant announcement, Minister Aneeq Ahmed shared that the Hajj 2024 package under the government scheme will cost Rs. 1,075,000, marking a historic decrease from the previous year's Rs. 11,750,000. This reduction opens new possibilities for prospective pilgrims.
In-Depth Analysis of Hajj Policy 2024:
  Sponsorship Quota Return: The blog delves into the policy's feature, highlighting the return of unused slots in both government and private schemes to the Saudi Arabian government.
  Comprehensive Financial Monitoring: Understanding the Saudi government's regulations, a comprehensive financial monitoring system for Hajj organizers is explored, ensuring responsible financial management.
Inclusivity and Flexibility:
  Age Inclusion: The new Hajj policy breaks barriers by allowing individuals under the age of 10 to fulfill their pilgrimage obligation, promoting family inclusivity.
  Flexibility in Private Hajj Schemes: Private Hajj schemes gain flexibility in providing service personnel for individuals over 80 years old, enhancing the overall experience.
Reduction in Hardship Category Quota:
The Federal Cabinet's approval for a reduction in the quota for the Hardship Category is discussed, along with the allocation of 50% of the local assistants' quota to Pakistani students studying in Saudi Arabian universities.
Technological Advancements:
  Digitalization of Hajj 2024: Minister Aneeq Ahmed announces the digitization of Hajj 2024, introducing a mobile application for pilgrims. The app offers navigation in Makkah and various features for a smoother experience.
  Negotiations with Airlines: Insights into ongoing negotiations with airlines to reduce airfares, with the saved amount to be deposited into pilgrims' accounts, enhancing affordability.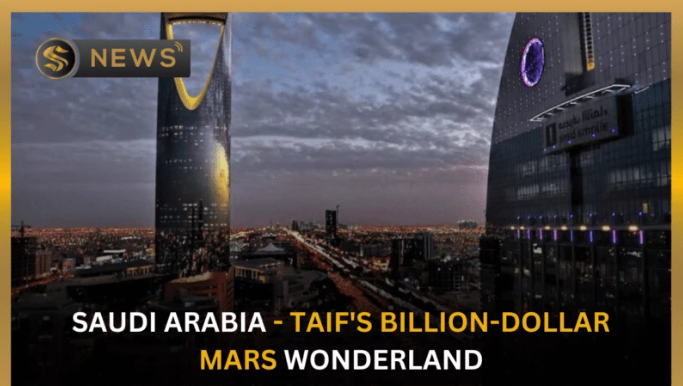 You May Also Read
Saudi Arabia Will Develop A $Billion Mars-Themed City, In Taif
Makkah Route Initiative Expansion:
Karachi's inclusion in the Makkah Route Initiative is discussed, with appeals for further expansion to cities like Lahore, Quetta, and Peshawar, aiming to facilitate pilgrims with streamlined entry procedures.
Application Process and Timelines:
Detailed information on the application process, starting from November 27th to December 12th, is provided, ensuring potential pilgrims are well-informed about the crucial timelines.
Conclusion:
As the Hajj 2024 approaches, the revised government policy sets the stage for an inclusive, affordable, and technologically advanced pilgrimage. This blog aims to equip readers with a comprehensive understanding, ensuring a memorable and spiritually enriching experience for all pilgrims.
Community Appreciation:
In a broader context of community well-being, it's heartening to see entities like Sapphire Builders and Associates actively appreciating the government's efforts. This reduction in the cost of Hajj and the facilitation provided to participants are commendable steps towards fostering a supportive environment.
Positive Collaborations:
Celebrating the positive collaborations and contributions that enhance the overall experience for pilgrims, we acknowledge the collective efforts that contribute to the success of this sacred journey.
Sapphire Builders' Perspective:
In a parallel narrative, Sapphire Builders and Associates, a prominent real estate and construction company in Rawalpindi-Islamabad, continues to play a crucial role in the region.
Ongoing Projects:
Explore their ongoing projects, such as Opal Mall and Luxury Suites in Bahria Phase 4, and Oak Vista in Murree, illustrating their commitment to both physical development and valuable consultancy for real estate investments.
Alignment with Positive Change:
Their commitment to excellence aligns with the spirit of positive change, echoing the inclusive and progressive values exemplified by the revised Hajj policy.
Anticipation of the Sacred Journey:
As we anticipate the sacred journey ahead, let's cherish not only the spiritual aspects but also the collaborative efforts that enhance the well-being of our community.