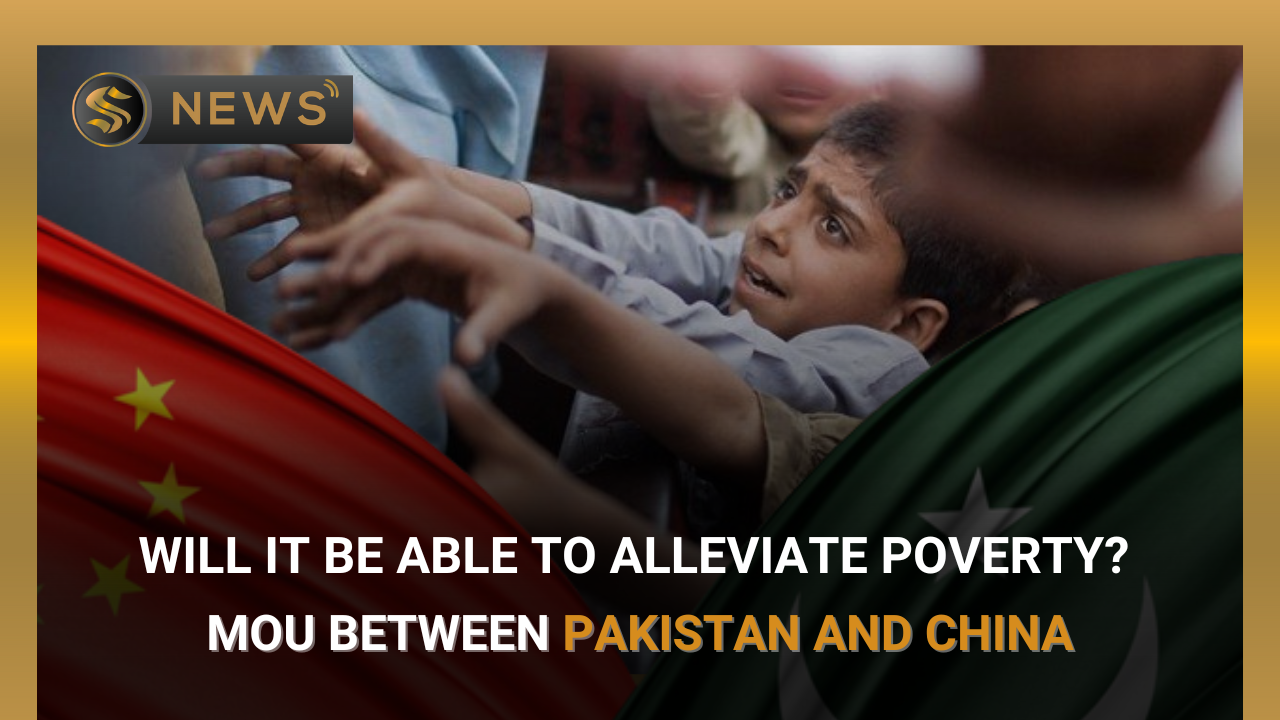 Share This Story, Choose Your Platform!
China and Pakistan have decided to sign a Memorandum of Understanding (MOU) on Global Development Initiatives (GDI). The goal is to investigate specific initiatives for development cooperation and fight poverty with grants from China and loans with 0% interest and other favorable terms.
MOU Between Pakistan and China
The MOU is anticipated to be signed on November 2nd, during Prime Minister Shehbaz Sharif's trip to China. The MOU states that after cordial discussions, the China International Development Cooperation Agency and the Economic Affairs Division have decided to support the implementation of the Global Development Initiative (GDI) and strengthen development cooperation.
In this MOU, both parties acknowledge that China and Pakistan are inseparable allies and all-weather strategic partners, and their long-standing relationship has become stronger over time. Both parties concur that the world's advancements have reached a turning point and fulfilling the 2030 Sustainable Development Goals will be extremely difficult for developing nations.
The GDI, as suggested by President Xi Jinping, will successfully advance an inclusive, equal, balanced, and global development partnership, and provide a powerful incentive to hasten the implementation of the 2030 Agenda.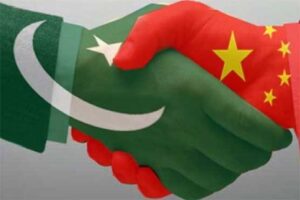 They are prepared to actively increase collaboration within the GDI's framework. By employing Chinese grants, interest-free loans, concessional loans, global development, and South-South cooperation funds, etc., both parties agree to investigate specific projects for development cooperation. Pakistani side is prepared to seriously take into the account submitting an application for a particular proportion of money to match projects as necessary.
They resolve to collaborate to advance the SDGs for 2030 and actively engage in trilateral cooperation to carry out further projects that would support Pakistan's economic growth and better the lives of its citizens. They concur to concentrate on the following issues; reducing poverty, healthcare, education, infrastructure, agriculture, planning and consulting, culture and sports, law enforcement collaboration, human resource development, think tank exchanges, and other GDI-compliant projects.
Both parties agree to set up a framework for consultation and hold routine in-person or online meetings. Each year, directors will travel to the other countries to further exchange ideas, solve issues quickly, and advance the effective execution of development cooperation.
Secretary Economic Affairs Remarks
Dr. Kazim Niaz, Secretary Economic Affairs Division, signed on behalf of Pakistan, and Julien Harneis, Resident & Humanitarian Coordinator, signed on behalf of the UNSDCF. The secretary EAD extended a warm welcome to the UN coordinator and expressed gratitude for the UN's contribution to the creation of the first-ever UN Sustainable Development Cooperation Framework (2023-27) for Pakistan's achievement of the Sustainable Development Goals. He added that the UNSDCF's priorities and those of the federal and provincial governments are in MOU agreement.
Pakistan is appreciative of the UN's assistance in achieving the Sustainable Development Goals and for its ongoing help throughout the relief and rescue efforts related to the floods. In order to strengthen national development priorities and the quality of life for Pakistanis, the government is committed to cooperate with the UN there, according to Secretary Kazim Niaz.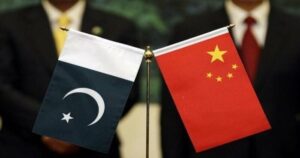 Ending Remarks
According to Mr. Harneis, the Cooperation Framework is the outcome of a year-long, cross-country consultation process between the government and technical line ministries, resident and non-resident UN agencies, and national and international civil society organizations. He promised Pakistan that the UN will continue to support it as it has started working to achieve the requirements and commitments outlined in the framework.