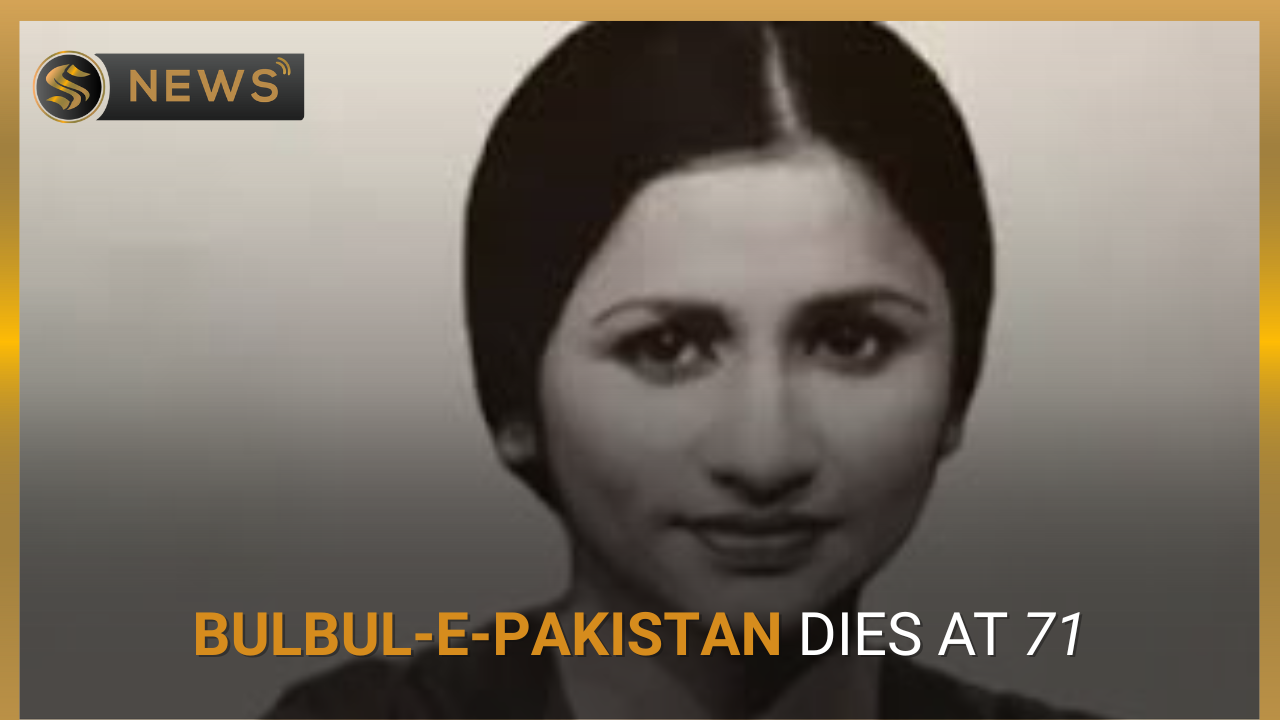 Share This Story, Choose Your Platform!
Karachi: Nayyara Noor has reportedly, passed away in Karachi. She is known as Bulbul-e-Pakistan (Nightingale) and is the most famous for giving voice to Faiz's poetry. Although, she was not professionally trained in the field but that did not stop her from touching the heights of fame, not only in Pakistan but also all over the world.
She was born in Assam, India, and spent her early childhood there before the whole family migrated to Karachi, Pakistan.
She Did Not Choose Music Rather Music Chose Her
In one of her interviews, Nayyara Noor mentioned that she had never thought of becoming a singer or join show business. It happened by sheer chance. During her college days in National Council of Arts, Lahore, she was spotted singing for her friends and teachers in an annual dinner.
After that, she became a regular part of the college radio show and started singing there. This led her towards singing professionally and then she never looked back.
Thus, it will not be wrong to say that she did not choose music rather, music chose her.
Demise of the Celebratory Singer in Karachi
The singer's family confirmed the news of her demise at 71, after brief illness. She breathed her last in Karachi.
Fans are heart-broken over this news. They took twitter to show their condolences and sympathies for the family. One of the fans wrote that the Nightingale introduced him to the world of ghazals. Another one mentioned that the singer's voice will always bring back the childhood memories and all emotions associated with them as well.
Furthermore, PM Shahbaz Sharif also tweeted and showed his remorse and grief over the passing away of Noor in Karachi. He also said that this is "an irreparable damage" that has been caused to the entire nation.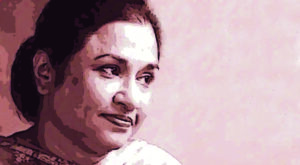 Popular Work
Her evergreen ghazals include "Aye Ishq Hamain Barbaad Na Kar," "Kabhi Hum Khobsurat Thay," and many more which are treasured by both, the young and adults equally. She also gave two beautiful national songs to the nation namely; "Sohni Dharti" and "Watan ki Matti Gawah Rehna." She sang a lot of melodious and beautiful ghazals. She received a lot of prizes and awards for her work. Some of them include Pride of Performance in 2006 and Nigar award as well.
Personal Life
Noor was married to the actor, Shahryar Zaidi and resided in Karachi. Her both sons also pursued music professionally, though in their own means. In year 2012, she retired from music and dedicated her whole time to the home.
She was an epitome of grace and elegance. Despite belonging to the world of glamor, she maintained her dignity, throughout. She managed to maintain a balance between her career and personal life.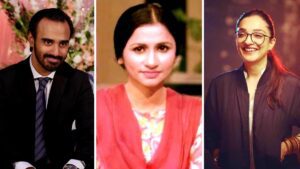 What Inspired Her?
Decided to quit music, she also stopped appearing at public events and giving performances until at Napa, where she not only showed up but also had a heart-to-heart conversation with her fans in the event.
She mentioned that she was not a child who dreamt of success, fame, or money. In fact, "I feel extremely confident with the way I look. I never felt the need to get any makeovers either," she had added.
Addressing the young audience, she advised that people should keep it as real as possible. The moment one losses oneself to the pretentiousness and glamor of the world around, that is the exact moment when one loses it. It blurs the divine energy that is naturally there in every individual. She stated that the opinions of others should neither matter nor impact the choices one takes in life. It should be everyone's free choice.
She has left the world but her work will always live, in the hearts of her fans!