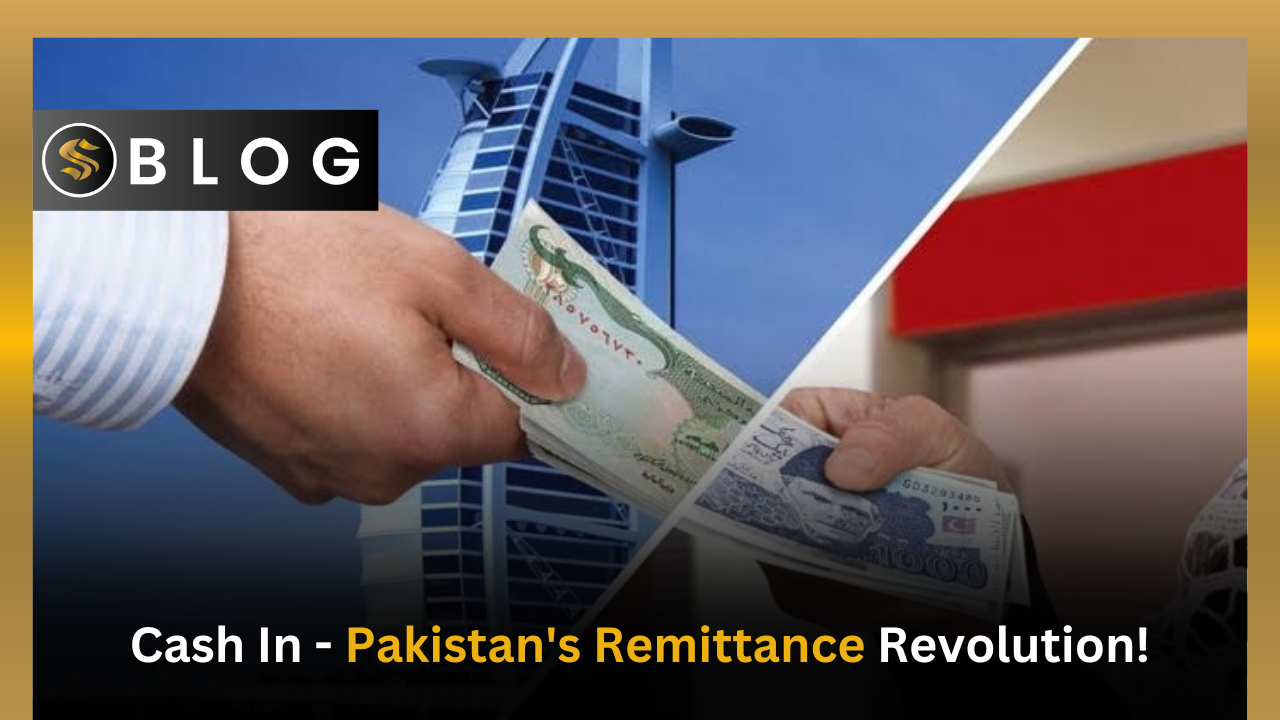 Share This Story, Choose Your Platform!
Unlock Amazing Rewards: Pakistan's New Mega Scheme for Overseas Remittances!
Overview:
The government of Pakistan has consistently been introducing new incentive programs to motivate overseas Pakistanis to send their remittances via formal and legitimate channels. Not only do these schemes benefit the overseas Pakistanis but also significantly boost the economy back home.
Introducing the Home Remittance Incentives Scheme:
Dr. Shamshad Akhtar, the Finance Minister, recently announced a significant Home Remittance Incentives Scheme, with a whopping budget of 80 billion rupees. Out of this, a commendable twenty billion has already been provided to initiate the program. The primary aim is to cover the charges incurred on telegraphic transfers of funds, particularly for amounts exceeding 100 dollars. This initiative means that the overseas Pakistanis can send money without bearing any additional costs. As an extra incentive, the government has pledged to compensate banks with twenty Saudi Riyals for every such transaction facilitated.
Diving Deeper into the Sohni Dharti Scheme:
Under the broader umbrella of the Home Remittance Incentives, there is a special segment named the 'Sohni Dharti Remittances Scheme'. This unique program allows remitters to accumulate points with every transaction, which they can later redeem for various benefits. Besides, to add an element of excitement, the scheme has planned lucky draws for individuals who use these official channels for their remittances. It's a win-win situation for all!
Promotion of Formal Remittance Channels:
In line with these efforts, another facet of the plan is to promote the use of formal remittance channels. The government is keen on supporting marketing endeavors that spread awareness about the perks of using legitimate avenues for sending money. The message is clear: sending money through these channels not only ensures safety but also brings with it a slew of benefits.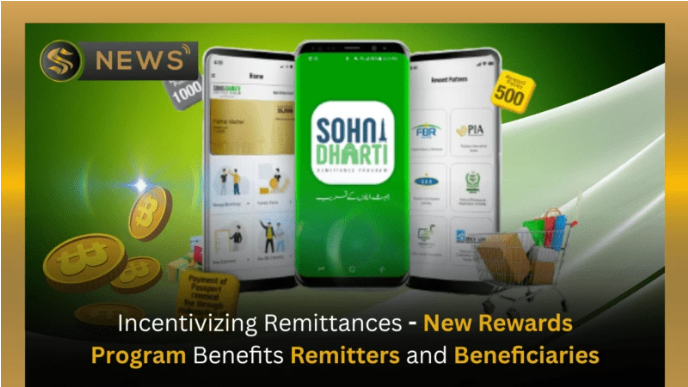 You May Also Read
Sohni Dharti Remittance Program (SDRP) – Earn Rewards for Sending Money to Pakistan
Rewarding Exchange Companies:
The interim government recognizes the role of exchange companies in this domain. A scheme launched back in 2020 rewards such companies for directing remittances to their intended destinations. The government provides an incentive for every US dollar brought into the country through these channels. This initiative underscores the collaborative approach the government is adopting, involving both individuals and businesses.
Appeal to Overseas Pakistanis:
Dr. Akhtar, in her address, emphasized the manifold benefits of these schemes. She voiced her hope that these incentives would encourage more and more overseas Pakistanis to leverage official channels. This not only guarantees the security of their hard-earned money but also positively impacts the national economy.
Sapphire Builders: A Special Mention:
As Pakistan embarks on this journey to fortify its economy and streamline remittances, businesses in other sectors are also doing their bit for the nation. One such name that stands out is Sapphire Builders and Associates. They are a leading real estate and construction agency working diligently to serve their customers. Beyond their core services, Sapphire Builders has taken the commendable step of educating their clientele about the intricacies of real estate. Their trustworthiness, coupled with their dedication to providing top-tier consultancy, makes them an ideal choice for all real estate and construction-related investments.
Sapphire Builders and Associates are spearheading two prestigious projects:
Opal Mall and Oak Vista. Opal Mall stands as the tallest and most sought-after high-rise in Bahria Islamabad, promising unmatched grandeur. On the other hand, Oak Vista, nestled in the serene Murree hills, offers a harmonious blend of nature and modern luxury. Investing in these ventures is akin to turning your capital into a goldmine.