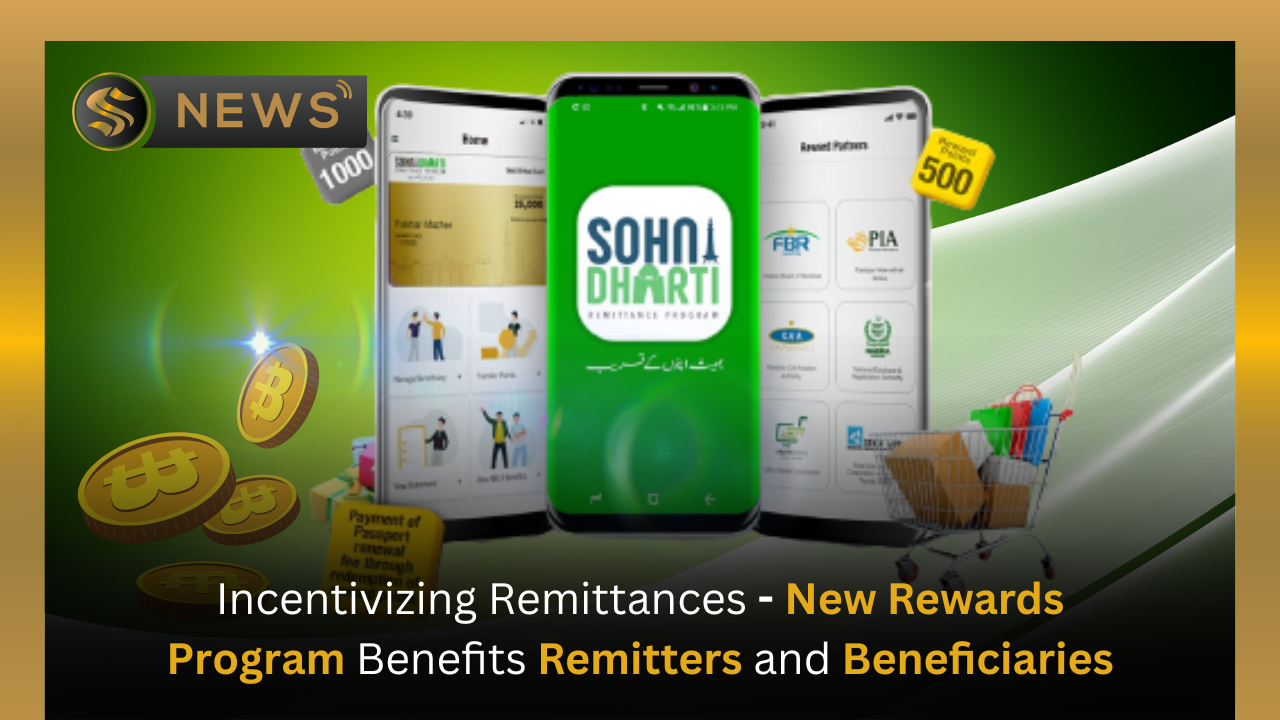 Share This Story, Choose Your Platform!
Sohni Dharti Remittance Program (SDRP) – Earn Rewards for Sending Money to Pakistan
Living abroad and sending money back home to loved ones is a significant aspect of the lives of many individuals. Recognizing the importance of these remittances, the Sohni Dharti Remittance Program (SDRP) offers a unique and innovative loyalty scheme for remitters who send money to Pakistan through banking channels or exchange companies. This loyalty program rewards remitters with valuable points for their remittances, which can be redeemed for various free-of-cost services at multiple Public Service Entities. Let's look deeper into the details of this groundbreaking smartphone application that has revolutionized the remittance experience.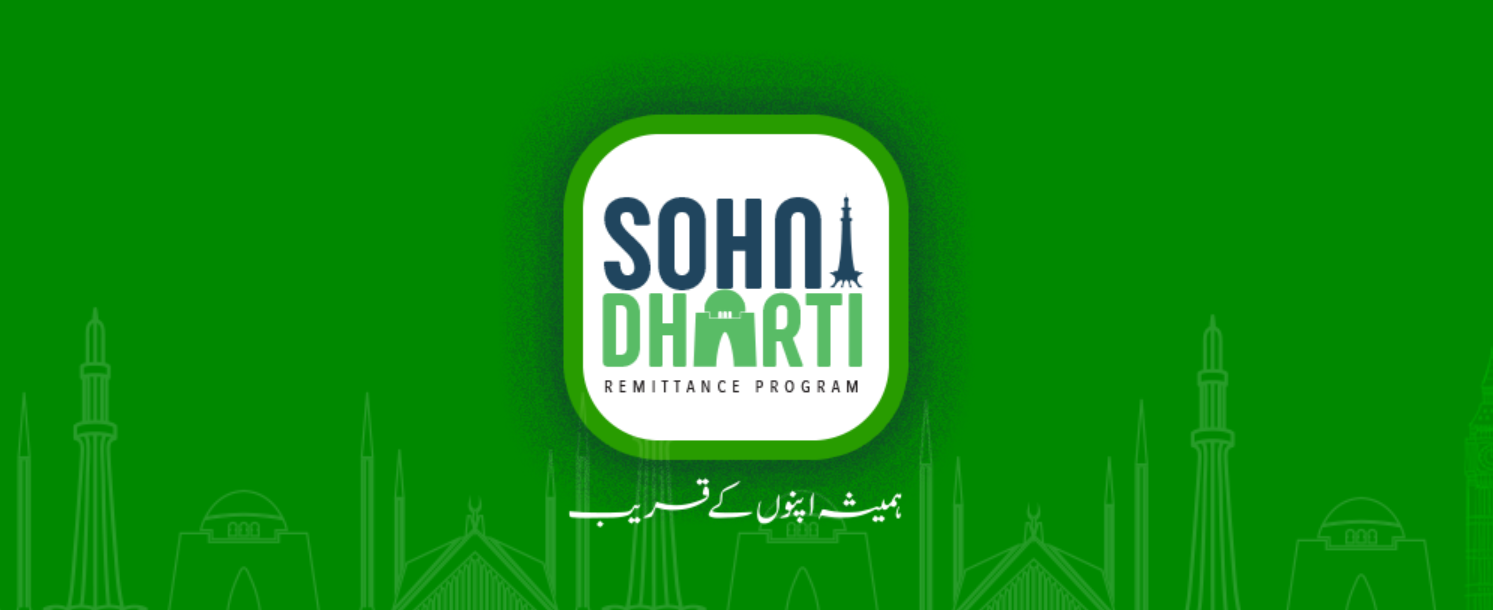 Earning Reward Points on Remittances
The SDRP allows remitters to earn reward points based on a certain percentage of every remittance they send. The program offers three rewarding tiers, namely Green, Gold, and Platinum, based on the annual amount of remittances sent. The reward points earning percentages for each tier are as follows:
Green Category
On sending from 1 USD to 10,000 USD in annual remittance amount, overseas can earn 1.00% reward points.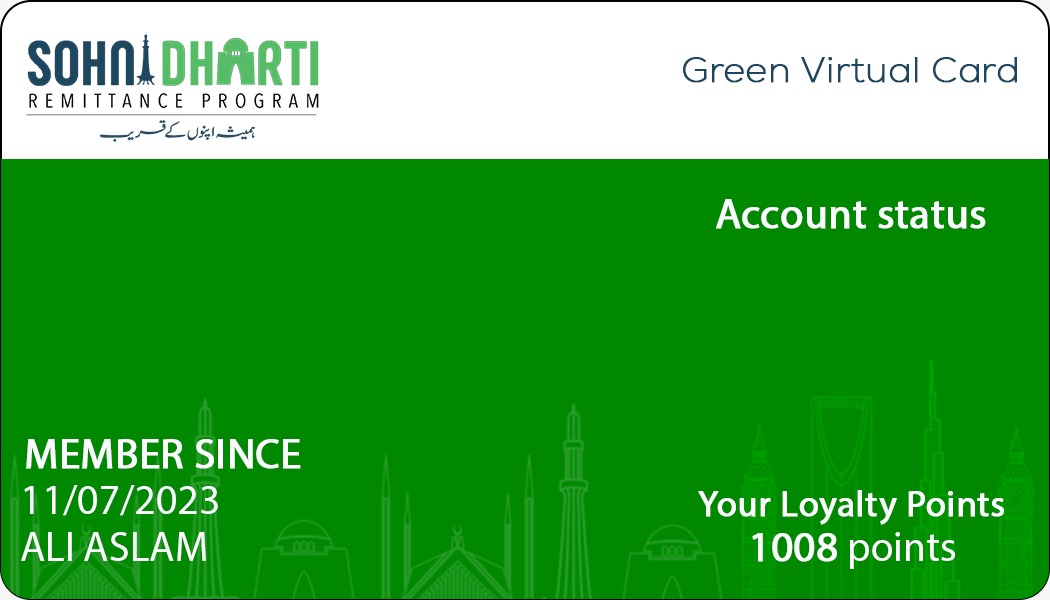 Gold Category
On sending from USD 10,001 to USD 30,000 in annual remittance amount, 1.25% reward points can be earned.
Platinum Category
On sending more than USD 30,000 in annual remittance amount, 1.50% reward points can be earned.
The reward points are calculated based on the equivalent PKR amount of the remittance sent. With each remittance, remitters have the opportunity to upgrade their category level, thereby earning more reward points.
The SDRP Smartphone Application
The SDRP smartphone application, available in both English and Urdu languages, serves as the central hub for remitters to track and manage their remittance activities. Here are the key features of the application:
Virtual Card with Reward Points
The home screen displays a virtual card representing the remitter's category level, accompanied by the total accumulated reward points. This virtual card is automatically updated after each remittance, providing real-time information.
Manage Beneficiary
Remitters can easily edit beneficiary details and add or remove beneficiaries from their list of remittances, ensuring efficient management of recipient information.
Transfer Reward Points to Beneficiary
One of the unique features of SDRP is the ability to transfer accumulated reward points to the beneficiary. The beneficiary can then redeem the rewards for their benefit.
View Remittance History
The application enables remitters to access a comprehensive history of all remittances sent to beneficiaries, providing a convenient reference for future use.
View Reward Partners and Benefits
Remitters can explore the list of reward partners associated with SDRP and discover the exclusive discounts and privileges they offer. These rewards can be redeemed using the accumulated points.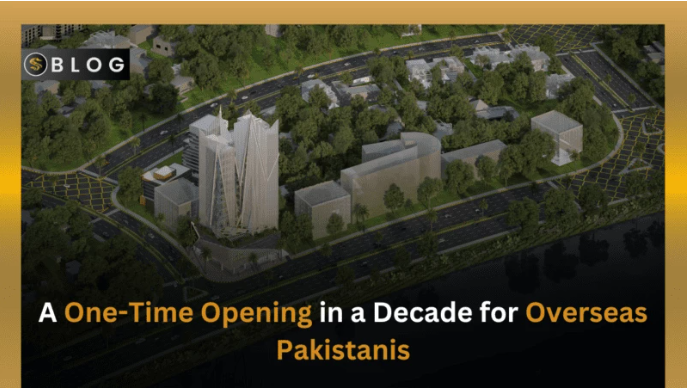 You May Also Read
Unique Opportunity for Pakistan and Its Overseas Citizens to Get What They Want!
The SDRP reward points open doors to various benefits and services that remitters and their beneficiaries can avail. Some of the rewards and the associated entities include:
Pakistan International Airlines
Use reward points for international air tickets and extra luggage charges.
Pay duty charges for imported mobile sets and vehicles using reward points.
National Database and Registration Authority
Redeem points to cover the renewal fees of CNIC and NICOP.
State Life Insurance Corporation of Pakistan
Utilize reward points for life insurance/takaful premium payment.
Overseas Pakistanis Foundation Schools
Redeem points to pay school fees for children studying in OPF schools.
Utility Stores Corporation
Make purchases at Utility Stores using accumulated reward points.
Bureau of Emigration and Overseas Employment
Use points to cover emigrant registration fees.
Directorate General of Immigration and Passports
Pay passport renewal fees through reward points.
Conclusion
The Sohni Dharti Remittance Program (SDRP) offers a unique and innovative way for remitters to earn rewards for sending money to their loved ones in Pakistan. By partnering with various Public Service Entities, SDRP allows remitters and beneficiaries to redeem their reward points for a range of valuable services and benefits. The program aims to enhance the remittance experience and provide tangible rewards to those who support their families and contribute to the development of Pakistan.
Sapphire Builders & Associates (SBAA) welcomes this initiative by the State Bank of Pakistan. This initiative has made sending remittances even easier and more profitable, aimed at short and long-term investment in various sectors, especially real estate. SBAA is a renowned real estate company known for its client-centric policies and great work ethics. Our trademark projects include Opal Mall and Luxury Suites, Omega Mall, and Oak Vista Luxury Services Apartments. We take immense pleasure in serving our clients and seeing them get huge profits by investing in our projects. For more information about our projects, please visit our website or check out our social media pages.