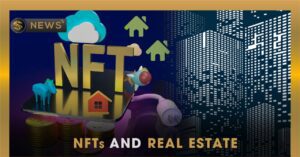 Share This Story, Choose Your Platform!
REAL ESTATE AND NFT's
A block-chain-stored NFT or non-fungible token, denotes ownership of a real or hypothetical asset. NFT's are starting to permeate many areas of life; even well-known firms are registering products on the block-chain and adding extra features and capabilities to offer customers more for their money. But I suppose no one would purchase a home in that condition because they already have, in a few successful trades. A block-chain-based real estate company called Propy, recently held a re-auction for The First Real Estate NFT, which was originally sold in 2017.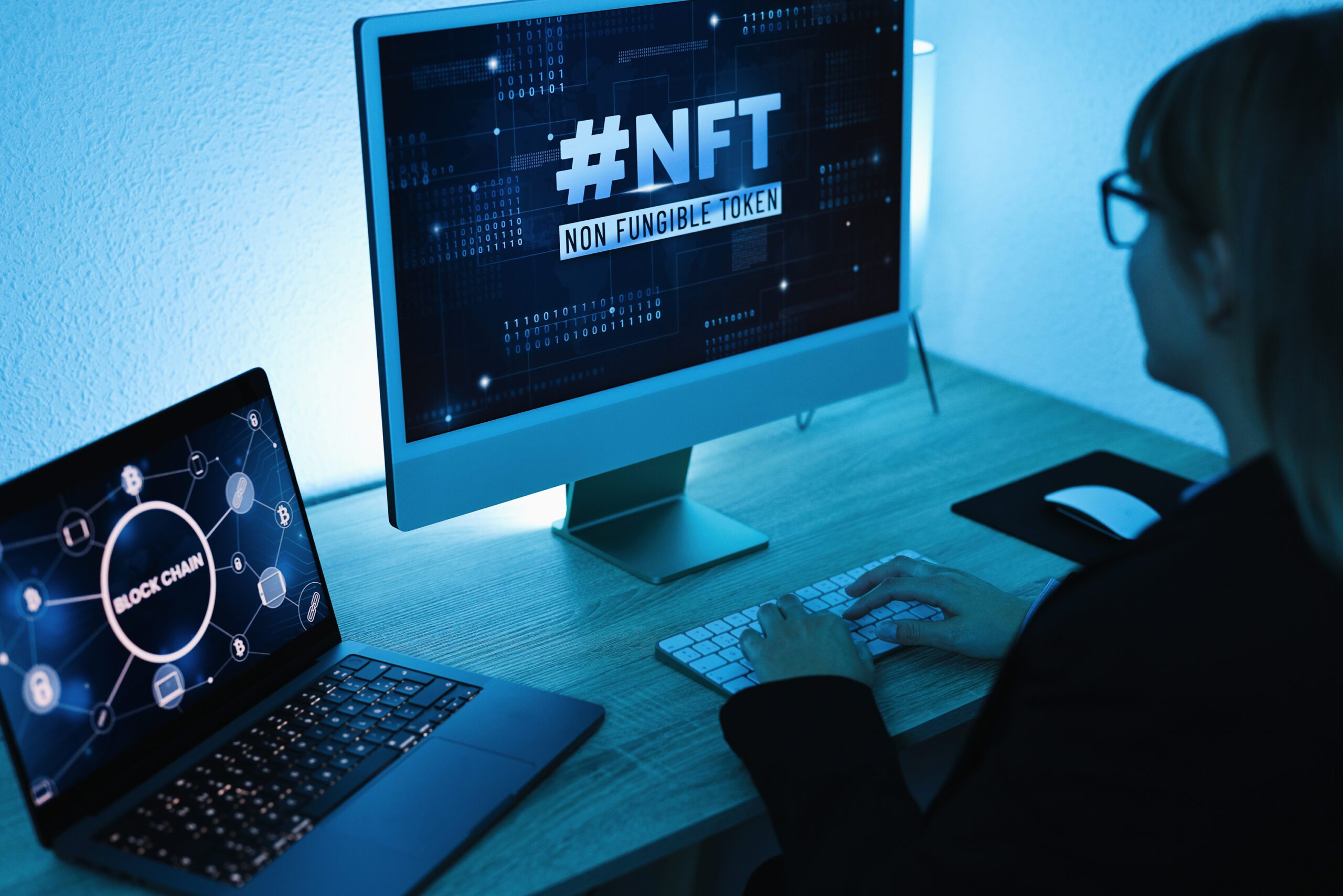 Key Lessons
NFT's are exclusive cryptographic tokens that are only available on blockchains and cannot be copied.
Real-world objects like artwork and real estate can be represented by NFT's.
These physical assets can be "tokenized," which improves the efficiency of trading while lowering the risk of fraud.
They can be used to represent a variety of things, including people's identities and property rights.
They have drawn the attention of collectors because of their value, which initially rose but has now calmed.
Tokenization with NFT's
A shift in a real estate purchasing and selling appears to be imminent. Developers are building virtual worlds where people can explore cities, interact in novel social settings, and even barter as the metaverse continues to grow. The terms "Entire Asset Tokenization" and "Fractional Ownership Tokenization" refer to two different methods of tokenization employed by NFT's for real estate.
FO Tokenization, which functions as "Crowd-funding" platforms where investors are permitted to purchase shares, is a relatively straightforward NFT representation of real estate. Fractional Owners possesses a set quantity of tokens that stand in for project shares. However, EA Tokenization cannot function unless the real property deed is transformed into an NFT.
In the real estate sector, FO tokenization is already in use, while EO tokenization is challenging to implement due to the regulatory framework.
One of the topics that needs attention at this point is the full asset tokenization. For the time being, fractional ownership tokenization is able to skirt that particular legal minefield.
NFT's Effects on Real Estate Sector
For real estate, an NFT can be effective. NFT's programmability is what gives it the true allure. NFT's offer a wide range of services to investors and brokers who work in the digital real estate market. Here are a few things to take notes.
Previous Ownership
By enabling a buyer to "take" ownership of any piece of real estate in a matter of minutes, NFT's centralize the transaction process. Every ledger in a block chain has a history of all transactions and the steps taken for each asset. Checks can be made on previous purchases, investments, activities, court cases, payments, etc.
High Speed transfers of assets are safe and almost instant using NFT's. The entire procedure may take weeks or even months to complete using conventional methods. Cryptocurrencies and fiat money can be used to move assets and make payments without the need for a mediator, which could save the most time.
Automated and Secure Contract
Higher levels of data security and integrity are often left behind by NFT technology and block chains. This degree of preservation makes the transfer of assets considerably simpler and affords security to both buyers and sellers. The sale of an NFT property only requires a few clicks, digital identity verification, and transfer of the property.
NFT's are therefore, poised to change the real estate industry.