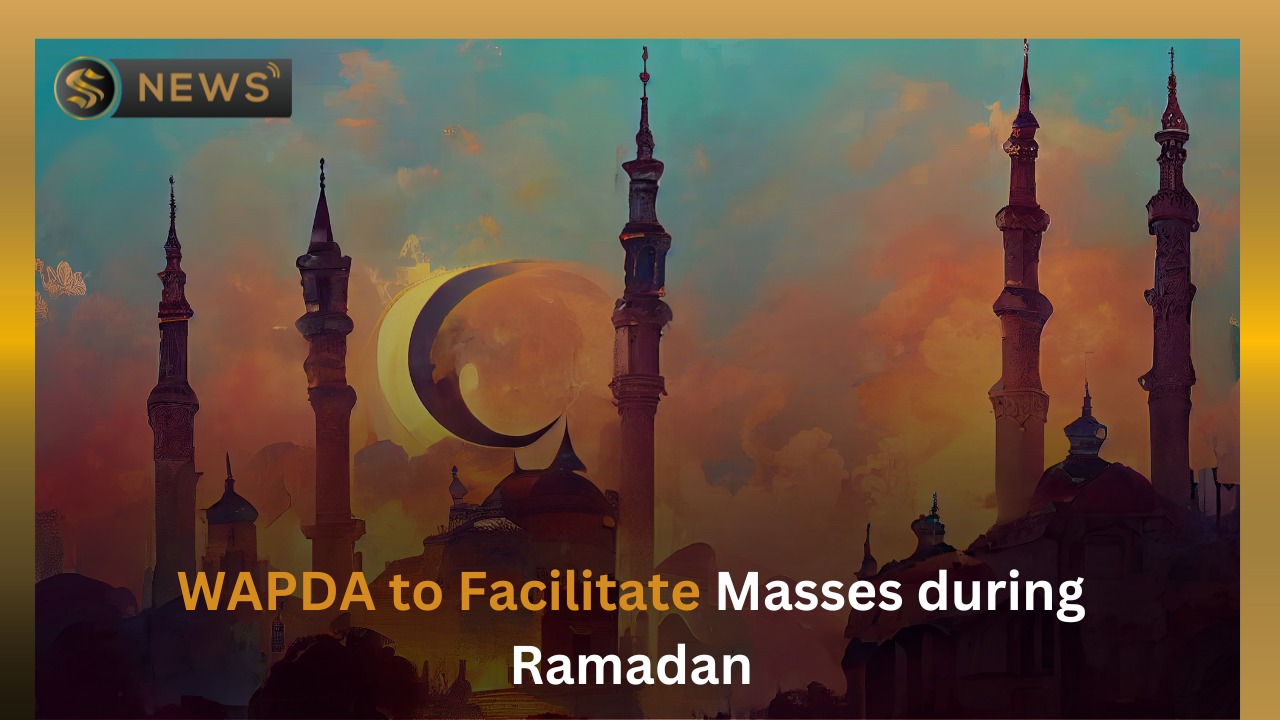 Share This Story, Choose Your Platform!
No Load Shedding at Sehr, Iftar during Ramzan; Orders PM Shehbaz Sharif
As we all know that the most blessed month of the year i.e., Ramzan is just around the corner. It is expected to start from the evening of Wednesday 22nd March 2023. The ninth month of the Islamic calendar, Ramadan, is commemorated by Muslims all around the world as a special time for prayers, fasting and introspection.
Muslims believe that Ramzan was the time when all of the Bible's revelations took place, with the Torah, Psalms, Gospel, and Quran all being transmitted on the first, sixth, twelfth, thirteenth (or according to some accounts, eighteenth) and twenty-fourth Ramadan, respectively. On Layla-tul-Qadr, one of the five nights with an odd number that falls during the final 10 days of Ramzan, Muhammad (PBUH) is claimed to have received his first revelation from the Qur'an.
No Load Shedding In Ramzan
Ramzan load-shedding should be kept to a minimum, according to the Prime Minister, Shehbaz Sharif. He made this statement in Islamabad while presiding over a crucial meeting on power transmission and load management throughout the summer.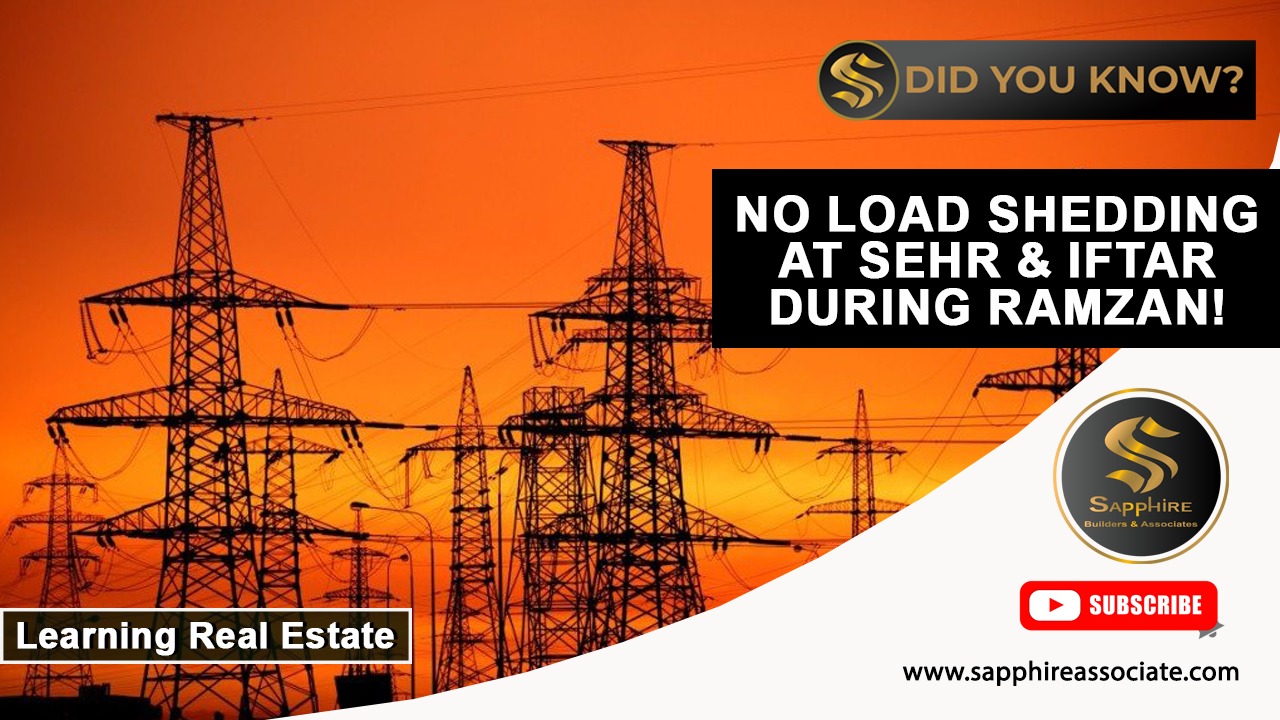 The demand for minimum load-shedding for the upcoming summer has been announced by Sharif and that there won't be any load-shedding during Sehr and Iftar in Ramadan.
The country's solarization and all power sector projects must be completed within the allotted time frame, according to a directive from the prime minister to the necessary authorities.
Conference
The Prime Minister oversaw a conference today in Islamabad to assess the state of power sector projects and regulations to guarantee that customers have an uninterrupted supply of electricity during the summer. Also, he issued the directive to expedite the solarization of federal structures.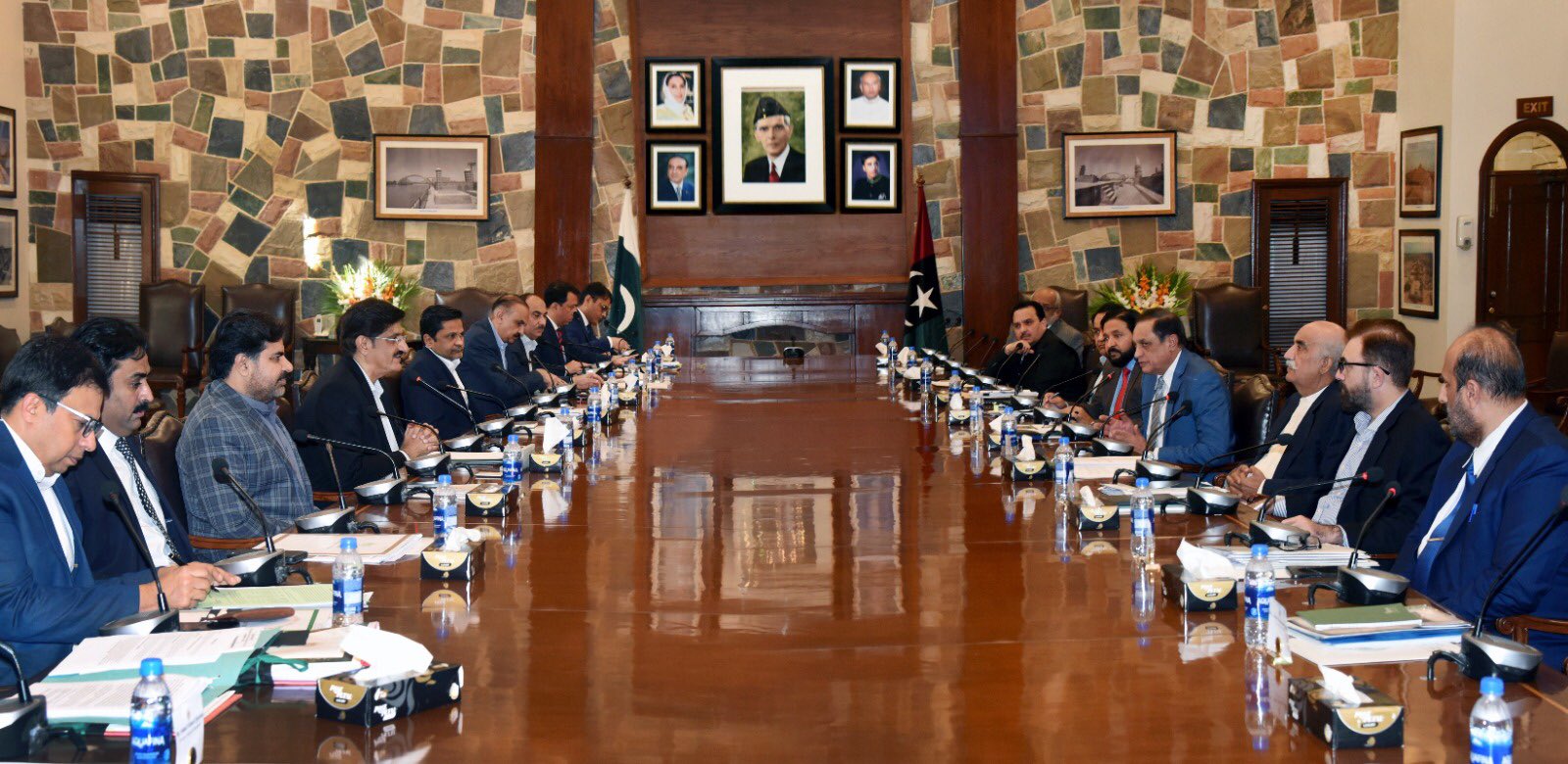 The Prime Minister criticized the delay in constructing the 500 KV Thar-Matiari transmission line before urging departmental action against those at fault for carelessness. He suggested re-establishing the National Transmission and Dispatch Board.
PM Sharif contends that energy-saving techniques ought to be publicized through a media campaign and incorporated into the curricula of universities and high schools. He sent out orders to all the provinces to make sure that the energy-saving measures were strictly implemented.
Analysis
This is one great step by the government of Pakistan to minimize load shedding during the month of Ramadan. Hopefully this order will be implemented and public will be benefited in every way.