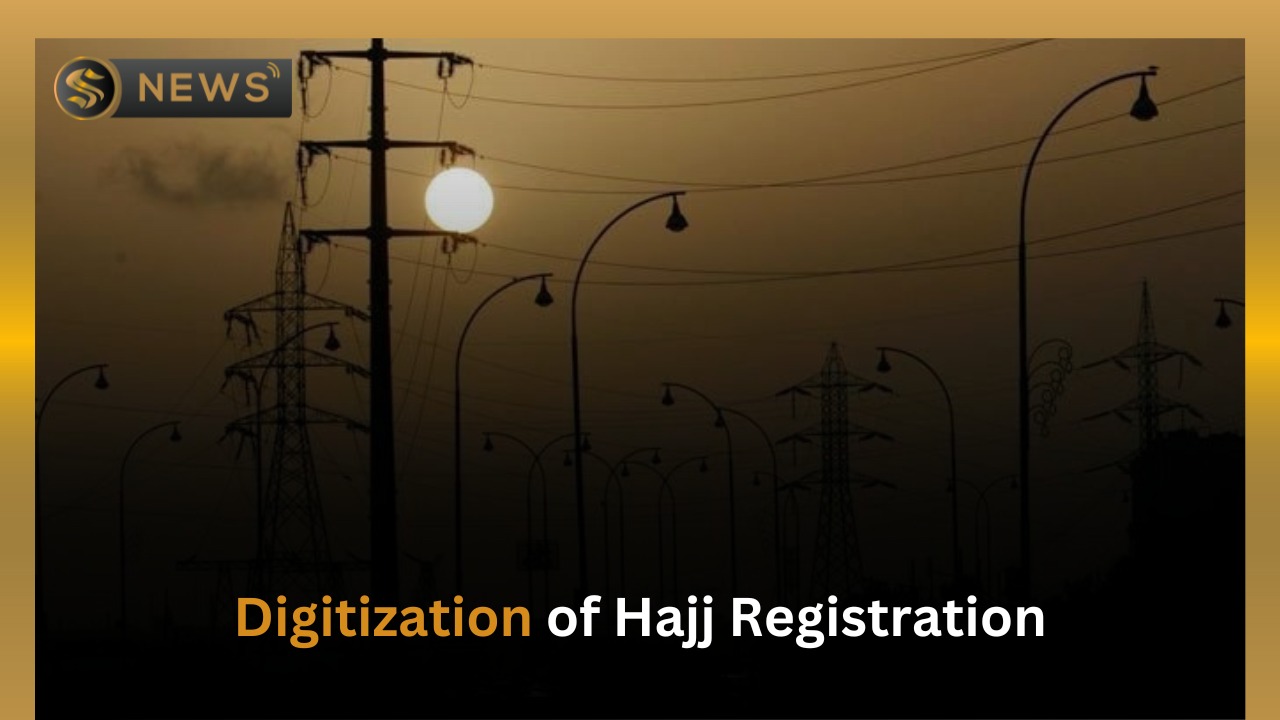 Share This Story, Choose Your Platform!
The online biometric will once again be required for pilgrims this year, according to the information provided during a crucial conference on the usage of the "Saudi Visa Bio-Application," hosted by the Ministry of Religious Affairs and Interfaith Harmony.
Ministry's Remarks
The Saudi Ministry of Foreign Affairs officials and Etimad Office personnel explained during presentations that how easy it was for pilgrims to use this application on their smart phones, which included taking selfies, scanning passports, and taking fingerprints via the camera.
The Etimad Offices around the nation would also provide the fingerprint biometric facility free of charge, they added.
The instructions for utilizing this smartphone application will be available on the ministry's website and social media channels, according to Muhammad Umar Butt, a spokesman for the Islamic affairs ministry.
He added that anyone with hand or finger impairments needs to upload a digitized medical certificate from a licensed physician. He said that the mobile biometric application has been made much simpler.
In addition to officers from the Hajj Wing and delegates from private  operators, the meeting was presided over by the joint secretary for Hajj.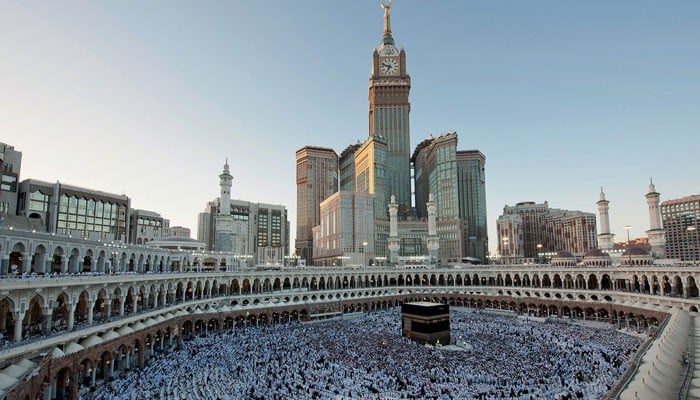 Hajj Reserved Quota
The Government Hajj Program will now have a special 25% quota reserved for pilgrims who will pay their dues in US dollars, according to a decision made by the Ministry of Religious Affairs and Interfaith Harmony earlier in February.
The ministry also agreed that under the new policy, intended pilgrims who paid their dues in dollars would not be subject to voting, according to official sources on Friday.
Sponsorship Plan
The ministry's "Sponsorship Plan," they claimed, would help roughly 22,400 pilgrims as a result of the country's present foreign exchange reserves.
The sources also said that international remittances in dollars might be used to cover Hajj expenses.