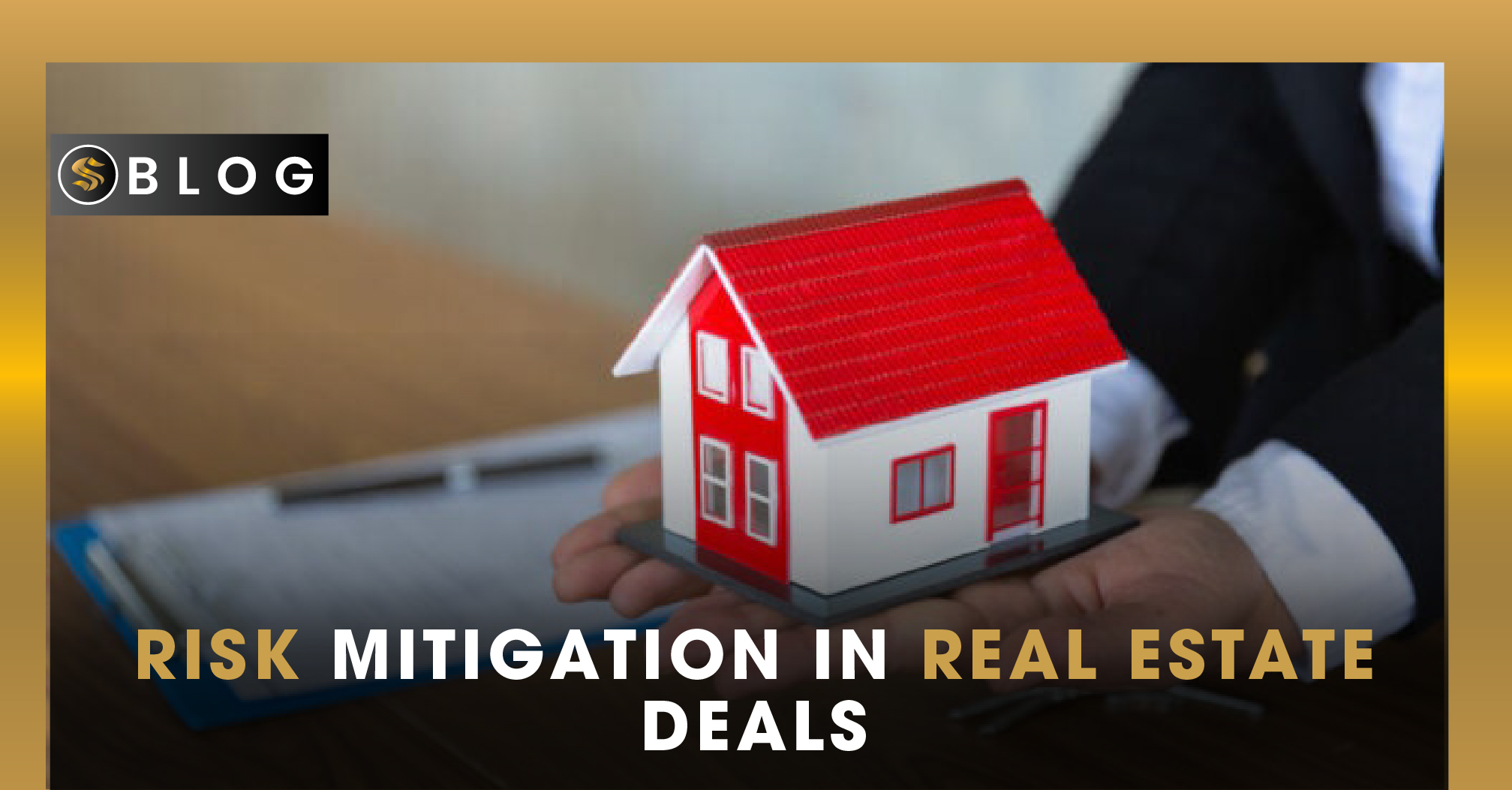 Share This Story, Choose Your Platform!
Home Warranty – Pros and Cons in a Real Estate Deal
When you buy a house, even if it isn't brand new, there is a strong chance that you'll provide a home warranty as protection against costly and unexpected repairs. It may appear to be an excellent source of financial security but may be, is the security net that homeowners expect. Let's see if house warranties are even worth it.
If a piece of covered equipment or home system breaks unexpectedly, a home warranty can offer an additional layer of financial protection.
To help buyers make educated decisions, there are many real estate brokers that are active in the market. Sapphire Builders & Associates, one of the most reputable businesses in Pakistan, is also actively bringing in modern and international real estate trends. Sapphire Builders & Associates does more than merely promoting the greatest real estate developments, as part of its dedication to corporate social responsibility. Additionally, this business has taken the initiative to educate its clients on the difficulties, changes, and solutions related to the real estate sector. Thus, enabling them to make the best investment decision on their own.
To provide customers an honest advice on how to spend their money, the leading real estate brokers are focusing on investment properties. In addition to owning its own inventory, Sapphire Builders & Associates is now engaged in other significant projects across several cities. Please continue reading to find out more about the remarkable projects that Sapphire Builders & Associates has worked on.
What are Home Warranties and How Do They Work?
There is a distinction between homeowners' insurance and house warranties. A house warranty is a contract between a homeowner and a home warranty company. It provides a replacement or repair services for home components such as sewage, furnace, HVAC, and electrical equipment. However, homeowners' insurance covers substantial damages caused by risks such as arson, hail, and water leaks to the structure of the property or the homeowners' goods.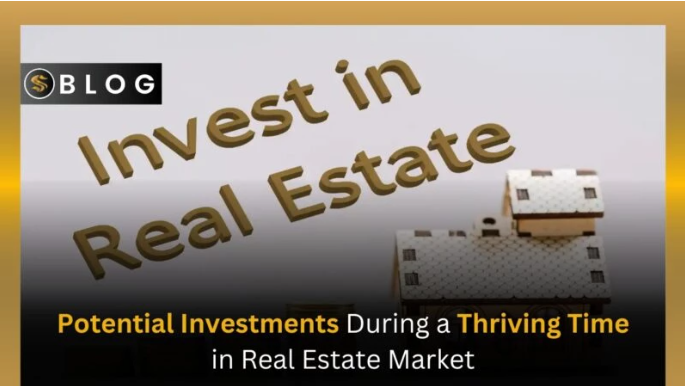 You May Also Read
Investment Prospects Amidst Booming Real Estate Industry
Fridges, dryers, septic systems, compressors, and other household equipment are not included among the elements covered by homeowners' policy. To ensure uninterrupted solutions, home warranty companies partner up with certified service providers. When a product covered by a home warranty plan requires a repair, the company will work with one of its service suppliers to do it.
If the plan covers the replacement, then the provider will investigate it. If the policy ensures the harm, then it will be repaired. Aside from the money spent on the warranty, the homeowner is only responsible for a minor repair cost.
Price of Home Warranty
You may select a plan (basic or extended) that meets your needs, based on the type of property. Some warranty firms may let you pay in installments, while others would need you to pay in total upfront. Some warranties could set you back more than a hundred bucks every year.
Compared to other warranties, the warranty for a new house may be more expensive. The property's age or location does not determine the expenses. You'd have to pay an extra price to cover distinct constructions, such as guesthouses (basic policies do not cover these).
The service call price would be in the range of $75 to $125. You would be paid this fee each time you call for a repair. If many contractors are needed to repair the damage, you must pay each one separately.
Home Warranty Advantages
Home warranties may be thought of as a safety net to cover the costs of unexpected repairs. If you don't have any money saved up in an emergency, a good home warranty coverage might be beneficial. Investing in house warranties would be an excellent choice for individuals who enjoy pricey appliances.
Both buyers and sellers can benefit from home warranties. A house warranty plan provides much-needed security to a home buyer who may have little or no knowledge of maintaining the property's components. In the form of a change house, a homeowner may be unclear whether the structure is sound or not.
Furthermore, if you have used all of your resources to purchase the dream house, a home warranty will assist you in covering any high costs. A house warranty is something home sellers can provide their purchasers, as a compensated warranty (extending a year) when they purchase the home.
The house warranty plan serves as a safeguard against any potential buyer complaints about faults that may develop in the future when they lock the deal. Offering a house warranty does not imply that the seller can hide any knowing issues at the time of closing.
The advantages of having a house warranty don't end here. There are several reasons why each participant in a real estate transaction might benefit from obtaining home warranty coverage.
Buyer's Agent
How buyers' agents may benefit from including a house warranty in every closing:
Assist in creating satisfied customers.
Increase the number of referral opportunities.
Reduce liabilities after the sale.
The new homeowners can call their house warranty provider if a covered item fails.
Increase the buyer's confidence in buying a house.
Agents In-Charge of Listing
Why listing agents should provide a house warranty with every listing:
Assists in creating satisfied customers.
Enhances listings' potential to stand out in the market and lowers the possibility of conflicts over damaged systems and appliances.
Reduces anxiety during the listing process.
The home warranty company takes responsibility for any covered items that break down.
Increases the number of referral opportunities.
Who is Eligible for a House Warranty?
From the Standpoint of the Buyer
A home warranty plan will offer you a safety net against any appliance-related problems, when you are purchasing the house.
If any covered goods break down after moving into the new residence, you can demand a repair.
If one of your warranties expires or breaks down, you may get it repaired owing to your home warranty coverage.
You do not need to go for an expert or contractor to assist you in repairing the damage. Simply call them and assistance will be delivered to your door.
If you aren't comfortable managing repairs on your own, all you have to do is ask for help and the professionals will come to your home and solve the problem.
From the Standpoint of the Seller
As a seller, you must keep your home in good condition until it is sold.
If covered equipment or component breaks down while the house is under negotiation, the seller can contact the home warranty company and seek service.
Problems with Home Warranties
Following are the significant drawbacks of house warranties:
Grey Area Maintenance
One of the most significant drawbacks of a house warranty is that it won't cover objects that haven't been adequately cared for. What constitutes regular maintenance may be a big grey area. It's the basis of a lot of disputes between home warranty providers and their customers.
Shady warranty providers might utilize the faulty maintenance provision to deny legitimate claims in the worst-case scenario. Another possibility is that the homeowner and contractor who come to the house, differ on necessary up-keep.
Home warranties are inexpensive when compared to the expense of repairing or replacing most of the key components of the house . This is one of its most appealing features. However, there could be many years in which nothing breaks down or runs out in the house.
Costs of the Opportunity
During these years, the homeowner receives nothing except peace of the mind. That money would have generated interest if it had been put into a savings account. Furthermore, a homeowner who attempts to use the warranty and gets the claim refused, would more likely feel that the premium and service call charge was wasted.
When anything breaks, home warranties remove the need to locate a contractor. However, they take away your ability to hire your independent professional agency which you want to cover the cost of repair. You're trapped if you don't like the contractor or the job that's been done.
Conclusion
Don't be hesitant to accept a guarantee from the vendor. When purchasing a warranty plan, read the tiny print carefully to understand what you're getting into.
A home warranty only protects the appliances that are covered under the plan. You'll have to make accommodations for any other elements that aren't covered by your plan. You will also be liable for all costs, including parts and maintenance fee if your warranty company declines a claim on a specific component.
The details of the projects that Sapphire Builders & Associates has worked on, are listed below:
A remarkable project in the gorgeous Murree Valley, is the Oak Vista residential premium service apartments. They have an outstanding architecture and offer rustically styled studio, one and two-bedroom apartments. Due to the massive pine trees that surround Oak Vista, it makes for the perfect vacation property.
The other noteworthy project, Opal Mall & Luxury Suites, is in Bahria Paradise Commercial and includes retail stores, office space, and residential apartments. A 21-storey building has contemporary architecture, cutting-edge facilities, and better building practices.
Sapphire Builders & Associates has made an effort to enlighten you about real estate so that you have the knowledge that is essential to start profiting from real estate.
Watch this space for further details and tell your friends about this so they may learn and earn profit too!