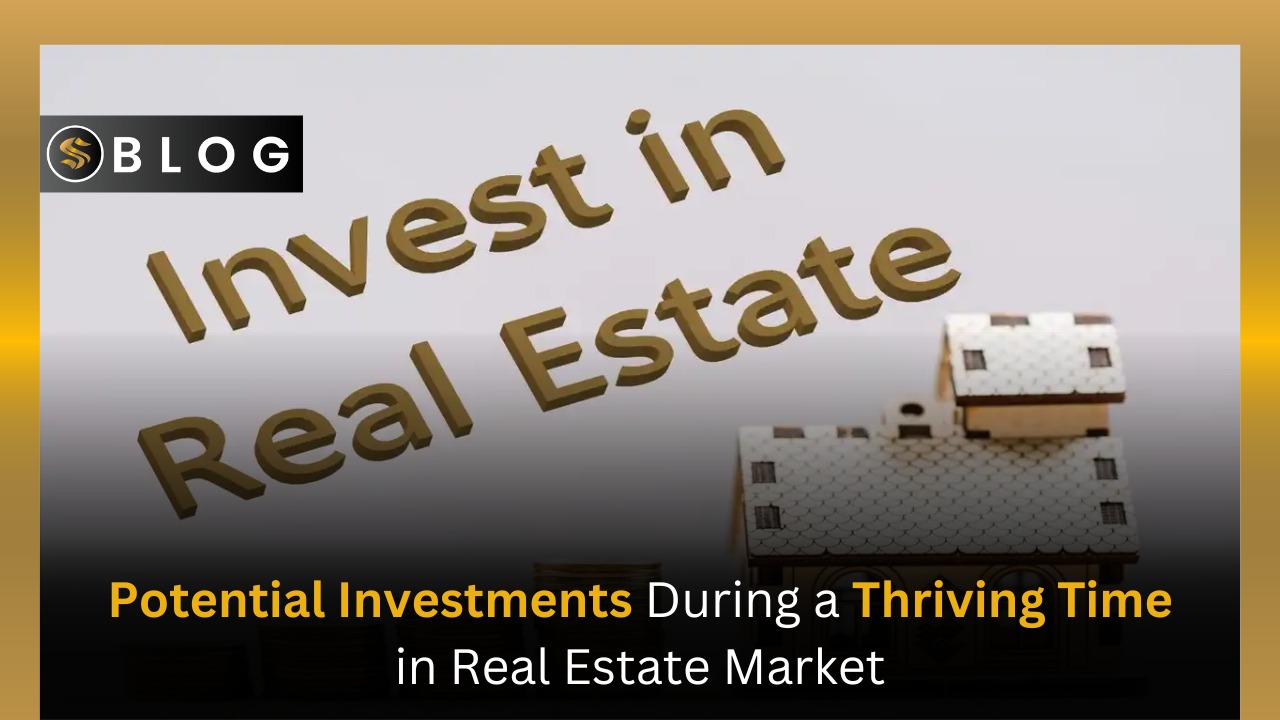 Share This Story, Choose Your Platform!
Investment Prospects Amidst Booming Real Estate Industry
A man's need for a home goes beyond mere shelter; it becomes an investment in various aspects of his life. Financially, a home represents a valuable asset that can appreciate over time and provide long-term stability. Emotionally, it offers a sense of belonging, comfort, and personal expression. Investing in a home fosters a sense of pride, accomplishment, and a commitment to maintaining and improving the property, thereby enhancing its value and overall quality of life.
Booming Real Estate Industry
The real estate industry is experiencing a significant boom due to several factors. Firstly, low-interest rates have made borrowing more affordable, encouraging more people to invest in property. Secondly, a growing population and increased urbanization have created a high demand for housing and commercial spaces.
Favorable government policies like tax incentives and relaxed regulations have stimulated real estate development. The rise of remote work and changing lifestyle preferences have also fueled a surge in suburban and rural real estate markets. Overall, these factors have contributed to the flourishing state of the real estate industry.
Factors to Consider While Making a Real Estate Investment
The real estate industry can offer attractive investment prospects, particularly during a booming market. However, it's important to approach real estate investment with careful consideration and a comprehensive understanding of the market dynamics. Here are some factors to keep in mind when evaluating investment prospects.
Market Analysis
Location Selection
Property Type
Rental Income vs. Capital Appreciation
Financing Options
Risk Management
Professional Advice
Remember, real estate investments require a long-term perspective, as market cycles can fluctuate. It's important to thoroughly analyze potential investment opportunities, consider your financial goals, and align your investment strategy accordingly.
Investment Prospects Amidst Booming Real Estate Industry
Many businesses and industries went toward a downward trajectory during the pandemic. However, the real estate industry witnessed a boom. The booming real estate industry provides several attractive investment prospects. Here are a few potential opportunities to consider.
Investing in residential properties, such as single-family homes or apartments, can be a lucrative option during a real estate boom. Demand for housing tends to increase, leading to rising property prices and potential rental income. You can choose to buy properties for long-term appreciation or generate rental income.
Opal Mall & Luxury Suites is a trademark project under the name of Sapphire Builders & Associates. Owing to its aesthetically built units and great profit margins, the residential apartments are selling earlier than we expected. We have only a few units left which are available on first come first serve basis.
Booming real estate markets often lead to increased demand for commercial properties, such as office spaces, retail outlets, or industrial units. Investing in commercial real estate can provide stable income through leasing arrangements and the potential for capital appreciation.
Opal Mall & Luxury Suites presents an exceptional business opportunity for investors. This commercial project comprises of 18 offices, 67 shopping outlets, and a parking facility accommodating up to 145 cars simultaneously. Investors can consider this project for personal utilization or capitalize on steady rental income by leasing them out. Remarkably, our clients have experienced an impressive annual capital gain of 66% from these commercial properties.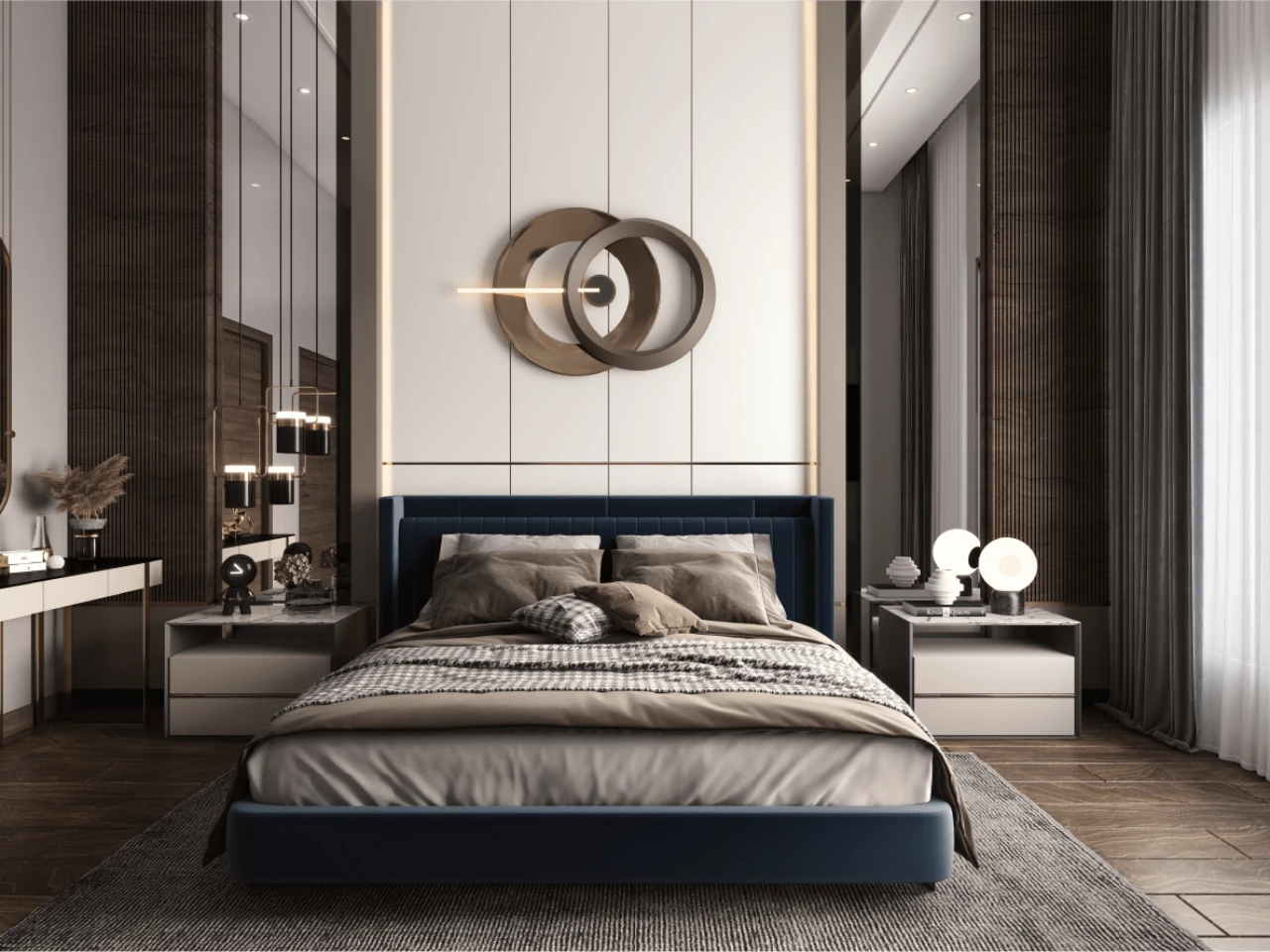 Real Estate Investment Trusts (REITs)
REITs are companies that own and manage income-generating real estate properties. Investing in REITs allows you to gain exposure to a diversified portfolio of real estate assets without directly owning properties. REITs typically distribute a significant portion of their income as dividends to shareholders.
The real estate boom can provide several opportunities to invest in development projects. It involves purchasing land or properties with the aim of developing them into residential, commercial, or mixed-use projects for resale or rental income. Development projects can offer high returns but also carry higher risks.
Crowdfunding platforms allow individuals to invest in real estate projects alongside other investors. It can provide access to a wider range of real estate opportunities with lower capital requirements. Crowdfunding can involve various types of real estate, including residential, commercial, or even specialized sectors like hospitality or healthcare.
Another way to participate in the booming real estate market is by investing in publicly traded real estate companies. These can include property developers, construction companies, real estate investment trusts (REITs), or other real estate-related businesses. Investing in real estate stocks provides the flexibility of buying and selling shares in the stock market.
International Real Estate
If booming real estate industry is not limited to your local market, you may also consider exploring international real estate investment options. It could involve investing in properties or real estate companies in countries experiencing robust growth and attractive market conditions. However, international investment requires thorough research and understanding local regulations and market dynamics.
Remember, investing in real estate carries risks, and it's crucial to conduct thorough research, evaluate market conditions, and seek professional advice before making any investment decisions. Real estate markets can be cyclical, and booms can eventually cool off, so it's important to have a long-term investment strategy and consider diversification within your portfolio.
Sapphire Builders & Associates (SBAA) is an esteemed name in the real estate industry. It has earned a number of loyal clients in a very short span of time. Our clients are like our family, and we put their benefit above everything. SBAA has three projects under its name, i.e., Omega Mall, Opal Mall & Luxury Suites, and Oak Vista.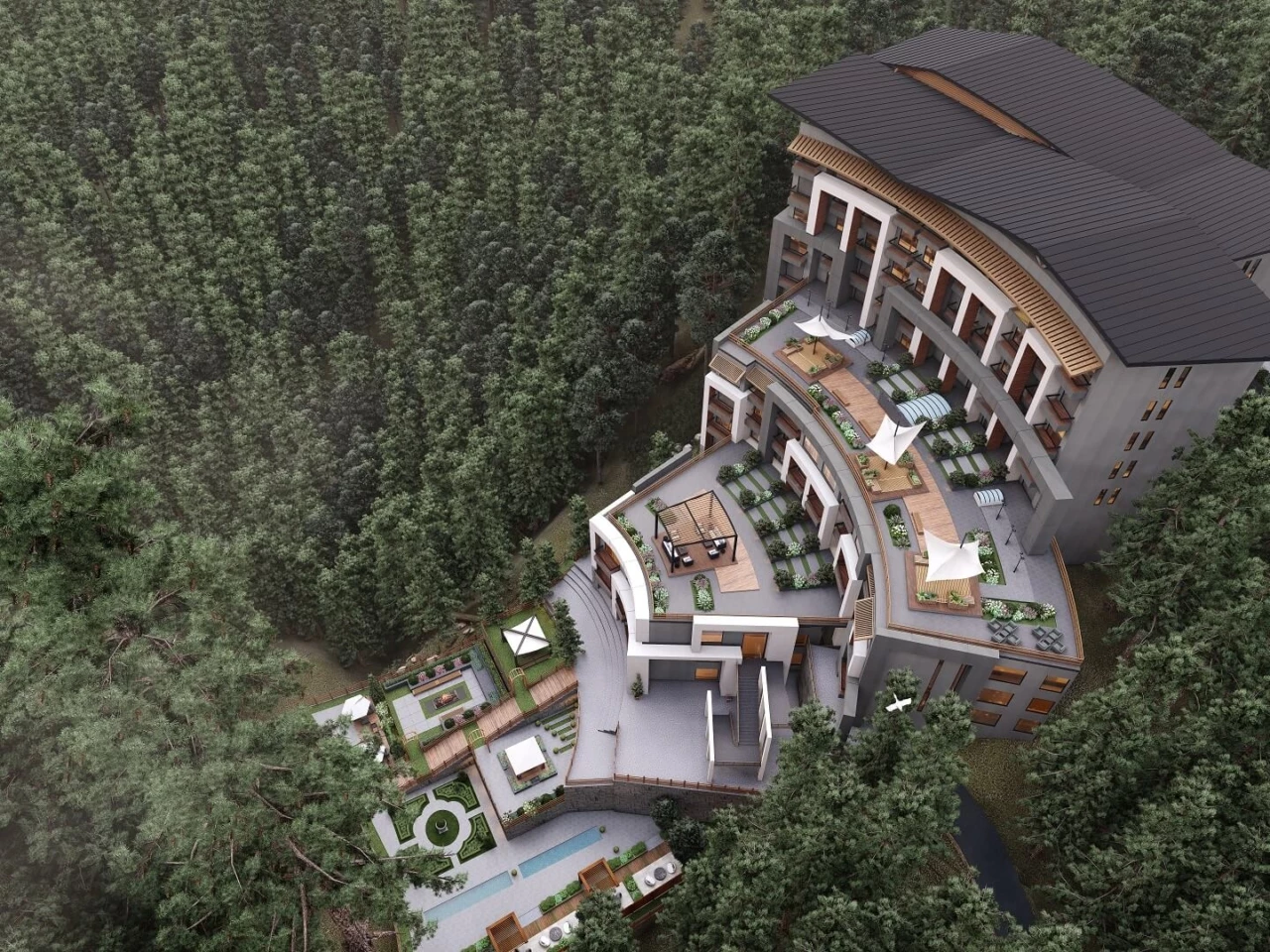 Capital Gain 
Sapphire Builders & Associates offers a highly advantageous investment opportunity that greatly benefits our clients. The exponential increase in property prices, driven by various factors, has significantly expanded the profit margin for our clients. With the primary focus on client benefits, the capital gain policy prioritizes maximizing returns for clients, resulting in a smaller profit share for the company. Consequently, only a few companies have adopted this policy, recognizing its client-centric advantages.