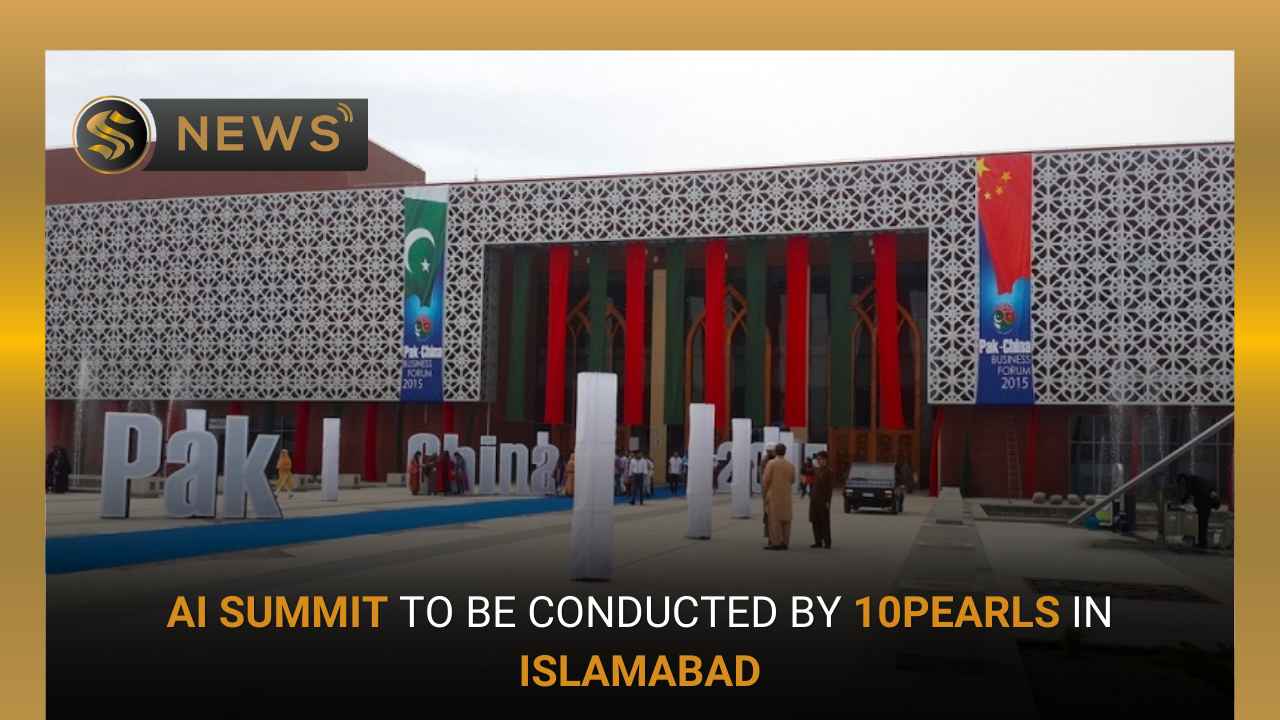 Share This Story, Choose Your Platform!
Pak-China Friendship Center to Host Artificial Intelligence Summit
10Pearls is a digital technology company which announced that the registrations for AI (Artificial Intelligence) Summit are open now. The conference will be held on 25th of February, in Pak-China Friendship Center, Islamabad.
According to a press statement from the company, the AI summit, which was first conducted in 2019, intends to present the most recent advancements in the field, recognize innovations by upcoming entrepreneurs, and host discussions with top local and worldwide experts.
Details of the AI Summit
More than 30 speakers will be featured at the AI summit this year, along with panel discussions and workshops. According to "The Business," registration for the conference can be done online and entry will be free.
There will be three panel discussions including:
AI Disruption in the Startup Ecosystem
Explainable AI & Healthcare
Navigating the Crossroads of Technology and Humanity

Topics of Discussion
One of the conference's main themes will be "Cybersecurity Gets Smart," along with "AI & National Governance," "Impact of AI on the Financial Sector," and "Optimization of BizOps Using AI."
Along with showcasing the products and prototype demos from up-and-coming AI firms, it will also have workshops on the most recent AI technology.
Senior Director Remarks
The summit "provides a place for knowledge sharing, promotes debate on cognitive technologies, showcases AI-based innovations, and enables a network of like-minded peers and mentors," according to Syeda Sana Hussain, senior director of people and programmes at 10Pearls.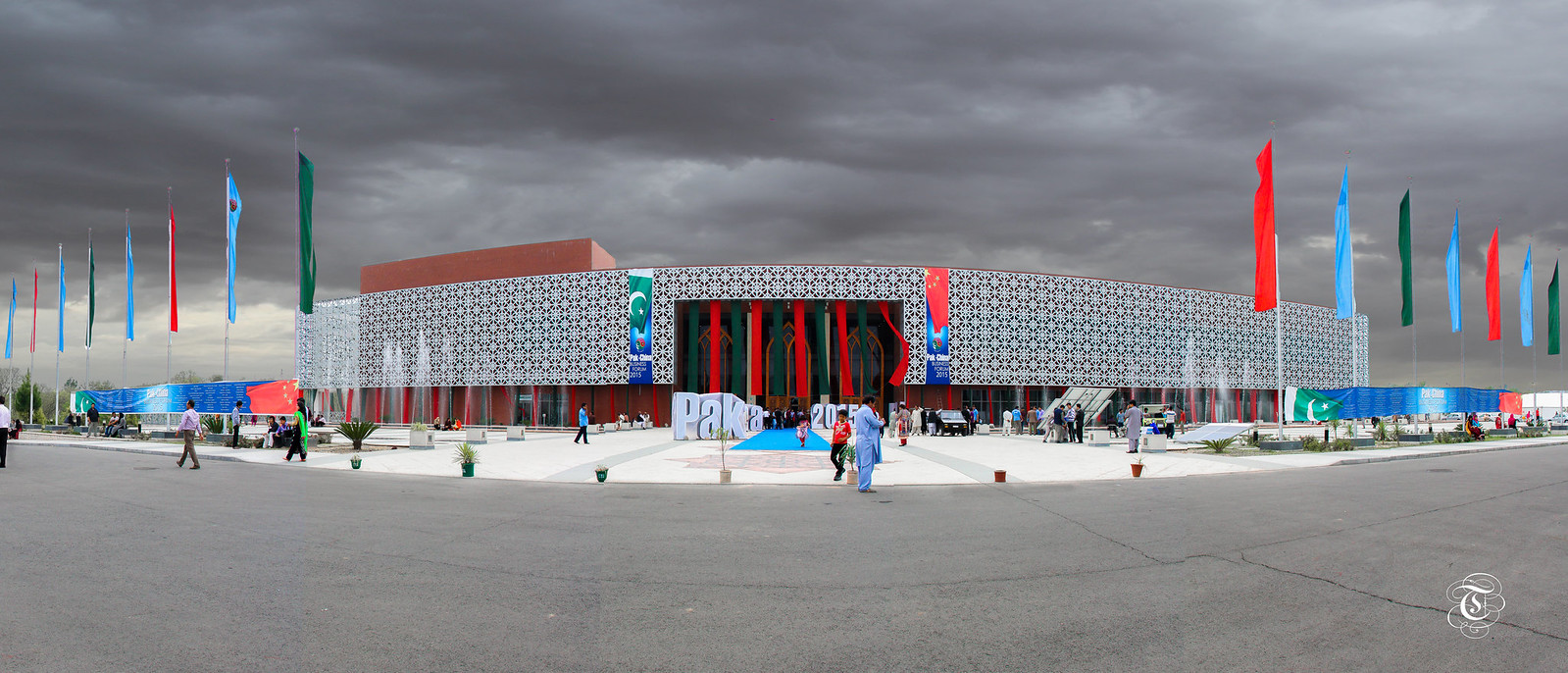 Sponsors
Top figures in technology and other industries have supported AI Summit, 2023 as the AI event of the year. This time, they're working with well-known companies including ITCN Asia, MLSA Islamabad, Bytewise, Daftarkhwan, Kaggle, Bentley, and Epiphany as partners.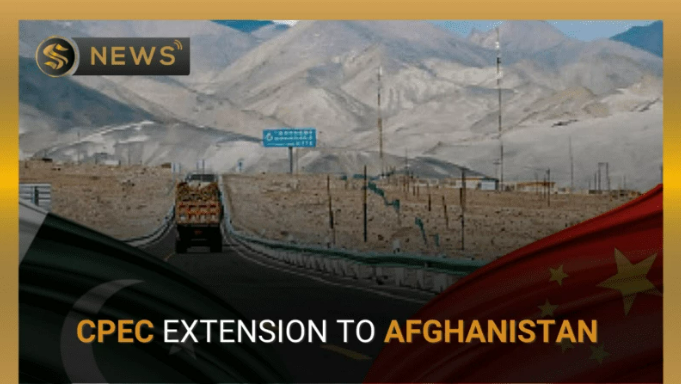 You May Also Read
China and Pakistan Plan to Expand CPEC to Afghanistan
Conclusion
Artificial intelligence improves the efficiency, effectiveness, and speed of human endeavors. Hence, it will be a great opportunity for us to learn about it in depth as a result of summit that is going to be held on 25th.