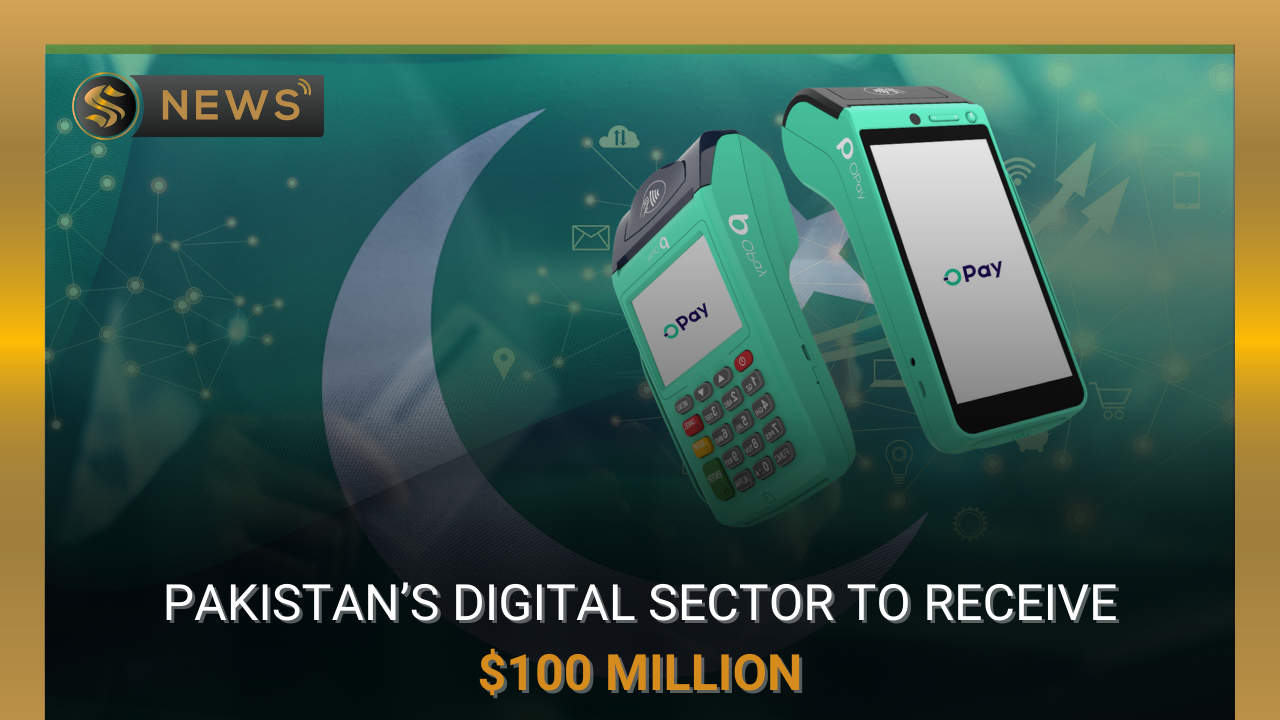 Share This Story, Choose Your Platform!
China's OPay to Invest $100 Million in Pakistan's Digital Payment Sector
According to the Chinese President, OPay, a Chinese corporation with operations in digital sector of several countries including Nigeria, wants to invest $100 million in Pakistan's digital payments industry by boosting the number of points of sale (POS) from 10,000 to 100,000.
Brief Introduction of OPay
OPay is a one-stop mobile platform for key services for every person, including payments, transfers, loans, savings, and other financial products. Opera Norway AS Group developed OPay , a business with presences in emerging markets throughout Asia, Africa, and Latin America in nations like Pakistan, Mexico, Nigeria, and Egypt.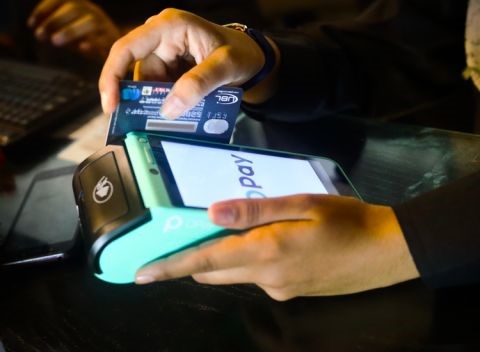 Statement Issued by the President of OPay
According to the president of the digital company, Ali Mubashir Kazmi, it also has desires to purchase a microfinance bank and has already applied for the necessary license too. OPay first invested $4 million in Pakistan, but now it intends to invest up to $100 million, according to the statement issued by him. In terms of POS, he predicted that the business would reach its initial goal of 20,000 POS pretty soon.
The OPay fintech startup has raised $400 million from foreign investors, with Japan's SoftBank serving as the lead investor. Pakistan was one of the targets emerging digital markets for the investment. Fintech and digital banks in Pakistan are attempting to tap into the enormous potential in a sizable unbanked market in light of the shifting financial landscape and technology advancement.
Mr. Kazmi also stated that "OPay has an extended perspective on Pakistan. We are prepared to do our part in the development of the financial industry, which presents huge potential. OPay intends to enter the unbanked market and have an experience with digital technology." So, according to the commercial perspective, Pakistan should receive $100 million in (foreign direct investment).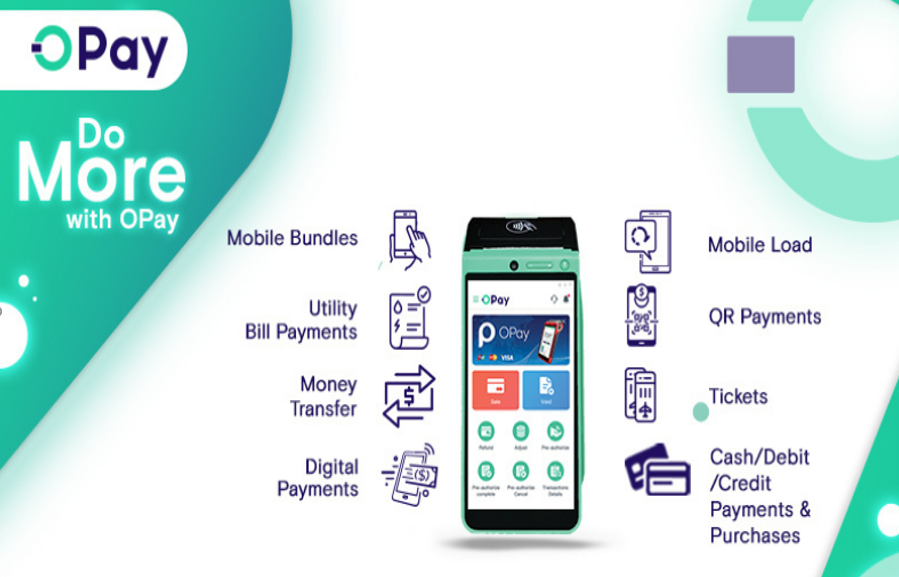 Objectives of OPay regarding Digital Payment Sector in Pakistan
Over 200 people already work for OPay Pakistan, but the company now has big aspirations to hire a lot more people. With over 10,000 POS already installed, it is acting as a third-party provider of financial services. Its parent company has already spent $4 million on POS equipment and related infrastructure and is currently awaiting approval from the State Bank of Pakistan.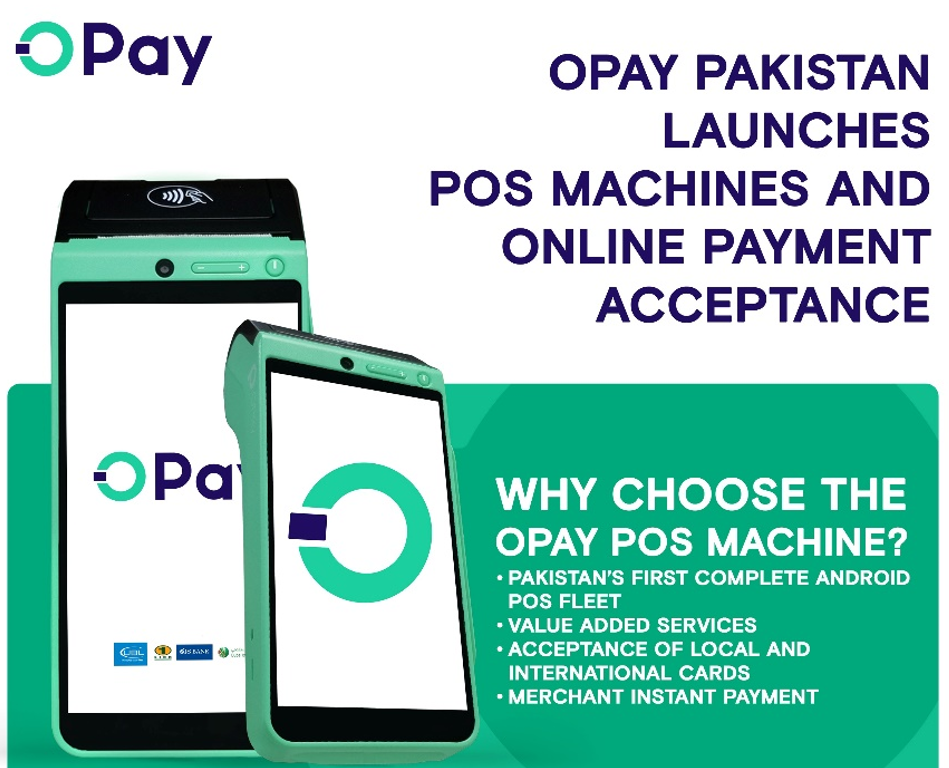 Since, Pakistan is rising significantly in the digital market, though a little later than other countries so, this investment can be a great initiative taken by the Chinese Company. It will not only enable the people to secure an employment but also be a source of learning so many unique things through practically applying the otherwise theoretical knowledge. It will be a great opportunity for people who are looking for jobs and have an interest in the digital sector. Furthermore, it will be beneficial for the global progress of the country as well.