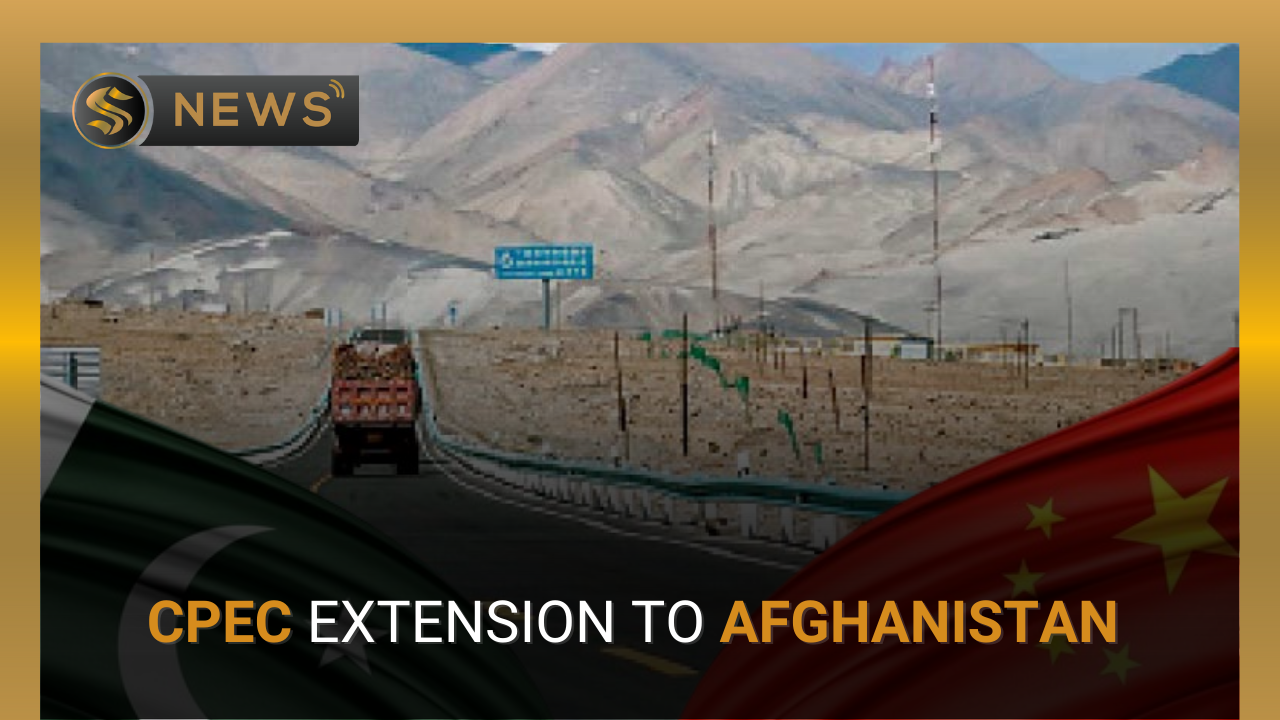 Share This Story, Choose Your Platform!
China and Pakistan Plan to Expand CPEC to Afghanistan
The multi billion dollar China-Pakistan Economic Corridor (CPEC) won support from Pakistan and China on Wednesday to extend the flagship BRI program to Afghanistan.
Prime Missionary's Visit to Beijing
The joint statement was released following Prime Minister, Shehbaz Sharif's visit to Beijing, where he met Chinese President, Xi Jinping, Premier Le Keqiang and other senior officials. During their discussions, they touched on various topics including the CPEC, trade relations, regional issues, and other global issues.
It was Prime Minister's first trip to Beijing after taking over the office in April. Pakistan had high expectations for the trip, but it took more than six months to materialize it. The Pakistan government had hoped that China would also expedite it in addition to providing financial assistance due to Pakistan's dire economic circumstances.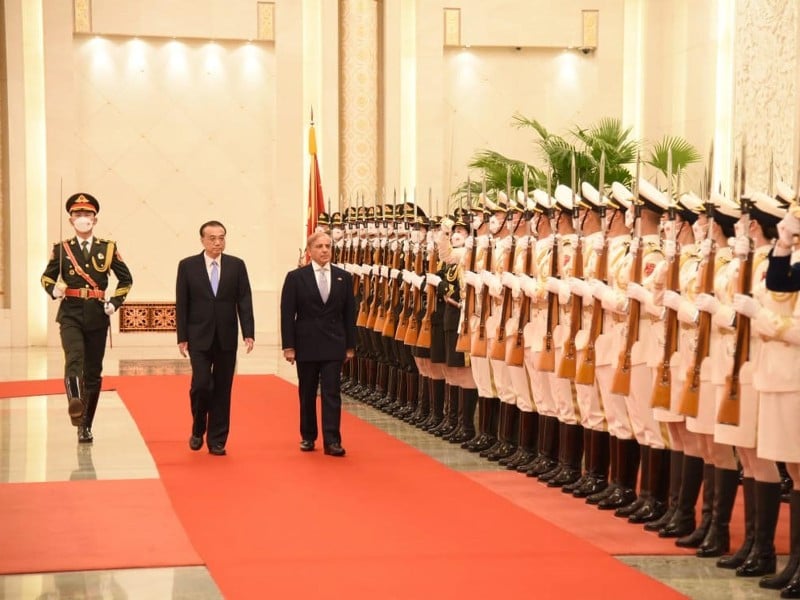 ML-1 Agreement

The two sides agreed to build on their agreement on ML-1, a key strategic project, for its faster completion, although the joint statement did not say China would consider Pakistan's request to restructure its 6.3 billion debt dollars.
Both sides decided to build on the consensus of the leadership and push forward the process of its earliest implementation, recognizing that ML-1 is a project of critical importance under it and relevant to Pakistan's socioeconomic development. The Karachi Circular Railway, which was a vital necessity for Pakistan's largest city, was also decided to continue vigorously, according to the joint statement.
China-Pakistan Friendship
The statement stated that Chinese authorities appreciate Prime Minister, Shehbaz's commitment to China-Pakistan friendship over a long period of time. Shehbaz reaffirmed Pakistan's determination to promote practical cooperation in all fields and deepen Pakistan-China strategic cooperative partnership in all weathers.
Both Parties Agreed to Speed Up The Project
Both sides expressed satisfaction over the completion of key projects and agreed to expedite progress on other related projects of Gwadar Port and Free Zone, recognizing the importance of Gwadar Port as a flagship project of CPEC and a key hub in inter-regional connectivity.
The two sides decided to further build on the health, industrial, digital and green corridors launched earlier this year and carry out relevant cooperation in line with the leadership consensus to accelerate cooperation in the fields of agriculture, mining, IT and socioeconomic development under CPEC.
Expansion of CPEC to Afghanistan
Regarding Afghanistan, both sides agreed that progress and prosperity in the region depended on a stable, prosperous, connected, and peaceful Afghanistan. They expressed satisfaction with the results of the three meetings of foreign ministers of the six countries neighboring Afghanistan and look forward to the upcoming meeting in Uzbekistan.
Both sides emphasized the need for the international community to continue to support and assist Afghanistan, particularly by freeing up its foreign financial assets. They decided to continue to provide humanitarian and financial assistance to the Afghan people and to strengthen development cooperation there, especially by extending it to Afghanistan.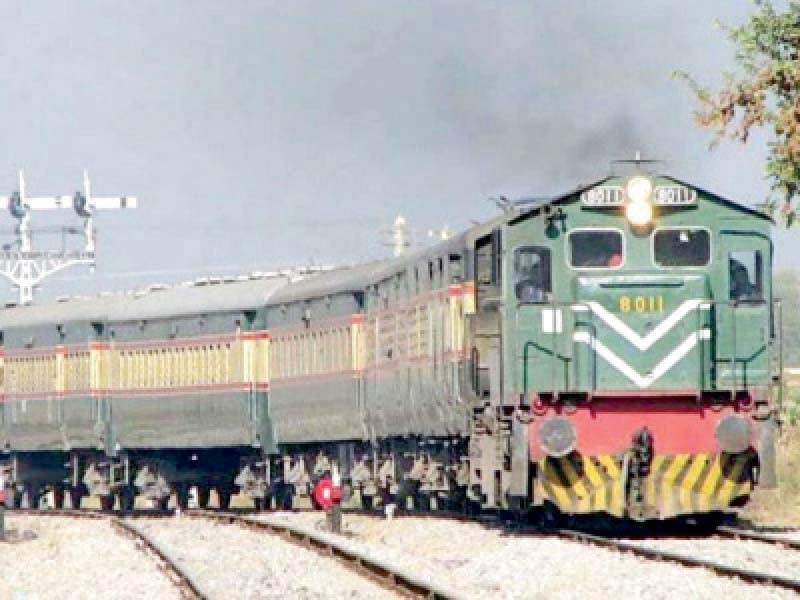 Agreements Between The Two Parties
A number of agreements and memorandums of understanding (MOU) covering bilateral cooperation in e-commerce, digital economy, agricultural exports, financial cooperation, cultural property protection, infrastructure, flood relief, disaster recovery, GDI, animal diseases were signed and inspected by both the sides, livelihoods, cultural cooperation, space, geo-sciences and law enforcement and security.