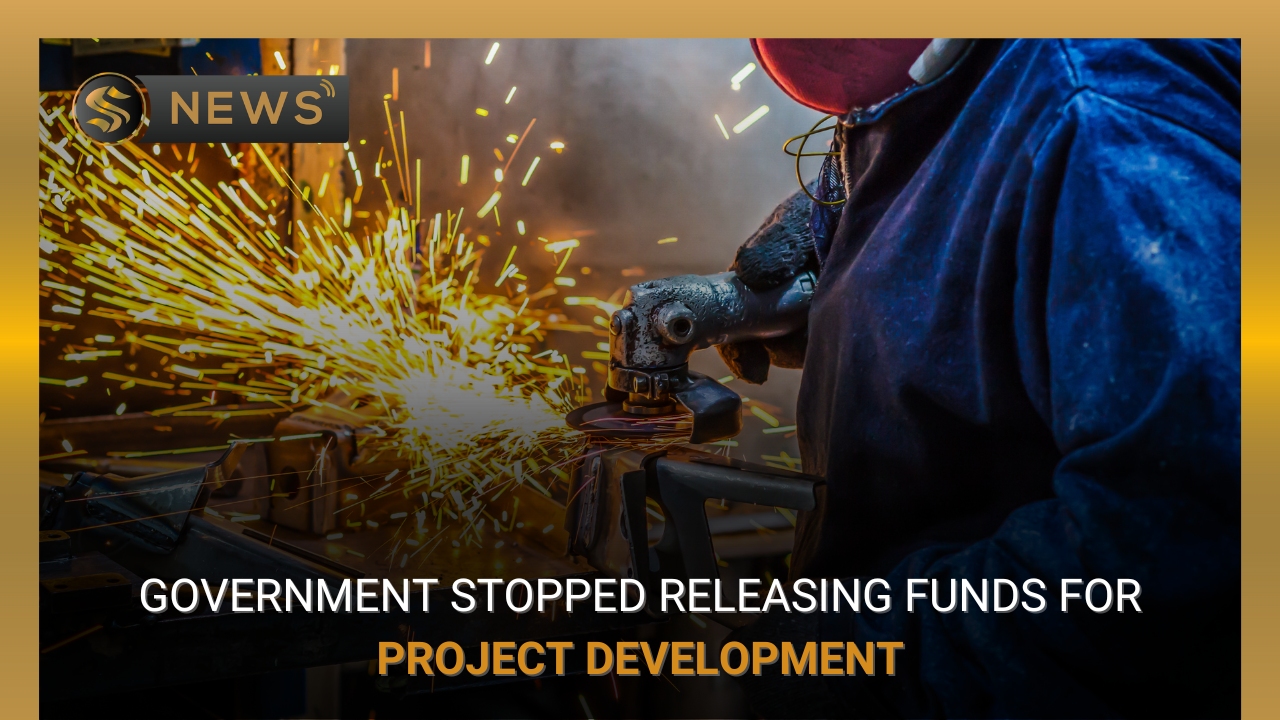 Share This Story, Choose Your Platform!
Demand for Funds

According to a news report from October 24th, the Pakistan Association of Large Steel Producers (PALSP) has urged the government to provide Public Sector Development Program (PSDP) money without any delay, in an effort to rebuild the industry and economy, following the extensive damage brought on by the recent rains.
The PALSP informed the Ministry of Planning and Development on Tuesday, that it will support economic growth, generate much needed job opportunities, and give the nation's whole industry a respite.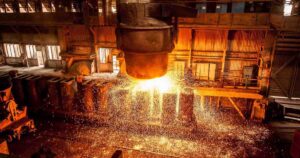 Distribution of Federal Budget
According to the specifics, the government has allocated an 800 billion Pakistani rupee federal budget for the fiscal year 2022–2023, under Public Sector Development Program (PSDP). According to the news source, the government reduced development expenditures during the first quarter of the current fiscal year by changing the method for releasing cash. It was revealed that the government significantly reduced the amount of money released from 20 to 10%. Additionally, it was told that no money was disbursed in the final quarter of the fiscal year 2021–2022.
Government Halts Funding Distribution to Projects
Due to the lack of finances in the national coffers and the government's decision to halt funding distribution to development projects in order to cover a significant budget deficit, this occurred for the first time in the last 75 years.
Impact on Economy
As a result, the economy slowed down, and practically all government initiatives are now halted. Due to its close relationship to PSDP spending, the steel industry has been under pressure for the past few years as a result of low PSDP expenditures. Concerns in the sector have grown since the disbursement of PSDP money has been drastically and further reduced.
Long Steel Industry Experiencing Significant Problems
Due to poor economy and high business costs, the long steel industry has been experiencing significant problems. As a result of the terrible floods that hit Sindh, Punjab, Balochistan, and KP and severely destroyed the roads and railway system, the situation has now gotten worse. Moreover, it knocked down the supply chain and negatively impacted demand. Additionally, the production of the off-take steel units has been halted as a result of the heavy rains.
Government contracts, which include those for motorways, dams, airports, and many other projects, provide for the majority of the company's revenue. The issue has gotten worse due to the disastrous floods that have hit the nation.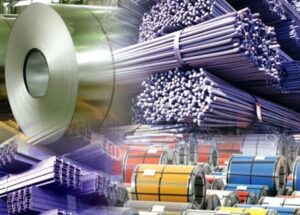 Package With Low Interest and Mark Up Rate
The PALSP has urged the government to take the required actions to resurrect the steel sector. A special package with lower interest or mark up rates, as well as lower gas and power prices, was suggested to be introduced for the industry's rebirth. The Federal Board of Revenue (FBR) is said to have developed a reward program for steel long items.