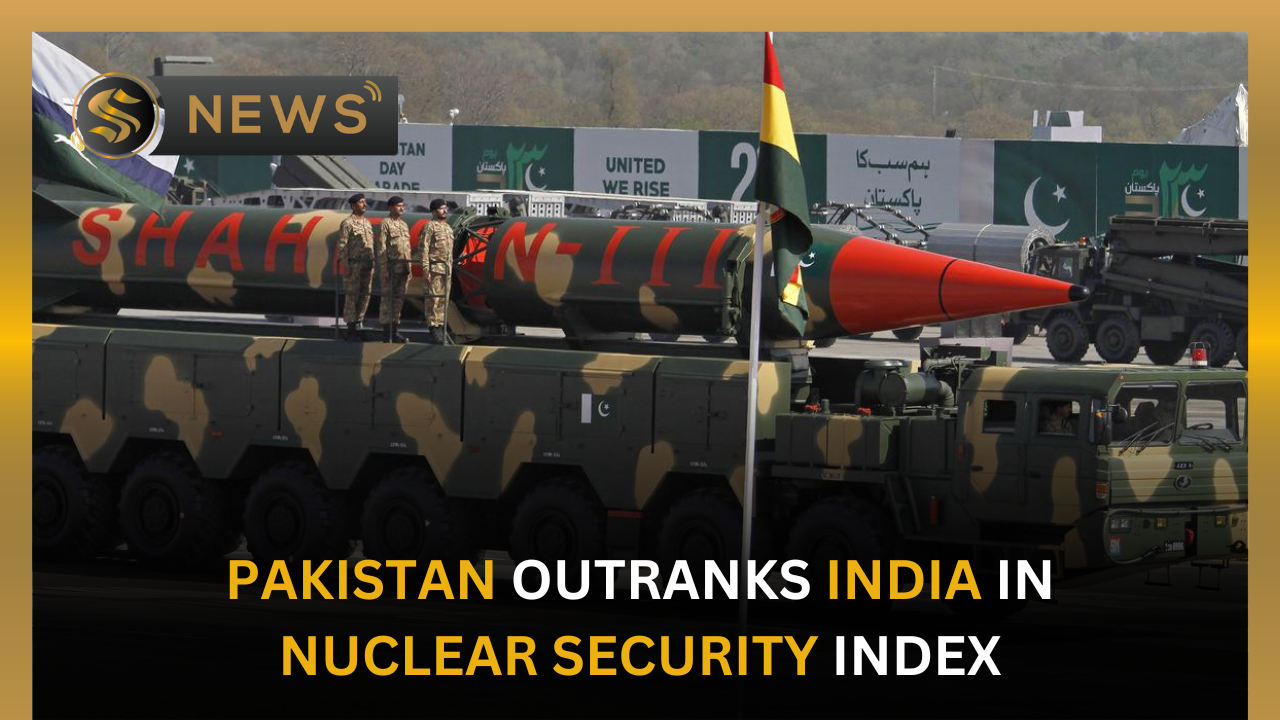 Share This Story, Choose Your Platform!
Global Nuclear Security Conditions Regressing, Pakistan Ranks Above India in NTI Index
In a recent report by the Nuclear Threat Initiative (NTI), an international organization that assesses global nuclear security, alarming findings have emerged. The NTI Nuclear Security Index measures countries' capabilities and efforts in handling hazardous nuclear materials based on indicators and criteria.
The report reveals that global nuclear security conditions are regressing across dozens of countries, raising concerns about the potential risks posed by unauthorized access to nuclear weapons or materials. In this evaluation, Pakistan has demonstrated significant progress, ranking above India, Iran, and North Korea in terms of its handling of nuclear materials and facilities. Let's get deeper into the key highlights of the NTI report.
The NTI Index Results
According to the NTI Nuclear Security Index, Pakistan has made commendable strides, securing 49 points in total, placing it above India (40), Iran (29), and North Korea (18). This assessment considers factors like the security of nuclear materials and facilities, adherence to international norms and treaties, regulatory frameworks, and implementation of best practices to prevent unauthorized access to nuclear assets.
Pakistan's ranking of 32 alongside Russia and Israel regarding the security of its nuclear facilities is a noteworthy achievement. It indicates a robust approach to safeguarding nuclear infrastructure, surpassing countries like India, Iran, Mexico, South Africa, and several others among the 47 countries evaluated.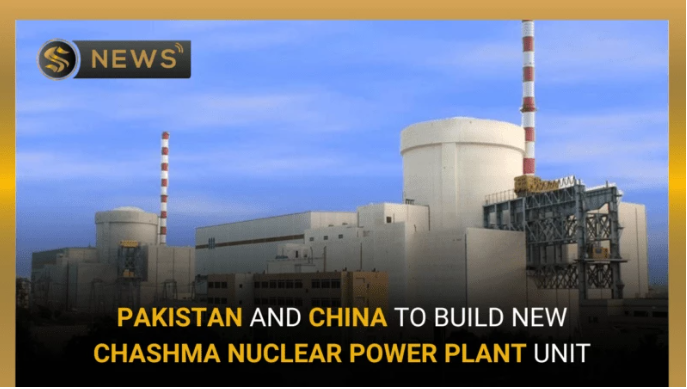 You May Also Read
Bilateral Breakthrough: Pakistan and China Collaborate on $4.8 Billion Nuclear Power Plant
Global Nuclear Security Concerns
While Pakistan's progress is commendable, the report paints a concerning picture of the overall state of global nuclear security. The NTI Index reveals that nuclear security conditions are regressing in many countries with weapons-usable nuclear materials and facilities. This decline in security standards raises apprehensions about potential risks of theft, sabotage, and unauthorized access to nuclear materials.
The report highlights the concerning trend of eight countries, including Pakistan, increasing their stocks of weapons-usable nuclear materials, which could undermine efforts to minimize and eliminate nuclear risks. These countries include France, India, Iran, Israel, North Korea, Pakistan, Russia, and the United Kingdom. The escalation in stocks heightens the risk of theft and further compounds the challenges of nuclear security.
Conclusion:
The latest NTI Nuclear Security Index report provides vital insights into the state of global nuclear security. While Pakistan's advancements in handling hazardous nuclear materials are commendable, addressing the broader deterioration of nuclear security worldwide is crucial. As countries continue to enhance their nuclear capabilities, it becomes imperative for the international community to prioritize collaboration, confidence-building, and information sharing to counteract nuclear risks effectively.
Given the catastrophic consequences of nuclear material theft or sabotage, efforts to strengthen global nuclear security must remain a top priority for nations worldwide. We can ensure a safer and more secure future for all through collective commitment and action.
Sapphire Builders and Associates strives to update its audience with recent developments at the national and international levels. We are a renowned real estate company known for our client-centric policies and great work ethics. Our trademark projects include Opal Mall and Luxury Suites, Omega Mall, and Oak Vista Luxury Services Apartments. We take immense pleasure in serving our clients and seeing them get huge profits by investing in our projects.
You can visit our blog posts for more updates on national and international developments.