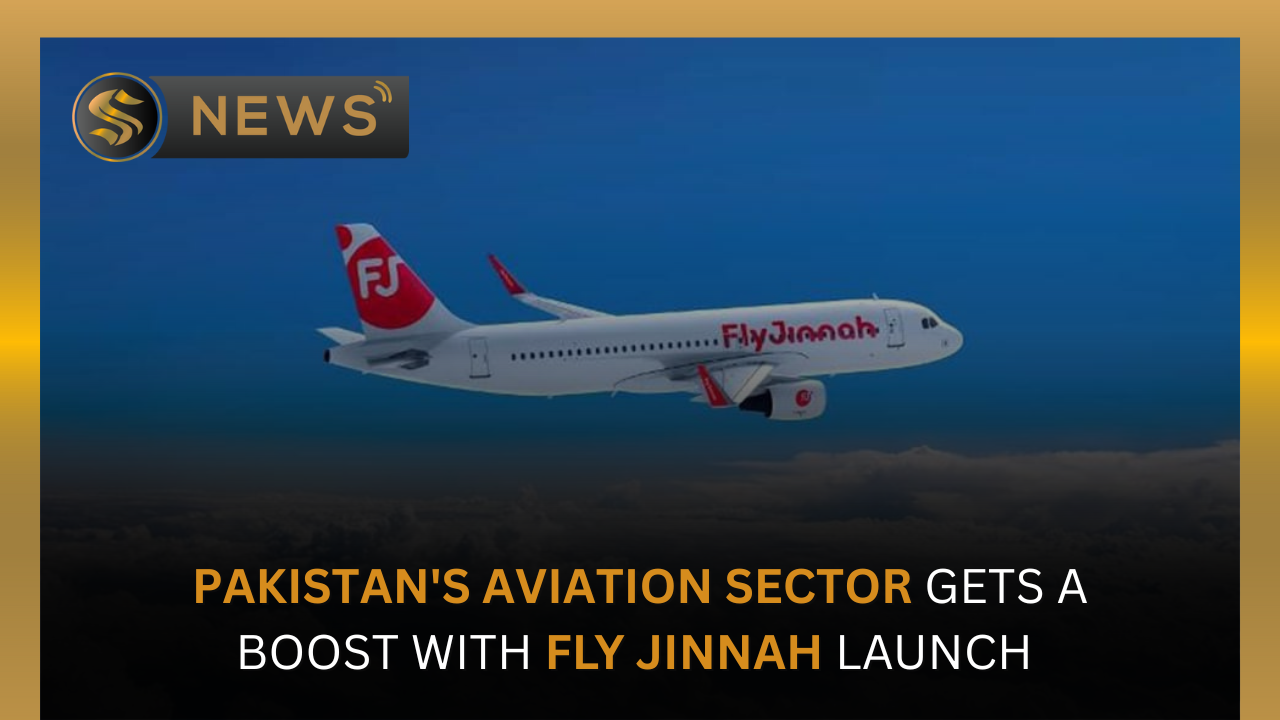 Share This Story, Choose Your Platform!
Fly Jinnah: The Low-Cost Airline Shaking up Pakistan's Aviation Industry
SunExpress, a joint venture between Turkish Airlines and Lufthansa, is reportedly planning to expand its operations to Pakistan. The airline is set to launch a new domestic carrier in Pakistan called Fly Jinnah, which will operate flights within the country.
A Joint Venture
Fly Jinnah will be a joint venture between SunExpress and the Ghulam Ishaq Khan Institute (GIKI), a well-known Pakistani educational institution. The airline is expected to be based in Karachi and will initially operate a fleet of five aircraft. The launch of Fly Jinnah is subject to regulatory approvals, but the airline is expected to start operations soon.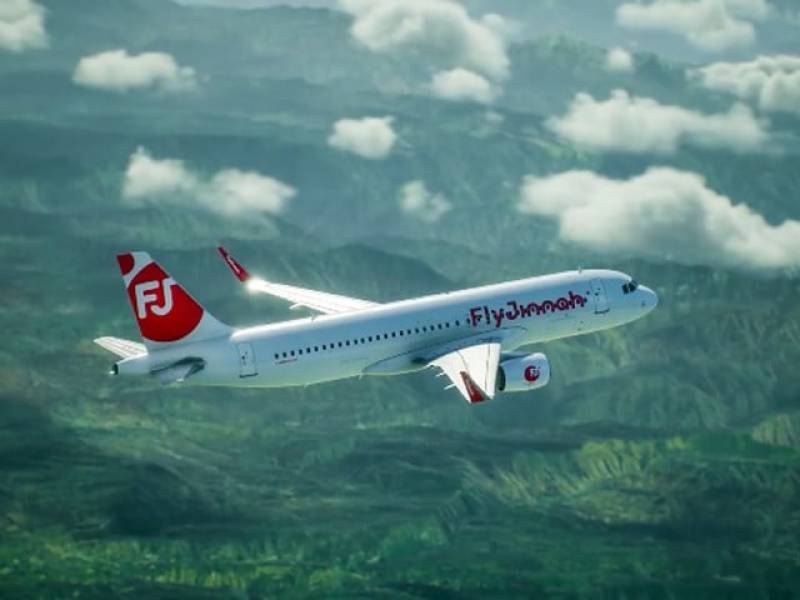 Sun Express Around the World
SunExpress has a strong presence in Europe, Asia, and North Africa, and the expansion into Pakistan is seen as a strategic move for the airline. Pakistan has a large domestic market with a population of over 200 million people, and there is significant potential for growth in the aviation sector.
Economic Impact of Fly Jinnah's Launch
The launch of Fly Jinnah is expected to create new jobs in the aviation industry and provide a boost to Pakistan's economy. The airline is expected to generate revenue through ticket sales, as well as ancillary services such as baggage fees, in-flight meals, and seat upgrades.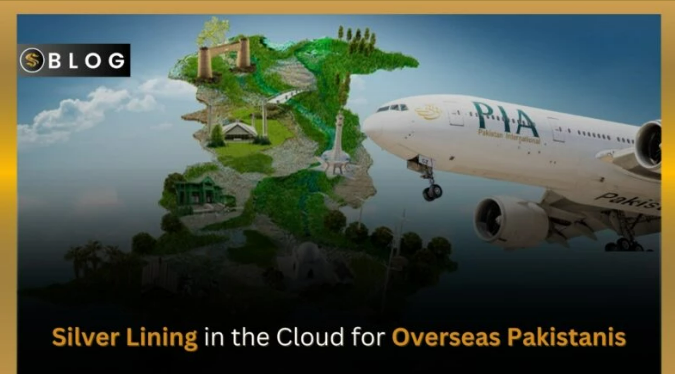 You May Also read
Win-Win Situation for Pakistan and Its Overseas Citizens as Economy Yields Golden Time to Invest in Real Estate
Fly Jinnah aims to offer affordable and reliable air travel to passengers in Pakistan. The airline will operate on a low-cost model, which means that it will keep its operating costs low by charging for additional services and keeping its fleet size small. This approach has proven to be successful for many other low-cost carriers around the world, and Fly Jinnah aims to replicate this success in Pakistan.
Competition and Market Growth
The launch of Fly Jinnah is also expected to stimulate competition in Pakistan's aviation sector, which has been dominated by Pakistan International Airlines (PIA) for many years. The entry of a new player into the market is expected to improve service quality, reduce prices, and provide passengers with more choices when it comes to air travel.
Overall, the launch of Fly Jinnah is a positive development for Pakistan's aviation sector and the economy as a whole. The new airline is expected to create jobs, stimulate competition, and provide affordable and reliable air travel to passengers in Pakistan. As the airline industry continues to grow in Pakistan, it will provide new opportunities for entrepreneurs and investors to invest in this promising sector.
Conclusion
SunExpress's plans to expand into Pakistan through its new domestic carrier, Fly Jinnah, are a promising sign for Pakistan's aviation industry. The airline is expected to provide affordable and reliable air travel to passengers in Pakistan, stimulate competition in the sector, and create new jobs in the aviation industry. With its strategic location and large domestic market, Pakistan has the potential to become a major player in the global aviation industry, and Fly Jinnah could be a key player in this growth.