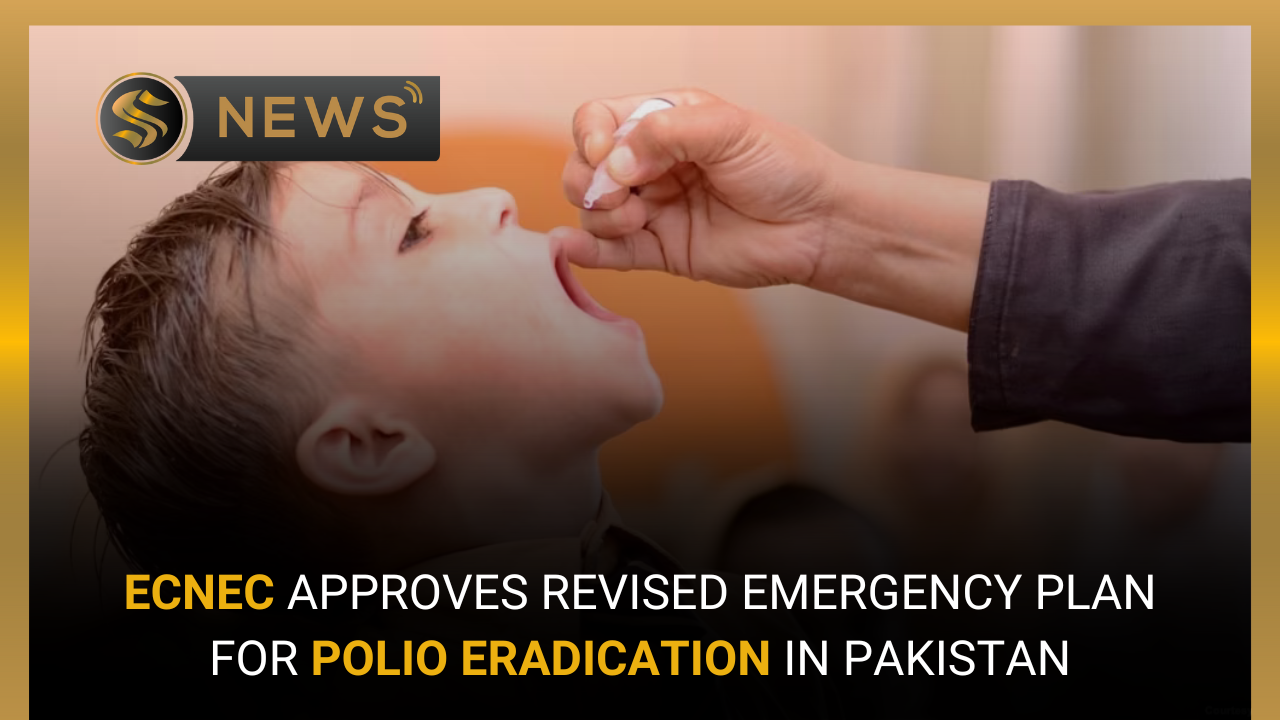 Share This Story, Choose Your Platform!
ECNEC Approves Revised Emergency Plan for Polio Eradication in Pakistan
Commitment to a Polio-Free Nation
In an unwavering commitment to combat polio, the Executive Committee of the National Economic Council (ECNEC) has recently approved a project titled "Emergency Plan for Polio Eradication (3rd Revised)." The move, aimed at making Pakistan polio-free, will ensure the provision of polio vaccines throughout the country. The project will be executed under the guidance of WHO and UNICEF.
Financial Aspects and International Support
The project, set to span three years, is estimated to cost a total of $1784.93 million. This includes a generous grant from GPEI partners amounting to $1197.93 million, a loan from the Islamic Development Bank of $552 million, and an additional AFD loan of $35 million. The steadfast commitment and international collaboration are apparent, underscoring the importance of this mission.
Financial Overruns and Project Revisions
While the initiative's spirit remains steadfast, there have been significant financial adjustments over time. Initially, the project was estimated at $326.8 million for 2012-2015. Subsequent revisions saw the cost increasing to $638 million for 2016-18, followed by $986 million, and now, in its third revision, it stands at $1.784 billion for the period of 2022-2026. In terms of the Pakistani rupee, the costs have surged from Rs32.2 billion, going through revisions to Rs64 billion, Rs110 billion, and finally settling at Rs513.16 billion.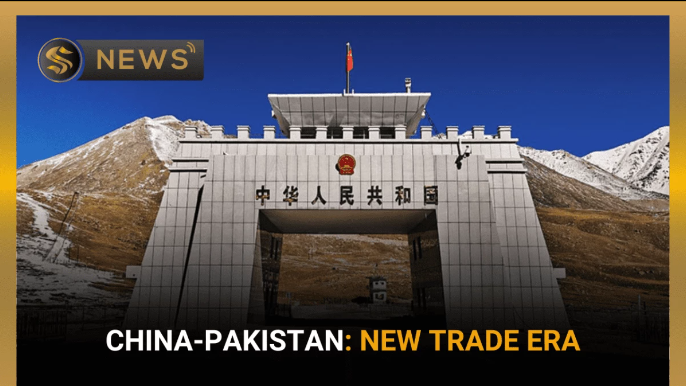 You May Also Read
First Cargo From China Arrives In Pakistan Under The New Pak-China Road Trade Deal
Strategic Shifts in Implementation
In terms of strategy, there's been a notable shift. The Planning Commission's Central Development Working Party (CDWP) had previously proposed that the provinces should prepare their own project outlines (PC-Is) within a year, pushing for more local ownership. This would mean that provinces would be responsible for acquiring loans and the associated liabilities.
However, during interim discussions, the idea was to continue with the federal government's PC-I for a year to maintain uninterrupted services. This would also shift the responsibility back to international organizations like UNICEF and WHO, keeping the implementation of project interventions centralized rather than relying on individual provinces.
Ensuring Accountability and Implementation
The ECNEC has requested a comprehensive project/program evaluation of the Polio Eradication programme. It seeks to integrate lessons learned, especially during the implementation of Phase-III. To guarantee the smooth execution of projects of this nature, a committee co-chaired by the Secretary Finance and Secretary EAD will examine re-lending arrangements with provinces. Their goal is to ensure proper project implementation, reinforcing trust in the system.
In Conclusion: A Step Towards A Healthier Future
As Pakistan strives for a polio-free future, it is evident that both national and international bodies are committed to making this vision a reality. The collective effort underscores the importance of global partnerships and the spirit of unity against common challenges.
Building Beyond Health with Sapphire Builders and Associates
Just as Pakistan and the global community are committed to creating a healthier future, Sapphire Builders and Associates is devoted to crafting a brighter, better tomorrow. As a leading real estate and construction agency, Sapphire Builders does more than just build structures; they educate their customers, ensuring that every client is well-informed. Through unparalleled consultancy regarding real estate, Sapphire Builders guarantees that every decision made is well-founded and in the best interests of their clients.