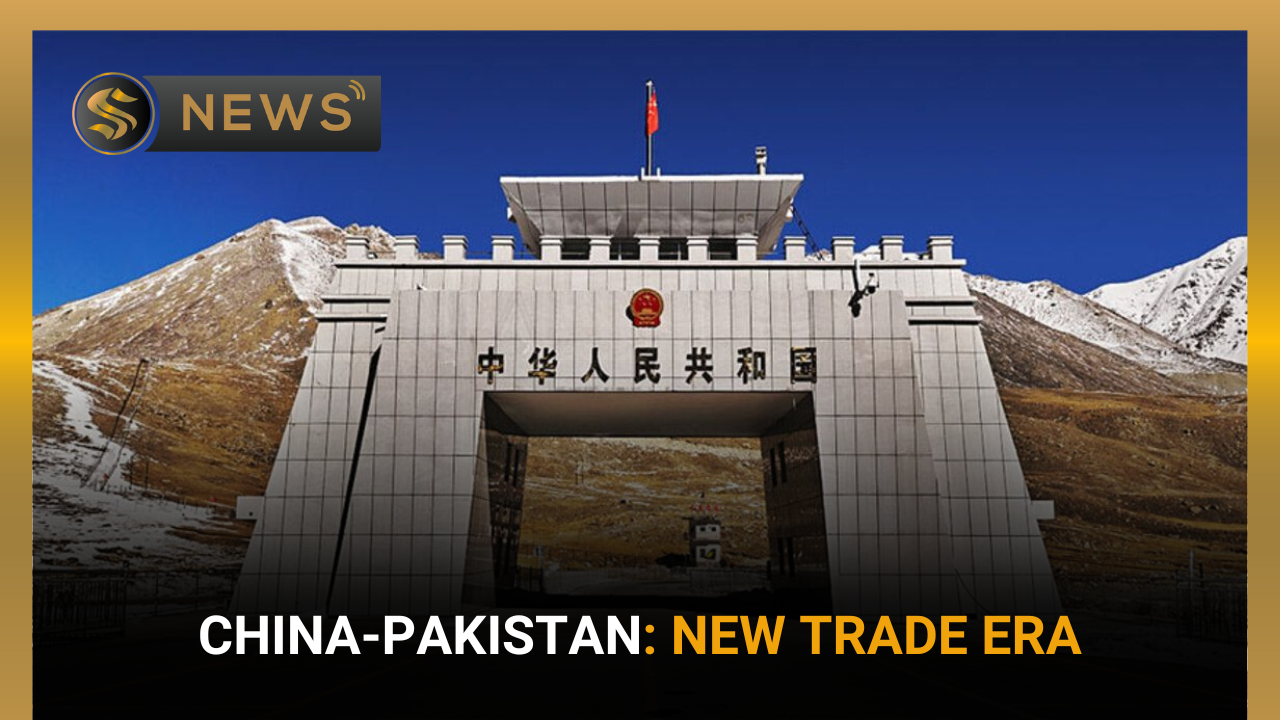 Share This Story, Choose Your Platform!
First cargo from China arrives in Pakistan under the new Pak-China road trade deal

Milestone in Trade: Embracing Global Connectivity
The vibrancy of the Gilgit-Baltistan region was palpable as locals and traders celebrated a historic moment: the arrival of the first-ever cargo from China on Sunday. This isn't just a simple trade agreement – it signifies a deeper synergy and collaboration between China and Pakistan. With the strengthening of these ties, the China-Pakistan Economic Corridor (CPEC) emerges not only as an infrastructural marvel but as a symbol of shared goals and aspirations.
 The Path of Prosperity: Beyond Borders and Business
Before this landmark achievement, groundwork was being laid. An international road transport (TIR) route, connecting the heart of China in Kashgar to the nerve center of Pakistan, Islamabad, was brought to life. Beyond the physical movement of goods, this route symbolizes a bridge of cultural and economic exchange.
Imtiaz Hussain, a key figure at Pakistan's Silk Route Dry Port (SRDP) Sost, sheds light on the immediate implications. Two consignments, aimed for Afghanistan, have made their way to the Sost Dry Port, waiting for the final clearance. This intricate web of trade and transit underlines the potential of this route, painting a picture of an interconnected future.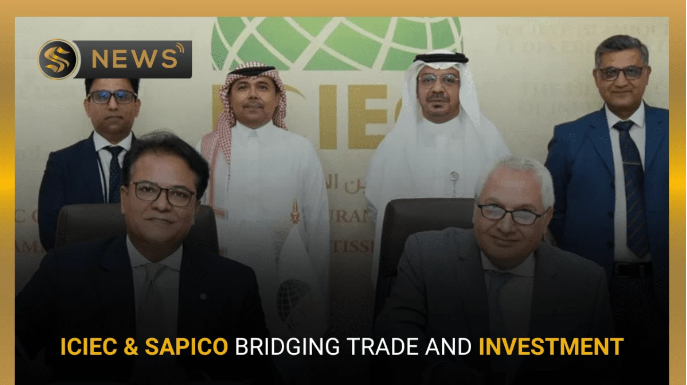 You May Also Read
Enhanced Trade And Investment Initiatives: A Comprehensive Look At SAPICO And ICIEC's Partnership
 CPEC's Transformational Impact: Linking Lands and Legacies
China's Belt and Road Initiative (BRI) has been a global talking point, and with CPEC, it's materializing into an infrastructural masterpiece. Envisioned to link lands and legacies, this corridor has an extensive network roads to railways, pipelines to ports all aiming to connect China's vast expanse to the strategic Arabian Sea. The whopping $65 billion investment from China speaks volumes about the shared vision and trust, promising an era of accelerated growth and unparalleled modernization for Pakistan.
Trade Resilience: Navigating Pandemic's Tides
In a world grappling with the repercussions of the COVID-19 pandemic, China-Pakistan trade relations have been a beacon of resilience. The numbers tell a story of perseverance with trade volumes soaring to $12.06 billion, showcasing an impressive growth of 19 percent from the past year. This resilience can be traced back to the adaptability and relentless efforts of both nations, who looked beyond challenges to forge stronger economic ties.
Imran Ali, a stalwart in the Gilgit-Baltistan Chamber of Commerce, captures the collective sentiment perfectly. He sees beyond the present, visualizing a region blooming with entrepreneurial ventures and robust businesses. With the reduction in commodity prices on the horizon, the local populace stands to gain immensely. This new route is more than just a path, it's a promise to Central Asian countries, offering them a streamlined passage to China, amplifying the trade possibilities manifold.
 Sapphire Builders & Associates: Crafting Dreams, Building Trust
In a landscape dotted with real estate enterprises, Sapphire Builders & Associates shine distinctly. Their commitment extends beyond brick and mortar – they are dedicated to enlightening their clientele. With a focus on education and top-tier consultancy, they are reshaping the real estate narrative in the region. Partnering with Sapphire Builders isn't just a transaction – it's an experience of trust, knowledge, and a shared vision for a brighter future.