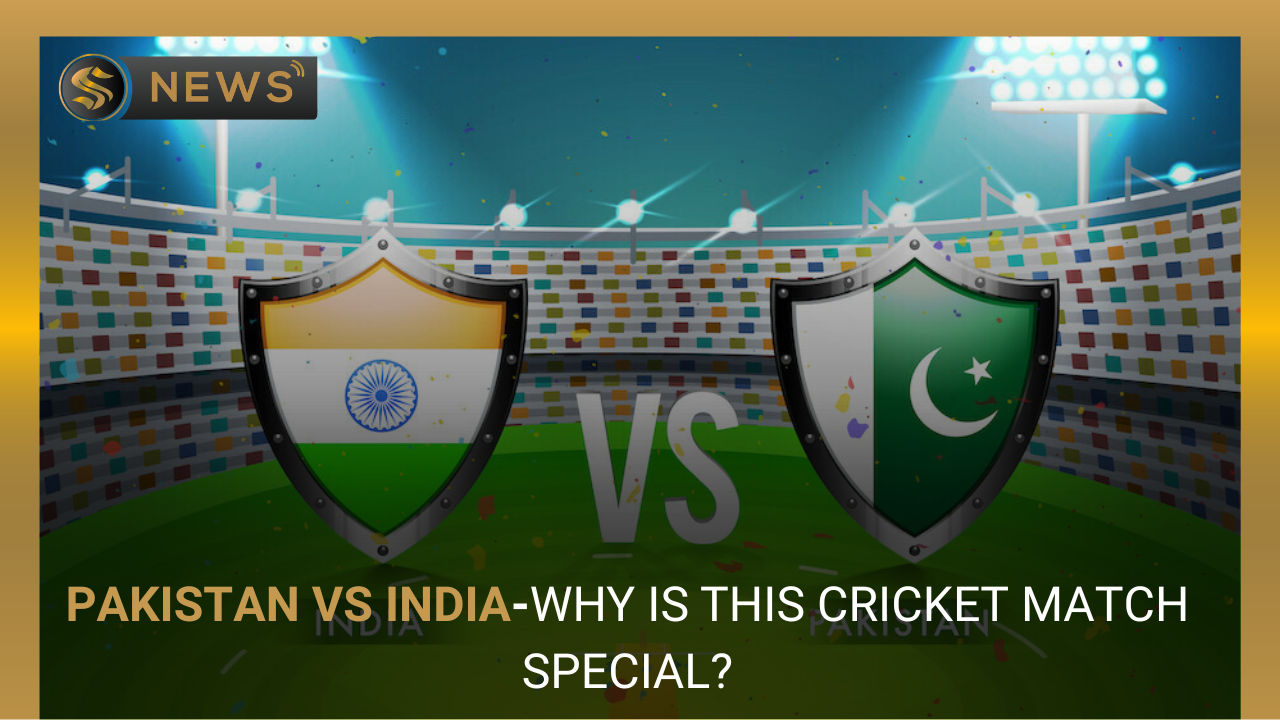 Share This Story, Choose Your Platform!
Cricket season is on its full swing so it might not have occurred to you yet, but the country has been underwater as a result of the heavy rains. The historic flood is not an isolated catastrophe. It is occurring concurrently with the year-long hostilities outside of the political sphere, where the situation has gotten so bad that a former prime minister is now being charged with terrorism. And there was the monstrous economic turbulence that still looms in the background long before the deluge and political crises were keeping us up at night.
It must take a captivating diversion to avert the attention of the citizens beset by three quite distinct but equally terrifying types of disasters. Enter the Asia Cup 2022 cricket match between Pakistan and India, which will happen on Sunday. On the day of the battle, the political boxers could jab their way through a metaphorical deluge of economic difficulties and nobody would even care. This is how crazy we are for this Pakistan-India Asia Cup 2022.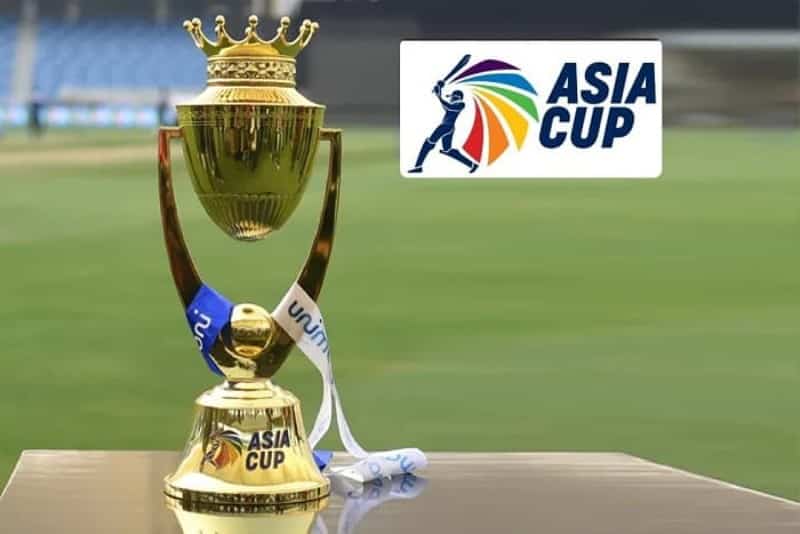 NATION HUNGRY FOR CRICKET
Unlike anything else, cricket has a powerful influence on the people of Pakistan and India. To ensure that no ball is missed on the day of the match, schedules are being cleared, workdays will be shortened, and phones will be switched off. Depending on which side of the border you gaze, fervent supporters congregate at screen locations and fill spaces in either green or blue. There will be no difference this week. In a packed stadium in Dubai, watch them enjoy the struggles and rewards of being there on time and declare the entire evening to be a holiday.
RICH PAST WITH ENDURING CONFLICTS
For on-field entertainment, the two countries rely on more than simply their political differences off the field. Additionally, they work together to produce excellent cricket that will live on in the minds of the spectators for many years.
For instance, with their team's scoreboard standing at barely 83 at the midway point of their 2016 Asia Cup Match, Pakistani fans had all but abandoned the green-tinged Sher-e-Bangla track. The team's impressive bowling performance was applauded in the meantime by the Indian camps and their arch-rivals. However, Mohammad Amir performed a brilliant spell, upending India's top order like it was no big deal, and resignation gave way to brilliance.
A 180-run thrashing victory in the Champions Trophy Final provided as a much-deserved reward for Pakistani supporters a year later, and India and Pakistan reconciled their differences in the 2019 World Cup.
There is nothing comparable to this never-ending cycle of WIN and LOSE.
VENUE
The Dubai International Cricket Stadium, the site of the exciting match on Sunday, pays a fitting tribute to the passion of devoted supporters. Since, nearly ten years ago, neither the passionate Indian nor Pakistani fan bases had seen a single bilateral series, much less one on their own country.
That leaves it to locations like Dubai to garner support from a strong expatriate community, host famous people, and give voice to up-and-coming influencers who collectively lead a cricket-loving build-up unlike any other.
As their supporters are still reeling from the horrors of the 10-wicket World Cup beating, India has something to prove this week.
Now Sunday will decide the victory of one nation and its celebration and the defeat of other coming with anguish of its nation. To both teams, we want to dedicate this beautiful line, as both of them are working hard for that approachable Asia Cup. The line goes as:
Tum Jeeto Ya Haro Suno..!
Humein Tumse Pyar hai.
We wish both the teams the best of luck!