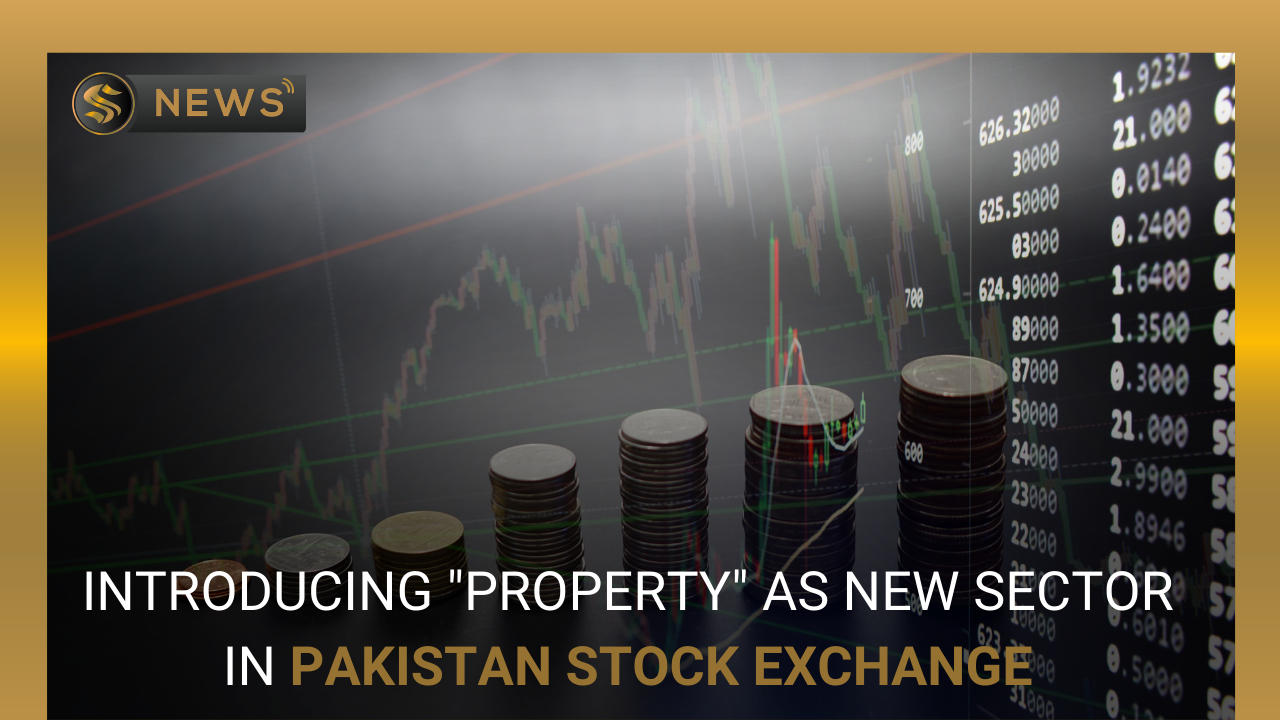 Share This Story, Choose Your Platform!
---
Pakistan Stock Exchange (PSX) provides a reliable, orderly, liquid and efficient digitized marketplace where investors can buy and sell listed companies common stocks. PSX has formally launched "Property" as a new sector for non-REIT real estate-related listed companies to distinctly represent the important elements of the real estate and construction sector.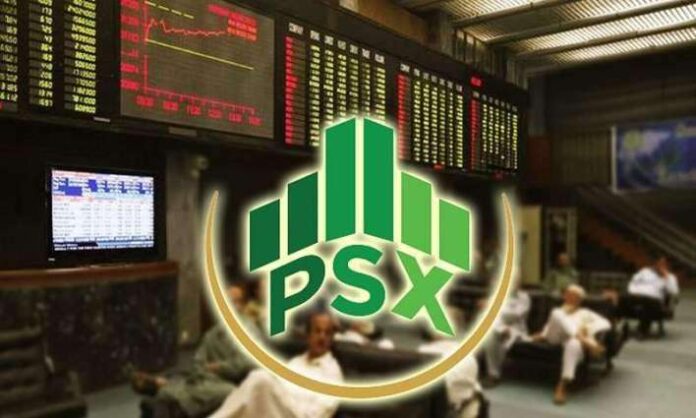 The NEED for This Sector
There was a dire need for this sector to be listed on Pakistan Stock Exchange because the companies of these sectors wanted a recognition as well as a platform where they could trade their property in. Beforehand some of the real estate companies were listed in miscellaneous sectors where traders were missing out on these companies either due to negligence or unawareness of the sectors, these companies were listed on. Hence, two main reasons for listing property on PSX is as follows:
This is an attempt to distinctly represent elements of real estate and construction.
This will make property sector an important part of listed and formal economy.
Three Companies Listed Already!
Javedan Corporation Limited, which was previously reported in the cement sector, Pace Pakistan Limited, and TPL Properties Limited, all of which were previously reported in the miscellaneous sector, are the three firms that have so far been placed in the "property" category. The composition of listed firms on PSX is improved and further developed as a result of this growth. With the addition of this section, PSX now has 36 total sectors.
CEO PSX STANCE ON THIS ADDITION
Farrukh H. Khan, Managing Director and Chief Executive Officer of PSX, remarked during the opening of the property sector on PSX that "The property sector is an integral part of the national economy of Pakistan."
He claimed that the industry was prepared to expand and turn into an engine of growth for the economy as a result of recent reforms and incentives provided to it. The property sector will play a bigger role in the listed and formal economy as a result of the recent regulatory adjustments made by SECP, notably for REITS. "Hence, it was important to create a separate sector classification so that investors can follow and invest in the sector easily," he added.
The CEO of PSX said that the addition of a dedicated property sector on PSX with its constituent companies indicated the importance that PSX attaches to fully reflecting the composition of Pakistan's economy on the Stock Exchange.