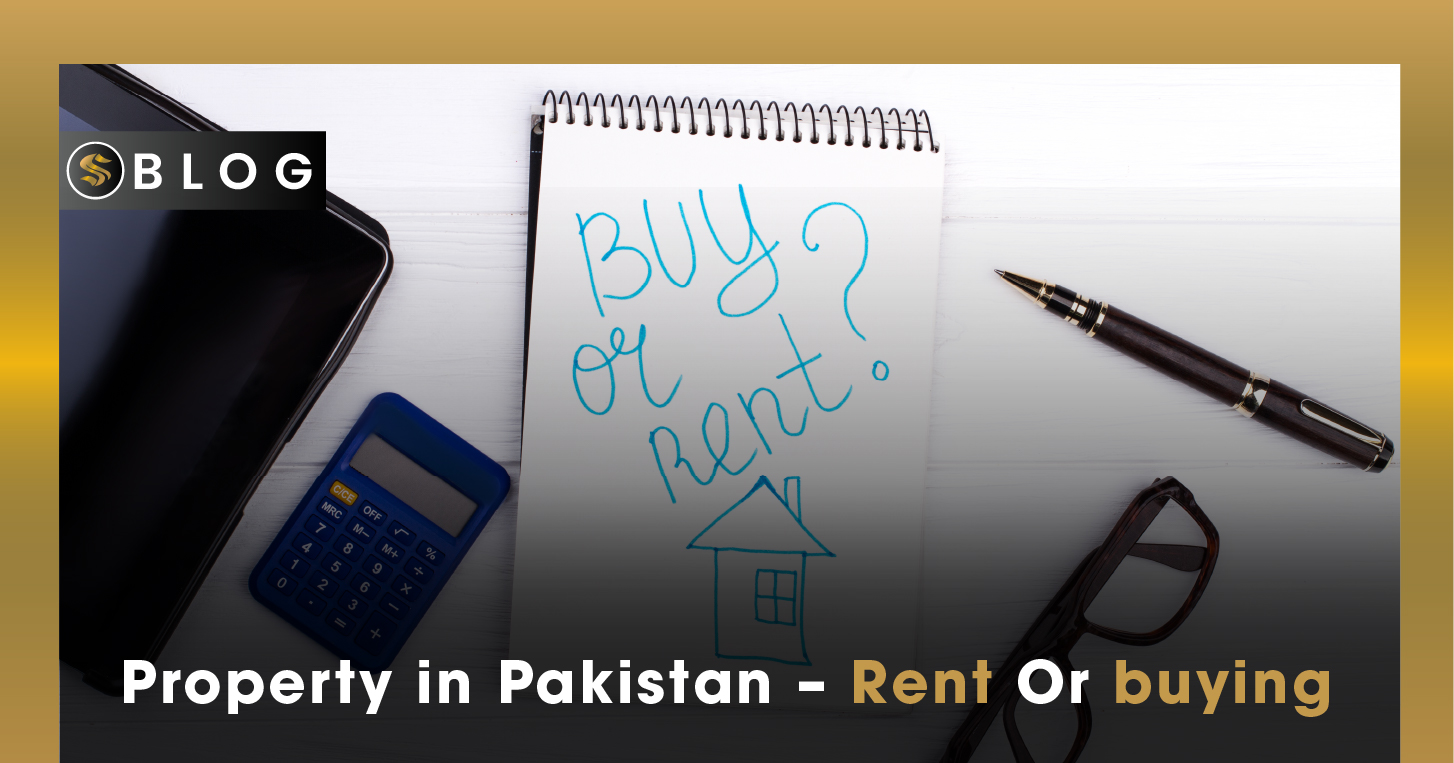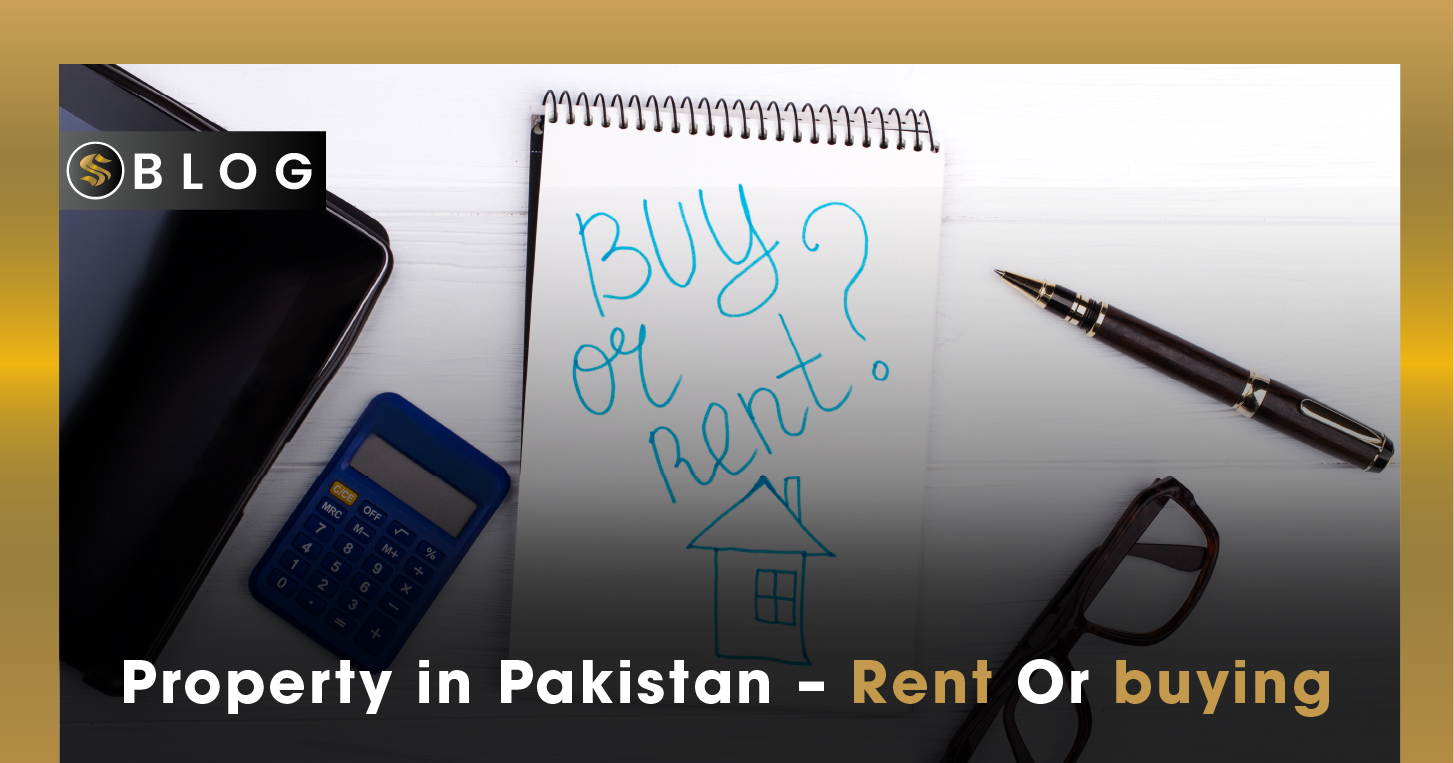 Share This Story, Choose Your Platform!
Renting or Buying a Property in Pakistan
The 'rent vs buy" question is more relevant today than ever before due to the continuously fluctuating prices of property in Pakistan that apparently, is favoring the buyers' market. However, uncertainty still remains among potential buyers around the location's hot spots, future return on investment, and short and long-term financial implications.
This article discusses the pros and cons in depth, followed by an expert estate market analysis for prospective homeowners or willing investors.
For prospective owners and investors who are willing to stop the hassle of paying rent every month, it depends on the factors like where the individual stands financially or how much they can afford. Can they afford a place including essentials and maintenance or not? If they have adequate equity and handsome amount in hand, it makes sense for them to contemplate paying their own mortgage and service charges. Let's look at real estate as a mid and long-term investment.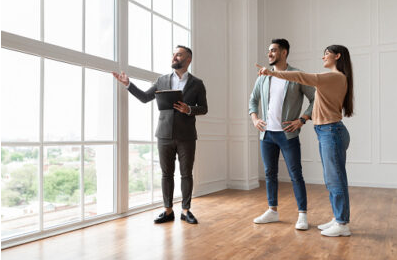 Pros of Property Renting in Pakistan

There are many advantages of investing in estate market. Some of these are the pros related to renting or buying.
Less Commitment: Despite having to sign a contract and agreeing on terms and conditions with the owner, you have the permission to commit to the exact length of time you require or how short the contract may be. It can be as short as 4 to 5 months and as long as 10 years. Although you will be liable to pay an exit fee but you can end a contract with owner at any time. Renting gives you another plus which is the benefit of changing places as you desire.
Less Short Term Financial Outgoings: By renting places, you avoid paying upfront fees which, as a homeowner or buyer, you will be liable for otherwise. Renting from a financial point of view can be easy for your pocket if you have smooth flow of cash. It excludes you from DLD fee, registration, maintenance, etc.
Flexibility: If you are planning to stay only for a very short time period or are not so sure about your employment or investment plans, renting allows you more flexibility in terms of moving to different regions in short time period and is generally a good option if you need freedom and solace. As buying house will bound your flexibility of changing homes or apartments, renting is more preferable as you can explore as much as you can, without limitation of looking after or preservation.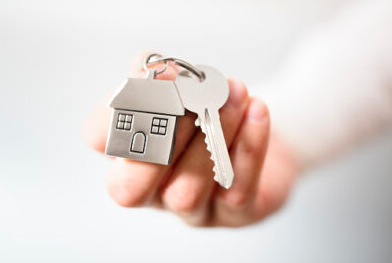 Cons of Property Renting in Pakistan

Now, let's talk about the disadvantages of renting. Some of these basic cons are as followed:
Inability to Make Changes: If you enjoy constructing or building a house, you will be restricted in renting to carry out any renovations or alterations within the property.
Long Term Expenses: Years of renting will build up significant ongoing costs with no tangible asset to show for at the end. By considering your long term plans and monthly rental payments, you can assess how much you will end up spending and make an informed decision that will best suit your financial needs. Since the recent decline and deteriorating of property prices and processes seen across the region, many investors are now taking the opportunity to benefit from low house prices rather than continuing to pay rent for home.
Pros of  Buying  Property in Pakistan

Long Term Investment: Whether you are buying to live in the property or to lease or even sell it, you are paying your mortgage towards a long term asset.
Ability to Settle: Owning any property provides you a sense of stability and security in life. It actually becomes an asset and aside from the usual ongoing fluctuating interest rates, your monthly maintenance or payments will be more stable than a rental market rate and their ups and downs.
Opportunities: Unlike renting, buying a property presents you with a number of chances which has the capacity to generate plenty of revenue in the future for you. Some home owners now live off the revenue generated by property leasing, offering them even more financial gain.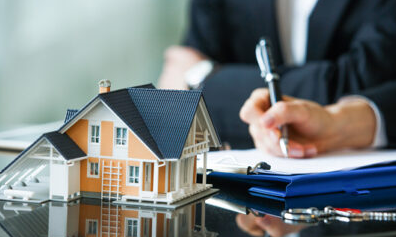 Cons of Property Buying in Pakistan

Owning a house comes with a surprising as well as expensive variety of expenses that renters are not supposed to pay. So, the property owner is obliged to pay them. These include maintenance, insurance fee, mortgage payments, etc.
Higher Initial Costs: In recent years, we saw an increase of about 25% in cash, 4% in DLD charges, and 2% agent fee add up to 31% of the net price which needs to be paid, up front in advance. However, by researching different developers or associates, there is a chance of finding the down payments as little as 5%.
Fluctuating Market: Like any market, estate market also depends on trends, inflation, ups and downs of economy. Fluctuations can cause some financial losses to property owners, if the owner is leasing the property or if the value decreases.
To conclude the whole argument in a word, I must say that whether to purchase or to rent a property, both requires cost and good research. This is a common and crucial question that investors, buyers, and residents usually face. However, the decision cannot be made abruptly or easily. It requires patience and research, and a lot depends on your requirements, demands, and financial status. Buying a house, flat, or a commercial unit is one of the best investment options to grow your capital and gain financial and personal security, if you invest at right time with right strategy.
Sapphire Builders & Associates provides buying and renting choices in their projects for their investors and clients. From many projects Sapphire Builders & Associates has an upcoming project by the name of Opal Mall & Luxury Suites in which there are shops, offices, and apartments on a buying and renting basis. With easy long time investment or rental plans, you can own a property in the beautiful and prime location of Bahria Paradise Complex, Phase 4, Islamabad or you can visit our official website as well.