Share This Story, Choose Your Platform!
Benefits for Overseas Pakistanis to Buy Property in Pakistan
If you are an overseas Pakistani and want to buy a property in Pakistan, then here we got you covered. The government of Pakistan is also providing many facilities in property investment for overseas Pakistanis.
Because of the strong demand for housing developments and the present government's favorable policies toward the building sector, Pakistan provides a bunch of property investment prospects, particularly for foreign Pakistanis. This blog will facilitate you in regards to all the facilities that the Government is providing to overseas Pakistanis to ease the process of buying property in Pakistan.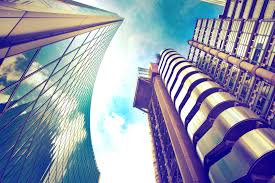 Benefits for Overseas Pakistanis to Invest in Pakistan
The government of Pakistan has established a foundation known as the Overseas Pakistani Foundation (OPF) to facilitate the people living abroad if they want to invest their hard-earned money in their own country.
Membership of Overseas Pakistani Foundation (OPF)
Overseas Pakistanis who have been settled abroad on a valid work visa by the Protectorate of Emigrants, Bureau of Emigrations & Overseas Employment (BE&OE), or Overseas Employment Corporation (OEC) since March 23, 1979, are registered with Overseas Pakistani Foundation and can use its services, according to the organization's official website.
Any Pakistani residing abroad who has not yet registered with the OPF can do so by paying PKR 2000. As long as you stay outside of the United States, you will be an OPF member. The Overseas Pakistani Foundation, based in the United Kingdom, welcomes non-resident Pakistanis. The Overseas Pakistani Foundation outlines how to join their firm on their official website (https://www.opf.org.pk/).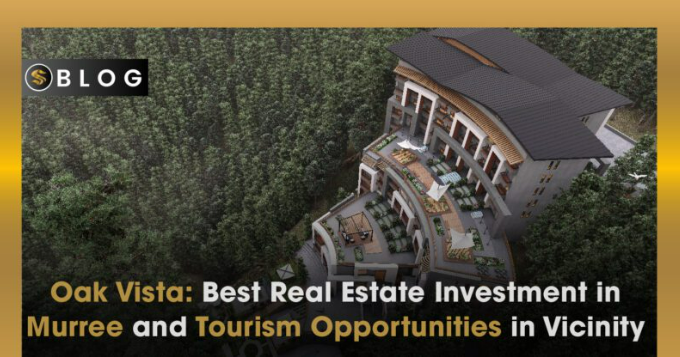 You May Also Read
Oak Vista – Best Real Estate Investment In Murree And Tourism Opportunities In The Vicinity
Reasons to Invest in Pakistan
It is now convenient for Pakistanis residing abroad to invest in any business. One of the most compelling reasons for international investors to buy property in Pakistan is the country's rapid economic progress. Overseas Pakistanis invest in a range of businesses in Pakistan. Agriculture, real estate, retail, information technology, telecommunications, electricity, and energy, as well as financial services.
The investment climate in Pakistan is fertile with several alternatives for Pakistanis residing overseas. The OPF's Investment Facilitation Center has made a comprehensive collection of policies and legislation available.
Guidelines provided by Overseas Pakistani Foundation for buying Property in Pakistan
If you intend to purchase a property from a private housing scheme, check with the local regulatory authority, such as the Lahore Development Authority (LDA), Rawalpindi Development Authority (RDA), and Capital Development Authority (CDA), to see if the housing project has been officially approved.
Inquire with the housing scheme's management if the land will be transferred to your name or whether you will just be given an allotment. According to OPF, it is preferable to have the land transferred into your name.
If you invest in real estate using a Registered Sales Deed, be sure the mutation is recorded in the land records since it verifies you as the owner; otherwise, the sales deed will not suffice.
Publicize a notice in your local newspaper before acquiring property.
These are the facilities and guidelines provided by the Overseas Pakistani Foundation to protect the rights of people living abroad. This analysis will provide you with an overview to start with. Also if you are interested in buying a property with any private real estate firm then I will suggest you a very trustworthy firm known as Sapphire Builders and Associates.