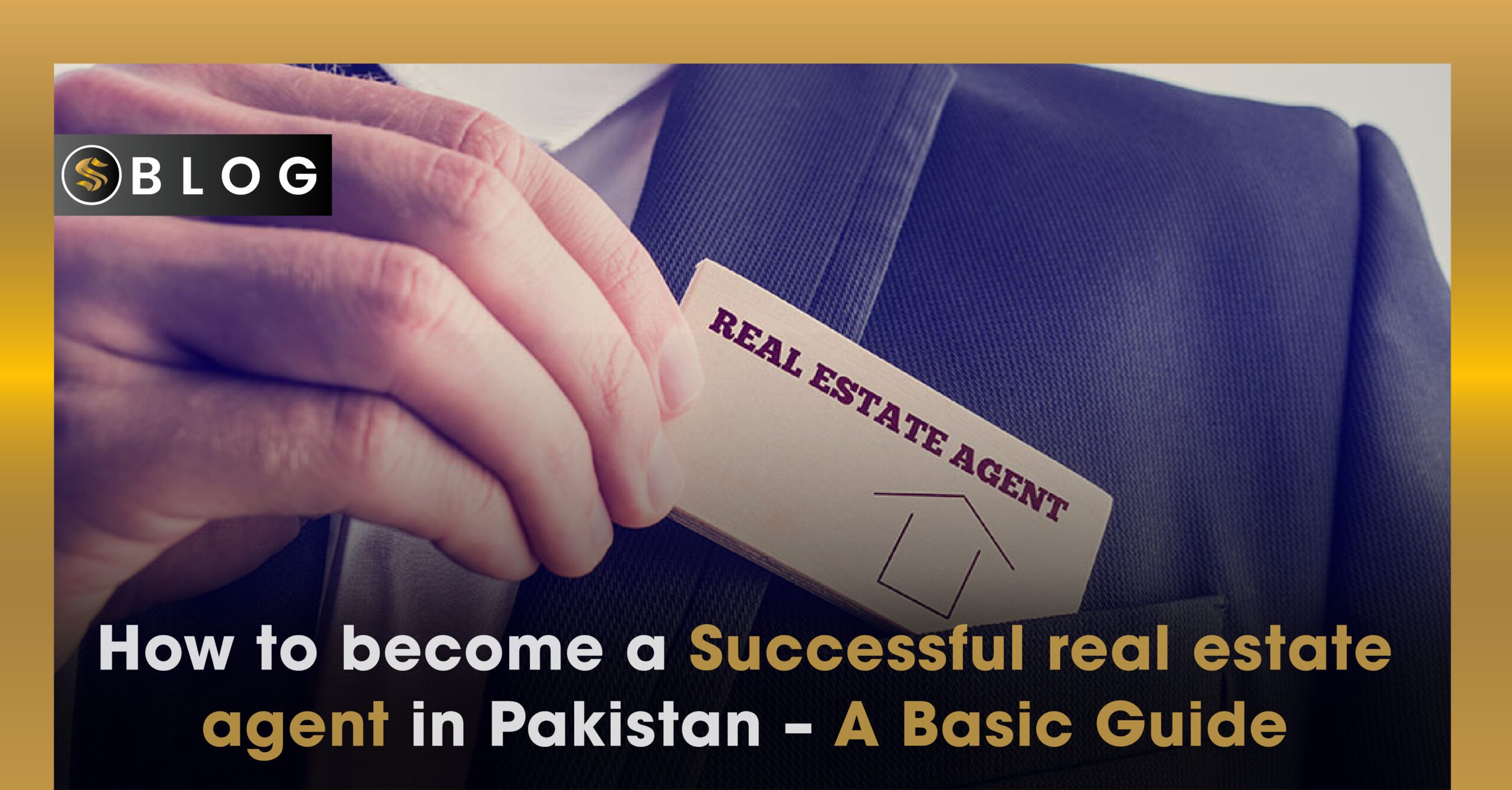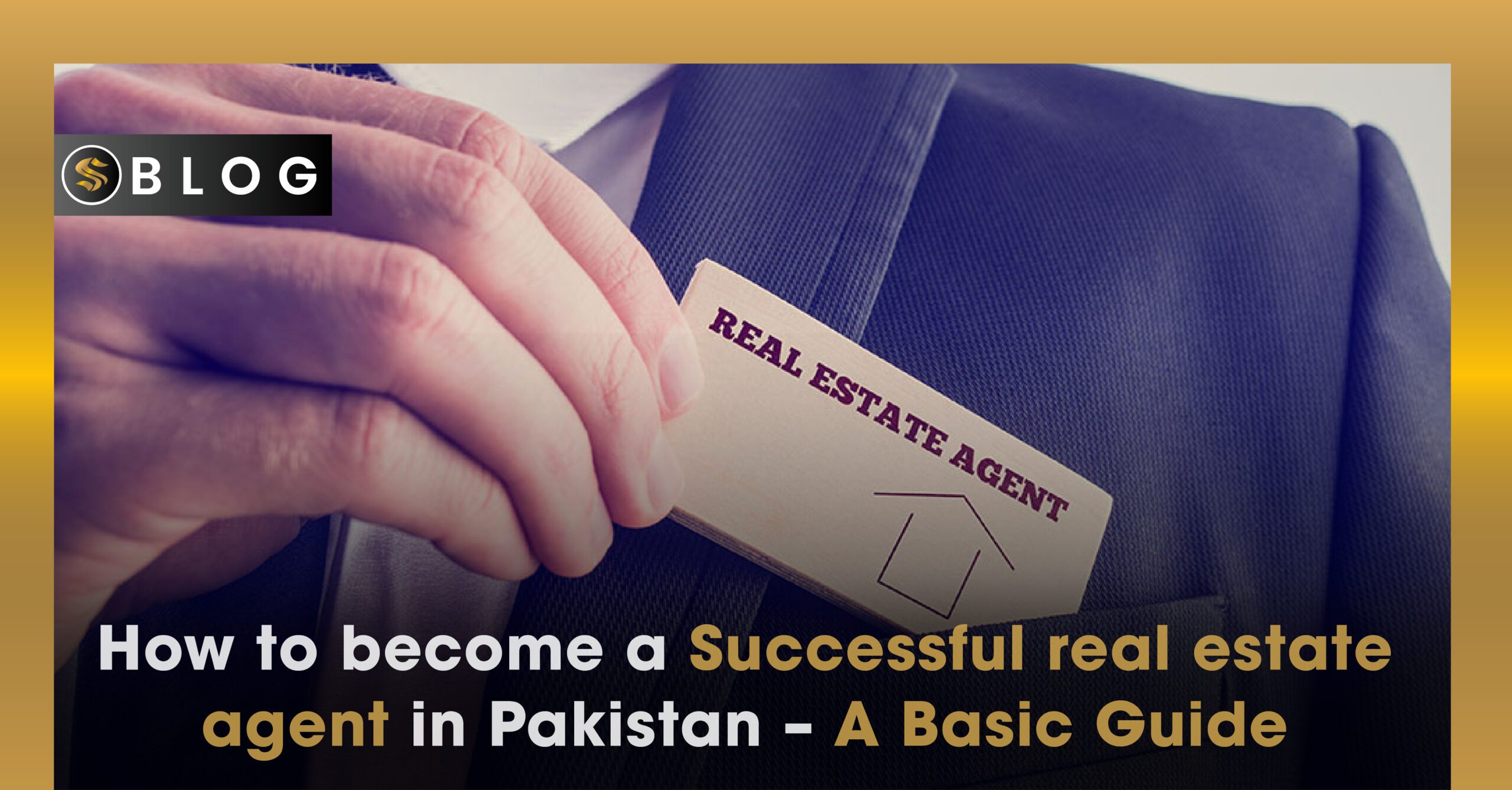 Share This Story, Choose Your Platform!
What are the steps to becoming a successful real estate agent in Pakistan? It's the most frequent question, and every real estate salesperson wants to know the exact answer. Proceed the reading on our most recent and exhaustive write-up if you're hunting for the answer as well as the ideal guidance!
Becoming a successful real estate agent in Pakistan is not a treasure quest. It takes sheer hard work and effort to gain standard in market. Real estate, can be a hard industry for someone who is unfamiliar with its intricate details. Here are some key tips that will help you succeed as an effective real estate agent in Pakistan.
Make a to-do list and set goals
The most significant tip to become an effective real estate agent in Pakistan is to define goals for yourself and be persistent and consistent about it. Such Business goals assist you to keep track of your achievements and ambitions. For a good and successful start, your goals should be relatively shorter to achieve and attainable. So, do not become rigid and allow yourself some flexibility in goals and aims.
Learn Continuously
To be a successful and ambitious competent real estate agent in Pakistan, continuous flow of education should be considered as one of the top concerns. Effective real estate agents stay on top of market developments and issues as they may influence their clients. They know about current ups and downs of market as well as trends and know more of tackling clients with professional communication.
Obtain appropriate local information
It is very important for real-estate agents to have sufficient knowledge and sales experience in the local region to attract more clients. For this, you can start your business at local level and then further expand it on broader region. You must also be aware of the different types of properties for sale and also with the terms and conditions associated with them.
Build your listings
If you have created an excellent listing of your projects, you won't have to deal with sellers and buyers on a regular basis. As people will know you through your passionate work and compassion. Spend the majority of your time building inventory and the remaining of your time negotiating with clients.
Teamwork
Having a strong and skilled team is particularly a valued ingredient in succeeding as a real estate agent in the market of Pakistan. When you bring together different talented people in one team, you are basically working with individuals with unmatchable talents in marketing, technology and financing someone within the agency will be better at doing these things than the rest.
People are usually on the lookout for agents who are tenacious. To become an undefeated real estate agent, you must be diligent and should follow up swiftly after a property becomes available for sale and buy; you must work hard and never give up on your ambition.
Communication Skills
One of the most important characteristics of a successful real estate agent is his ability to communicate effectively. To represent themselves in the market as the greatest dealer, real estate agents should have excellent communication abilities. Through one's best skills, he or she can easily pursue clients to invest in their projects.
Technological Know-How
Skilled agents who use technology are better knowledgeable about market trends. People are more likely to become their clients and enlist their assistance in selling their properties. It is said to be additional advantage of a realtor to be tech-savvy in contemporary world.
Work Hard
Success can only embrace you, if you are the kind of realtor who appears to be keen, enthusiastic, and determined about his work. Working for your clients should be treated as if it were the most important thing in your life.
Be Honest
Agents should be truthful and honest to their clients and to their profession. To gain someone's trust, agents must demonstrate positive attributes in their actions. Agents who do not have hidden goals behind agreements are said to be more preferable by people.
Strong negotiator
If you want to succeed in sales, you must be a skilled negotiator who can present their point of view, enticing and persuasive which can persuade your customers and build strong community.
Pay Attention to Details
The duty of a real estate agent is to gratify their client's desires, which is both crucial and challenging. It is also unattainable unless a real estate agent is capable of paying close attention to every little detail. For example, he should be aware of laws related to real estate, tax legislation, infrastructure development, and zoning requirements, basics of property documentation because they change frequently.
Connections and Representation
To be prosperous, a real estate agent must have strong relationships with both buyers and other realtors. He must be willing to collaborate with other real estate agents as necessary. Good rapport with opponents is another factor that attracts quality audience.
Set up your agency
Set up your real estate agency when you believe you have earned sufficient knowledge and expertise in the relevant field. After that, decide on a name for your agency, open an office in a convenient place, register your business, and begin working as the boss.
As a result, becoming a successful real estate agent in Pakistan is not as difficult as it may appear. An agent's mandatory assets are industry knowledge and expertise, which allow them to thrive in the market.
If you are looking to buy property in the most prime locations of Pakistan, head over to Sapphire Builders & Associates. Sapphire Builders & Associates is one of Pakistan's leading real estate companies, based in Islamabad. You can invest in Sapphire Builders & Associates 'flagship project, Opal Mall & Luxury Suites, which is located in Bahria Paradise Commercial. If you're looking for a holiday place in the beautiful valley of Murree- Sapphire's second project Oak Vista will be the best option to invest in.