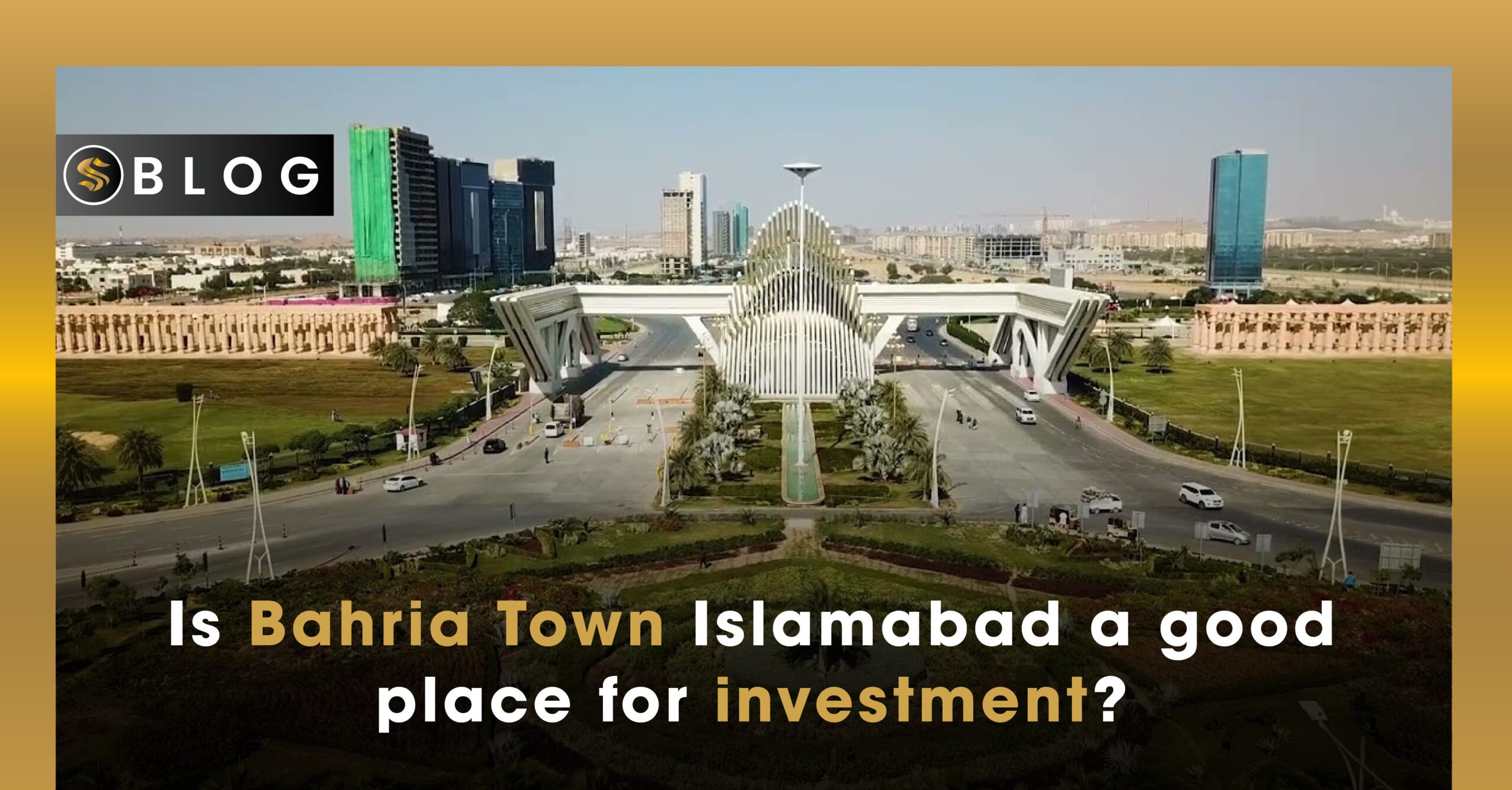 Share This Story, Choose Your Platform!
Is Bahria Town Islamabad a Good Place for Investment?
Bahria Town Islamabad a good place for investment is now high in demand. It's a top choice of people to live and invest in here. It just not provides an opportunity for Pakistani people but also for overseas Pakistanis.
Bahria Town, Islamabad provides not just housing facilities but also entertainment and health facilities which are all available on four walls of Bahria Town, Islamabad.
Bahria Town's motto says it all, "It's a city within a city". It makes people's life comfortable by providing them with outstanding facilities and amenities which probably aren't found in any other society.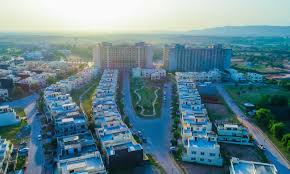 It offers investment opportunities to all the people, everyone has a chance to live in Bahria Town, Islamabad, and avail a perfect, wonderful living.
Bahria Town, Islamabad, and not just Islamabad but all are a hub. It has and provides everything. Let's talk about its characteristics;
Location; Bahria town Islamabad is located on plateaus, which has a scenic view from all sides. It has beautiful natural greenery.
Development; Bahria town Islamabad development is quite fast and never stops. It is one of the biggest private housing schemes. In all these years it has proved itself and is a well-planned society,
Commercial; Bahria town doesn't just offer residential but also commercial. You'll find all sorts of food, clothing, and other important businesses which you need in your daily life
Residential; It has plots ranging from 5 Marlas to 4 kanals.
Security; It provides gated security as well as a surveillance system 24/7. At various locations, security guards are employed.
Light and maintenance; uninterrupted electricity supply with amazing, efficient maintenance. They do not disappoint people ever.
Other facilities; beautiful mosques, hospitals, big wonderful cinemas, parks and gardens, various eat-outs and malls, educational institutions and academies, also public transport as well.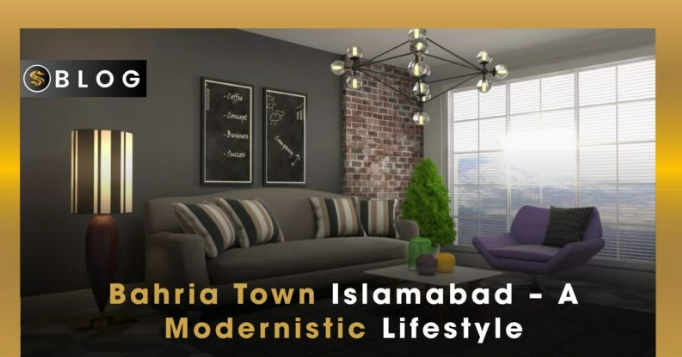 You May Also Read
Yes! How can't it be?
All the world-class facilities it offers are just beyond elite. And the best part is, it is not just for one class of society but considers all. It is considered a benchmark and there is no other society like Bahria town.
Bahria town Islamabad is not just a safe investment but also holds futuristic growth and success. It gives you an opportunity to invest in economy scale as well as large scale. People who want a better living should without any doubt invest, buy and live. People who do it for businesses purposes would also never be disappointed. It's a good choice to invest here.
Looking at its features there is no point in saying NO or taking long to invest. It's more than 50% developed, therefore you should consider Bahria Town, Islamabad for living and investment. The prices today would be higher tomorrow. Stop waiting and invest!