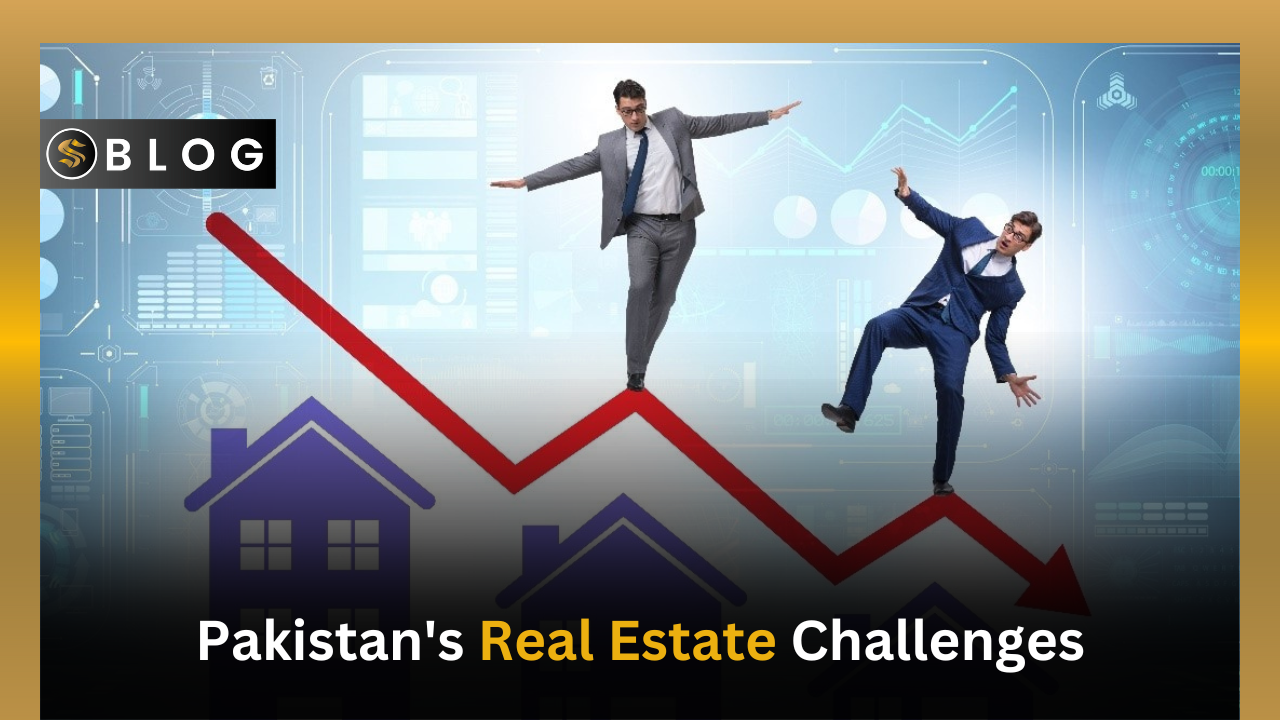 Share This Story, Choose Your Platform!
Emerging Real Estate Trends and Challenges in Pakistan
Pakistan, with its rich cultural heritage and rapidly growing urbanization, has a real estate market that presents a mix of promising opportunities and daunting challenges. The sector has seen significant growth, attracting both local and overseas investors, yet faces issues that can hinder its potential. In this article, we'll delve into the current landscape of real estate in Pakistan, its trends, challenges, and the way forward.
 Rapid Growth and Opportunities
Real estate in Pakistan contributes about 2% to the country's GDP, with a value estimated at PKR 5.2 trillion in 2021. The consistent growth has led to:
Increased Demand for Residential Properties: Urbanization and population growth have significantly surged the demand for homes, apartments, and plots.
Rise in Commercial Investments: The strategic location and business-friendly environment make Pakistan an enticing destination for foreign investors, especially in cities like Karachi, Lahore, and Islamabad.
Development of Smart Cities: Islamabad and Gwadar are set to be transformed into smart cities, presenting vast real estate investment opportunities.
Growth in Property Prices: Over the years, property prices have surged, which, although beneficial for some, has made affordability an issue for many.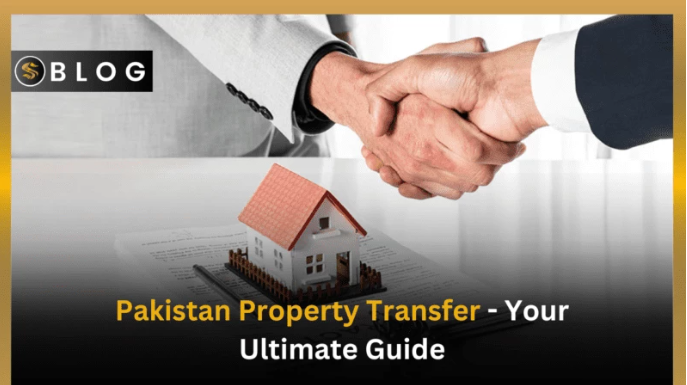 You May Also Read
The Comprehensive Guide To Property Ownership Transfer In Pakistan
Pervasive Challenges
Despite its promising growth, the real estate sector faces several hurdles:
Economic Stability: A fluctuating economy directly impacts real estate investments. Good economic conditions boost the sector, while downturns can stagnate growth.
Interest Rate Fluctuations: Rising interest rates can deter people from taking out loans, leading to decreased demand in the housing segment.
Management Issues: A lack of trained professionals and the presence of fake experts have led to financial losses for many due to scams and misinformation.
Regulatory Concerns: The sector remains largely unregulated, resulting in potential fraud and malpractice.
Technological Constraints: Despite the world moving towards digital real estate, Pakistan still struggles with technological literacy, limiting its progress in the online real estate arena.
Infrastructure Deficit: Essential amenities like roads, water, and electricity are still not available uniformly, limiting real estate development.
Sales Process Delays: Inefficient sales processes can prolong property deals, causing financial losses.
Housing Shortfall: With a growing population, there's an increasing gap between housing demand and supply.
 The Future: Embracing Changes
The government, in collaboration with various stakeholders, is undertaking initiatives to address the challenges:
Affordable Housing: Through schemes like the

Naya Pakistan Housing Programme

, the government aims to provide low-cost housing to bridge the demand-supply gap.
Real Estate Education: With increasing demand for trained real estate professionals, institutions like the Panjwani Institute of Business Studies and Technology and the National Institute of Real Estate Management are offering real estate courses to produce qualified agents.
In conclusion, the real estate sector in Pakistan is poised for growth. However, with challenges still looming large, collaborative efforts from both private and public sectors are crucial for sustainable growth.
 Spotlight: Sapphire Builders and Associates
At the heart of this evolving landscape, stands Sapphire Builders and Associates, a beacon of trust and innovation. Dedicated not only to building infrastructures but also to building trust, they pride themselves on their commitment to customer education. Whether it's the tallest building of Bahria Town, Islamabad with the Opal Mall, the breathtaking views from Oak Vista in Murree, or the luxury of Omega Mall in Police Foundation PWD, Sapphire Builders consistently delivers top-notch projects that stand testament to their commitment to excellence. Always staying ahead of the curve, they ensure their clients are not only investing in property but also in knowledge, proving true the adage that a well-informed customer is a satisfied one.