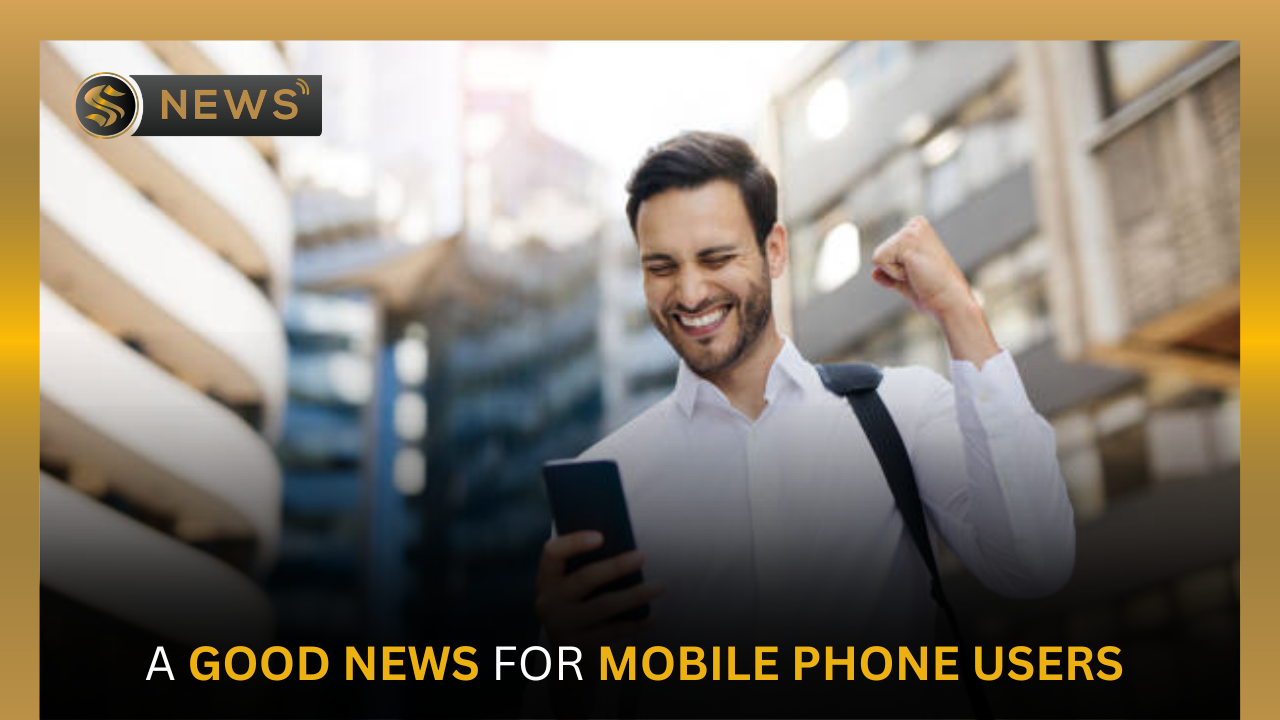 Share This Story, Choose Your Platform!
Government to Reduce Regulatory Duty on Mobile Phones in the Next Budget
Amidst the economic strain faced by the mobile industry due to heavy taxation and import limitations, the government has made a significant decision to evaluate budget proposals put forth by mobile phone traders. According to reports, the Federal Board of Revenue (FBR) is actively considering various possibilities to decrease the customs duty on mobile phones in the upcoming federal budget for the fiscal year 2023-24, set to be disclosed on June 9th.
Past Developments
In the past, the government implemented a considerable increase in taxation on mobile phones, ranging from 100 to 150%. This decision had an adverse impact on revenue generation for the national treasury, as it fell significantly short of expectations. Instead of the anticipated amount of Rs. 85 billion, only a meagre sum of Rs. 5 to 10 billion was collected.
The high taxes have posed a significant threat to the mobile sector, affecting traders and millions of individuals whose livelihoods depend on it.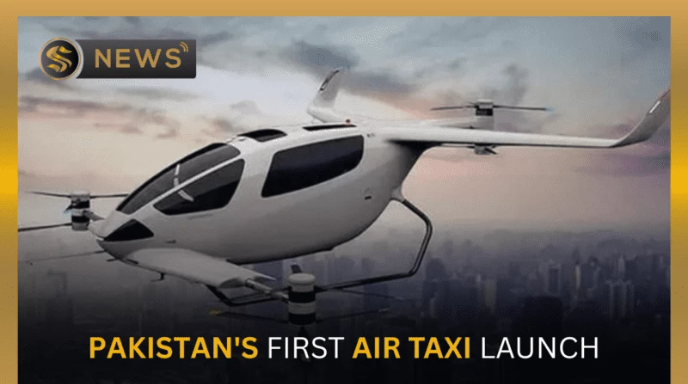 You May Also Read
First Air Taxi Service in Pakistan
People Resorting to Illegal Means
The exorbitant duty rates ranging from 100 to 150% made cell phones unaffordable for various segments of society. The restriction on importing used mobile phones has inadvertently contributed to increased smuggling activities as individuals are resorting to illicit methods to acquire smartphones and utilize their features without bearing the burden of high taxes. It is leading to a financial loss for the national treasury.
Planning a New Proposal
In Pakistan, where the number of mobile phone users has exceeded 186.9 million, a proposal is under consideration to alleviate the current burden of high taxes. It currently ranges from 100 to 150%, imposed on both small and large mobile phones. This adjustment is being deliberated to tackle the financial challenges experienced during the ongoing fiscal year.
Recommendations by Mobile Phone Traders Association
During a meeting, the delegation from the Mobile Phones Traders Association put forward their recommendations to Ishaq Dar, the finance minister and other senior officials. It has come to light that Pakistan imposes a duty of 75% on mobile phones, which is significantly higher than neighbouring countries in the region. This excessive duty has resulted in tax evasion activities involving collusion between individuals and the Federal Board of Revenue (FBR).
Munir Beg Mirza, the General Secretary of the All Pakistan Mobile Phones Traders Association, emphasized that each customer will contribute if the upcoming fiscal year implements reasonable tax measures. It will potentially result in the government's revenue from phone sales reaching Rs. 100 billion instead of the current amount of Rs. 5 billion.
End Note
Reducing tax duties on mobile phones in Pakistan during the current economic crisis can have several positive impacts on the economy. Firstly, it would make mobile phones more affordable for consumers, increasing demand and higher sales. It will stimulate the mobile phone industry, creating more jobs and generating revenue. Secondly, reduced tax duties would encourage legal imports, discouraging smuggling and black market activities. It would contribute to the government's revenue collection and help combat illicit trade.
Fewer taxes on mobile phones would also attract foreign investment in the manufacturing and assembly of mobile devices, fostering economic growth and technological development in the country. Reducing tax duties on mobile phones can boost the economy by promoting consumer spending, formalizing the market, and attracting investment.