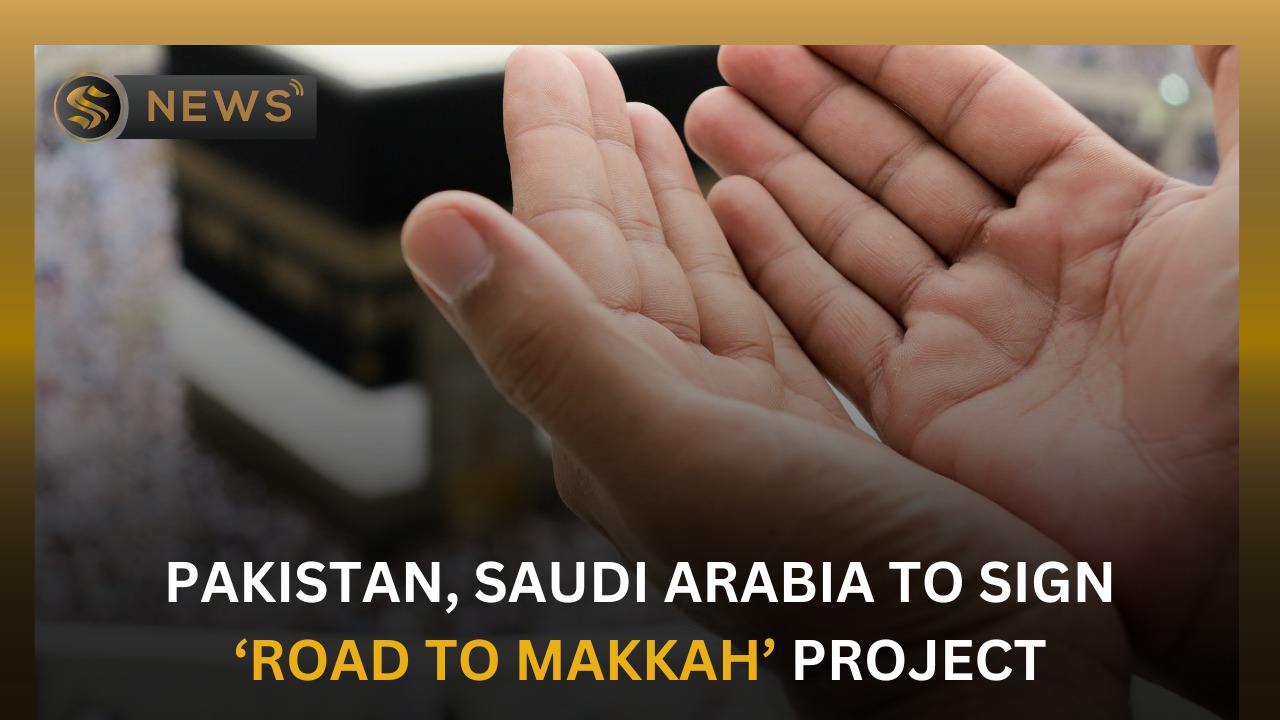 Share This Story, Choose Your Platform!
Road To Makkah: A Hassle-Free Pilgrim Immigration Experience
Saudi Arabia's deputy interior minister, Dr. Nasir Bin Abdul Aziz Al-Dawood, has arrived in Pakistan for a two-day official visit. His visit is intended to finalise and sign a contract for the "Road to Makkah" project.
The Project
Route to Makkah project will be expanded to Lahore and Karachi next year, while it will be functioning at full capacity in Islamabad, according to Nawaf bin Said Al-Malki, the Saudi ambassador to Pakistan.
This was stated by a Saudi representative during a conference on "Pak-Saudi relations and services extended by Saudi Arabia for Hajj pilgrims," where Sadiq Sanjrani, the head of Pakistan's upper house of parliament, was present.
Road To Makkah's Purpose
The "Road to Makkah" project strives to provide pilgrims with a seamless and trouble-free journey by streamlining and simplifying immigration procedures. This agreement is anticipated to be a crucial step towards accomplishing these goals.
Under the Route to Makkah project, Pakistan has been operating aircraft to carry more than 14,000 Hajj pilgrims to Saudi Arabia this year from Islamabad, where the nation started a pilot project for the new immigration process in 2019.
"This new initiative will work under its full capacity at the Islamabad airport from next year and will also start from Lahore and Karachi," Ambassador Al-Malki said to Arab News outside the session.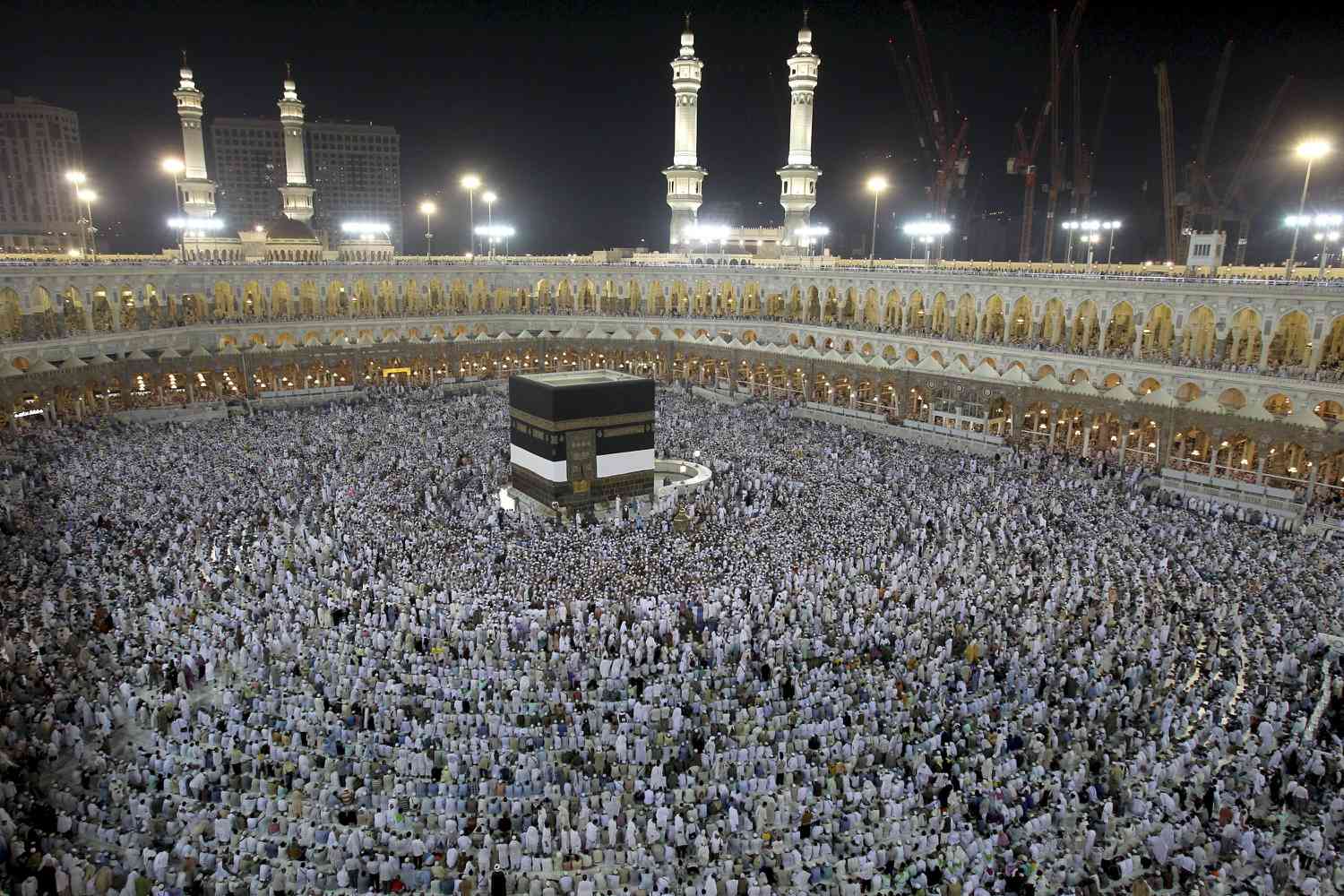 Authorities Remarks
This new project was the most significant of the many initiatives the Saudi government developed as part of the Vision 2030 to facilitate and serve pilgrims. "Saudi authorities have ensured the best use of technology to facilitate Hajj and Umrah pilgrims," he continued.
In order to accommodate millions of pilgrims from around the world, Senate Chairman Sanjrani claimed that the Saudi government had altered Hajj operations through the digitization of various services.
This new project is a wonderful service provided by the Kingdom that would spare travellers inconvenience at Saudi airports, he told Arab News, adding that Saudi Arabia is investing a lot of its resources to provide the greatest amenities to pilgrims.
The Senate chairman promised that Pakistan and its people will support the Kingdom in all circumstances. He continued, "The Pakistani people will not hesitate to lay down their lives for the protection of the Two Holy Mosques."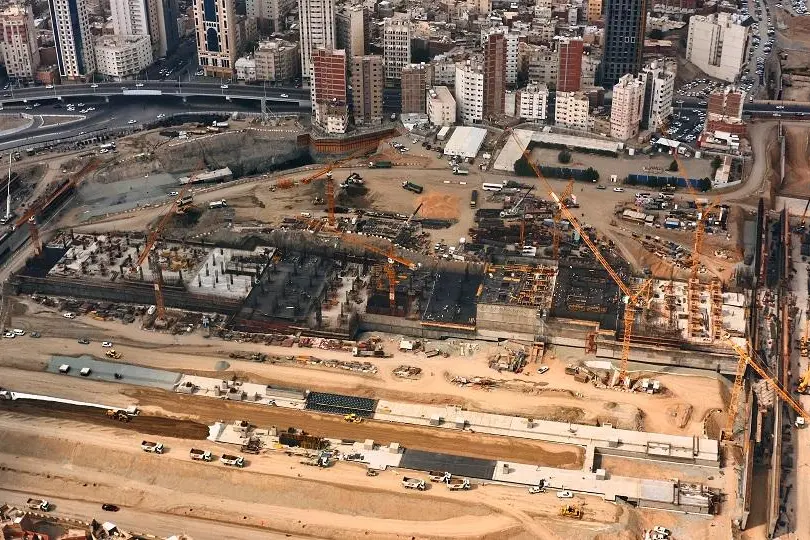 Participants Remarks
The conference attendees applauded the Saudi government's efforts to assist pilgrims, including the Two Holy Mosques' expansion, improved transportation between Makkah and Madinah, and the decision to allow about one million pilgrims to perform the Hajj this year despite the COVID-19 pandemic's difficulties.
Analysis
In conclusion, this project stands as a remarkable endeavour aimed at simplifying and streamlining immigration processes for pilgrims, ultimately delivering a seamless and hassle-free experience. By embracing innovative technologies, meticulous planning, and a commitment to personalised assistance, this initiative revolutionises the pilgrimage journey for Muslims. This new project sets a new standard for immigration processes, setting the stage for an unforgettable and transformative journey for pilgrims from around the world.