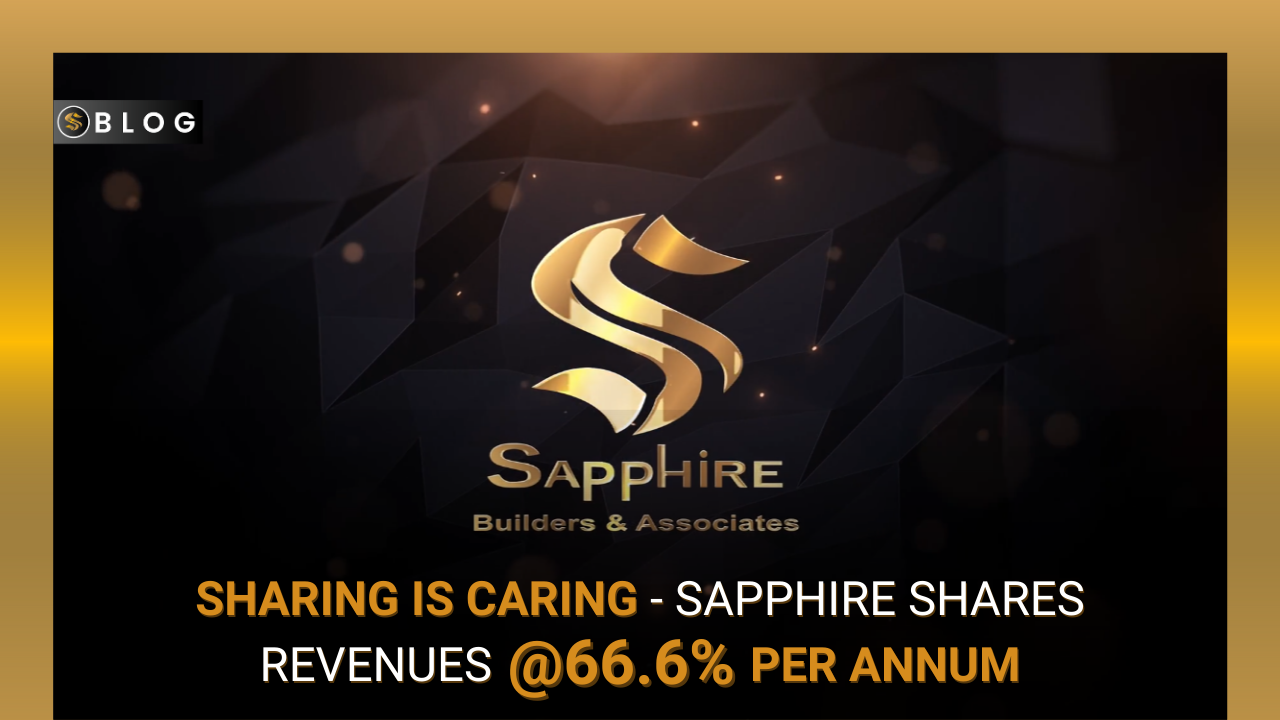 Share This Story, Choose Your Platform!
A Tale of Converting Our Clients to Our "

Family!

"
Keeping in view the importance of clients, Sapphire Builders & Associates is a company that is based on a customer center approach. We work for the benefit of our clients and make sure to provide them with the atmosphere of family bond because they are not our clients, rather family. Our work is directed to provide them the best facilities within the most reasonable prices that one can imagine. Our company values the hard-earned money of our clients, so we ensure that it is invested in the best way possible.
Our Vision
Through honesty and cutting-edge infrastructure, we work to develop partnerships with our stakeholders around the world that will benefit both the parties. So, we aim to satisfy our customers' desire to contribute to the creation of upscale and privileged communities. We strive for excellence by utilizing smart and advanced construction techniques along with ongoing staff empowerment, while up-keeping the CSR practices, as well.
2022 – A Year of Economic Challenges
The pandemic that swept the globe in 2022, caused great changes, especially in Pakistan, where political upheaval also occurred at the same time. Due to all of this fluctuation, there was tremendous inflation. As a result of this instability and chaos, the prices of construction were increased inevitably.
However, in the atmosphere of such uncertainties, to protect the interest of its clients, Sapphire Builders overcame the unpredictability of economic crises and paid the price increases that followed.
We truly mean it when we claim that we think of our customers as family.
Because of this instability caused primarily due to the pandemic, the businesses took the brunt of the inflation. Nonetheless, rather than passing it along to the customers, Sapphire Builders took the plunge to protect our family from the consequences of the situation. As an attempt to portray our sincerity towards our clients, the company bore the burden itself.  So, our investors and customers received a portion of our earnings while we took on the price increase ourselves.
In all actuality, against all the odds, the company was able to achieve an exceptional annual capital gain of 66.6% to 110% despite all of these uncertain circumstances by commitment, diligence, and sincerity for our clients.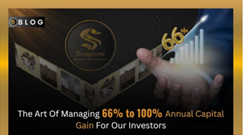 You May Also Read
A Look Back on Sapphire's Exceptional Journey in 2022
Our Projects – A Gift from Us to Our Family!
It is a high-rise hybrid mall with upscale business, corporate, and residential space that is also Islamabad's tallest structure. Opal Mall offers a modern building with 21 stories that is further broken down into three parking levels, four commercial floors, two office floors, nine residential apartment floors, and a top floor with ultra-luxurious high-tech penthouses that may also be modified as per your needs.
For travelers and everyone who enjoys the adventure of travel and living in a resort setting, Oak Vista, in the center of Murree, is a dream come true. It includes all the amenities that contemporary technology has to offer, giving you a high level of luxury without sacrificing comfort. The tranquility of the valley's stunning surroundings justifies the expense, making it worth every rupee. The goal of the project is to build a year-round accessible new resort at a reasonable distance from Islamabad.
This initiative aims to replace your primary source of income or business by providing exceptionally high rental income (30,000 to 50,000 per day).
Modern offices space, a mega store in the basement, and lavish suites with one and two-bedroom apartments for rent, are all offered by Sapphire Builders, in Islamabad. It is totally on par with high-end living standards and was created to satisfy modern living requirements. Omega Mall, which was constructed across a 2 Kanal (10,890 sq. ft.) space, is located at Police Foundation, PWD, and is surrounded by a number of essential amenities, including educational facilities, restaurants, apparel stores, marts, and much more.
We aim to empower our clients, our family, through knowledge and awareness. So, they are able to make wiser financial decisions to secure the future of "their family."