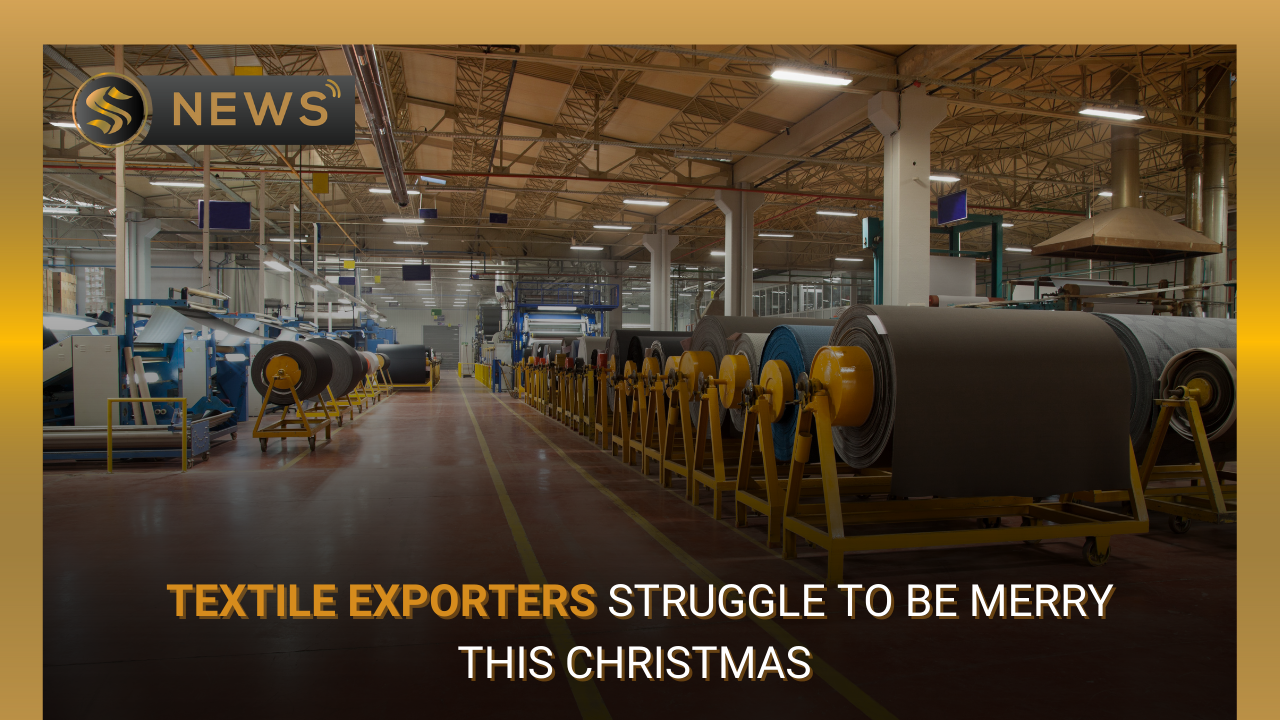 Share This Story, Choose Your Platform!
Textile Exporters Hope for the Revival After Dull Christmas Season
While buying a freeze (i.e. specific share from an exchange, but there isn't any seller around) overseas has affected all segments; from apparel, denim, and knits to home textiles and textile exporters in Pakistan, like their regional competitors, all find it difficult to celebrate this Christmas. Nevertheless, they are hopeful that things would improve in the coming months.
Remarks of Chairman Pakistan Textile Exporters Association

International markets typically move six months in advance. As a result, orders for Christmas are placed in June and July and delivered three months before the season begins. However, this year's sluggish demand was a result of the general economic condition worldwide.
Chairman, Sohail Pasha added that they do not and cannot get orders around this time, the reason can be the recession that is spread worldwide from Europe to UK to Africa. Another reason for this not so merry season is buying freeze, which effected all segments very badly, because inventory is already so full that it will last until March 2023 with expectations of positive movements in the industry.
The advantages of the rupee devaluation are also not materializing due to excess stockpiles. According to Mr. Pasha, "Since they do not want to buy from us, our decreased rates make no difference, and we received no orders for the Christmas season."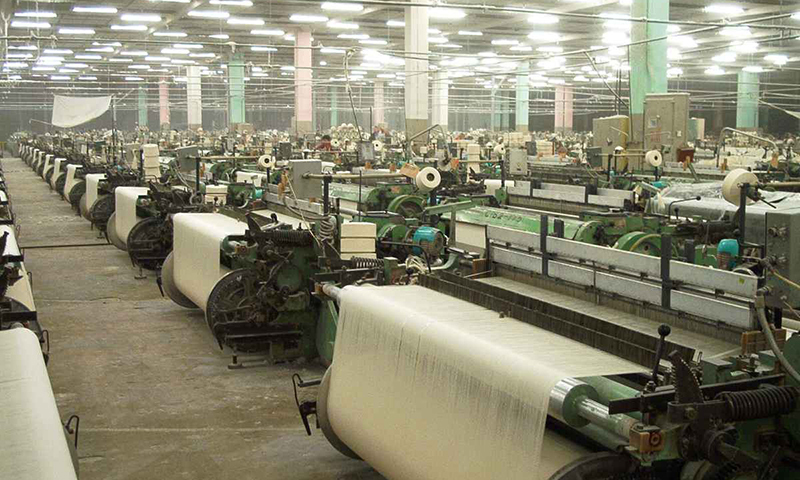 Numerous Locations, No Money
Mortgages and credit are key components of the American economy. The cost of credit is increasing as the Federal Reserve, the US central bank raises interest rates, which makes the typical American less likely to spend.
The pandemic had brought the economy to a complete stop. Because the typical spending options; leisure, travel, and nightlife were outlawed, individuals spent money on beautifying their homes, which also contributed to the super cycle success of Pakistan's textile exports.
The situation has now changed. According to Mr. Pasha, they have places to go but less money to spend, which has a negative impact on Pakistan's exports.
Chinese goods did however, arrive at distribution centers in 45 days since the problems were rectified more quickly than expected. Thus, amid a worldwide recession, shops have a backlog of goods.
But, optimistically continued Mr. Mukhtar and stated that Pakistan's finished textile goods fall into the low and medium category and only hold up to four or five washes. The target market for Pakistan's consumer textiles will consequently need to buy new goods soon .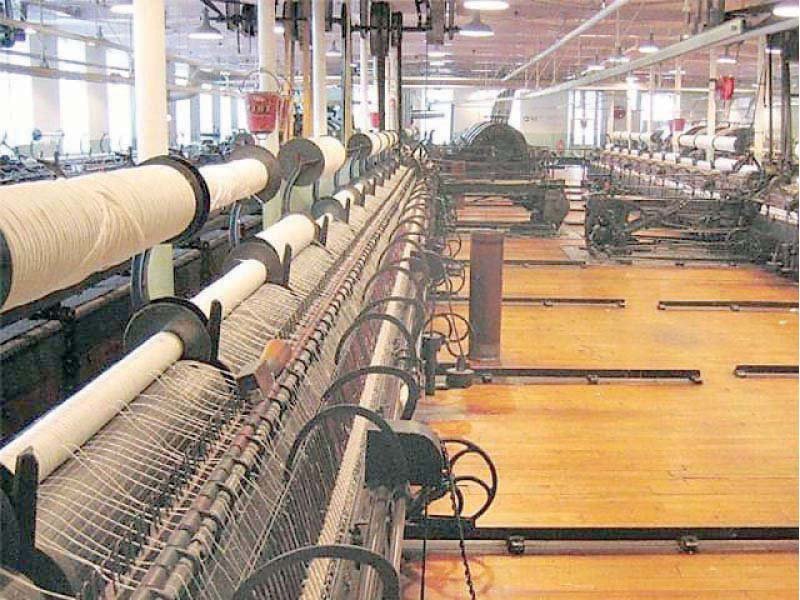 Regional Slump
Pakistan is not alone in suffering from a loss in demand in the second half of 2022. According to figures released by Vietnamese Customs, textiles and clothing exports dropped 32pc year-on-year in September and garment manufacturers were working at 50-70pc capacity.
India is affected, too. The United States is a major textile market for India, accounting for half of home exports and 28pc of apparel exports. Last month, its textile exports plummeted 41.5pc year-on-year.
In Sri Lanka, textile exporters are facing a 30pc drop in orders in the coming months. After enjoying the pandemic super cycle, Pakistan's collapse is having a greater impact on the textile industry. However, that balloon seems to have been popped.