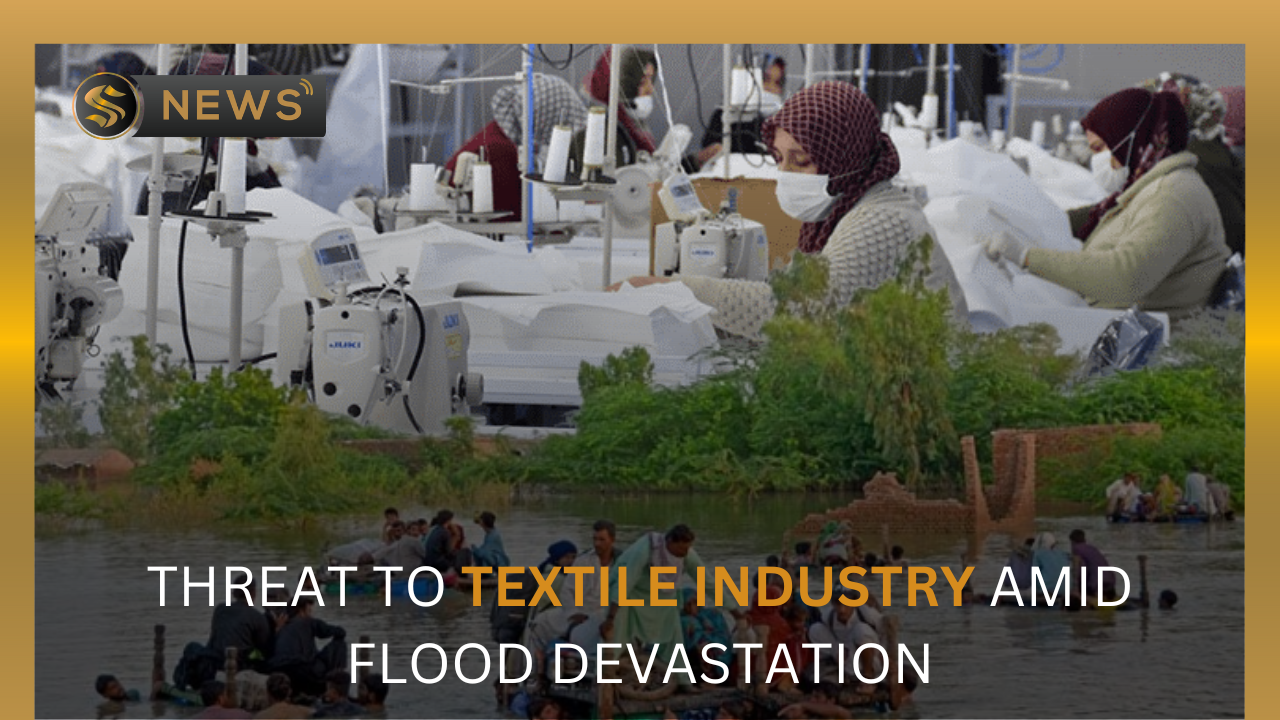 Share This Story, Choose Your Platform!
Pakistan's small scale Textile Factories, that produce items ranging from towels to bedsheets, mostly for customers in the United States and Europe, began to close, following disastrous floods that destroyed its cotton harvesting.
Suspension of Operations
According to Khurram Mukhtar, patron-in-chief of the Pakistan Textile Exporters Association, as many as 100 smaller factories have ceased operations due to lack of excellent quality cotton, rising fuel prices, and inadequate payment recovery from customers in flood-affected areas. He further added that larger businesses that supply major corporations like Nike, Adidas AG, Puma SE, and Target Corp. are less impacted because they are well stocked.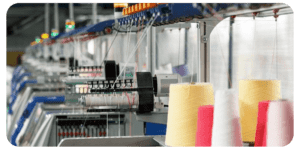 This set back came at a challenging time for the South Asian country, which is already battling high inflation and decline of foreign exchange reserves. The country's employment crisis could get worse, and its export revenues could also be impacted by the closure of businesses including AN Textile Mills Ltd., Shams Textile Mills Ltd., J.A. Textile Mills Ltd., and Asim Textile Mills Ltd. The demand for products from larger corporations is expected to decline by around 10% by December, as a result of a slowdown in Europe and the US, according to Mukhtar.
Analytics
A recent analysis from the Policy Research Institute of Market Economy (PRIME) estimates that the country's recent monsoon rains and flash floods have caused a loss of the cotton crops of $1.53 billion (3.24 million bales). The rains and floods, according to the report, affected 36% of the sowing area. The state anticipated that the production of cotton would be roughly 9.03 million bales. However, after the floods, it is only anticipated to be 5.79 million bales.
According to Gohar Ejaz, patron-in-chief of the All-Pakistan Textile Mills Association, this might compel the country to spend around $3 billion importing cotton from countries including Brazil, Turkey, United States, East and West Africa, and Afghanistan. He also stated that cotton and energy constraints have hindered about 30% of Pakistan's ability to produce textiles for export.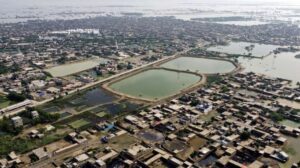 Challenges Faced by Textile Sector
Due to the precarious economic situation, Pakistan's Textile Industry, which exports around 60% of its output, is also experiencing weak domestic demand. Following the floods that caused damages of around $30 billion, it is projected that the gross domestic product will decrease by half, from 5% in the fiscal year ending in June. In order to avoid an impending default, Pakistan obtained a $1.1 billion loan from the IMF in August.
The company's mills have been temporarily shut down because of an unexpected slump in the market and lack of excellent grade cotton, as a result of the recent flooding and heavy rains. This damage to the cotton crop will have serious consequences for the country as the textile sector accounts for the 8% of the economy and is the major contributor to the country's export earnings. Shutting down small mills will badly affect the job market and the unemployment situation will become worse further, in the country.