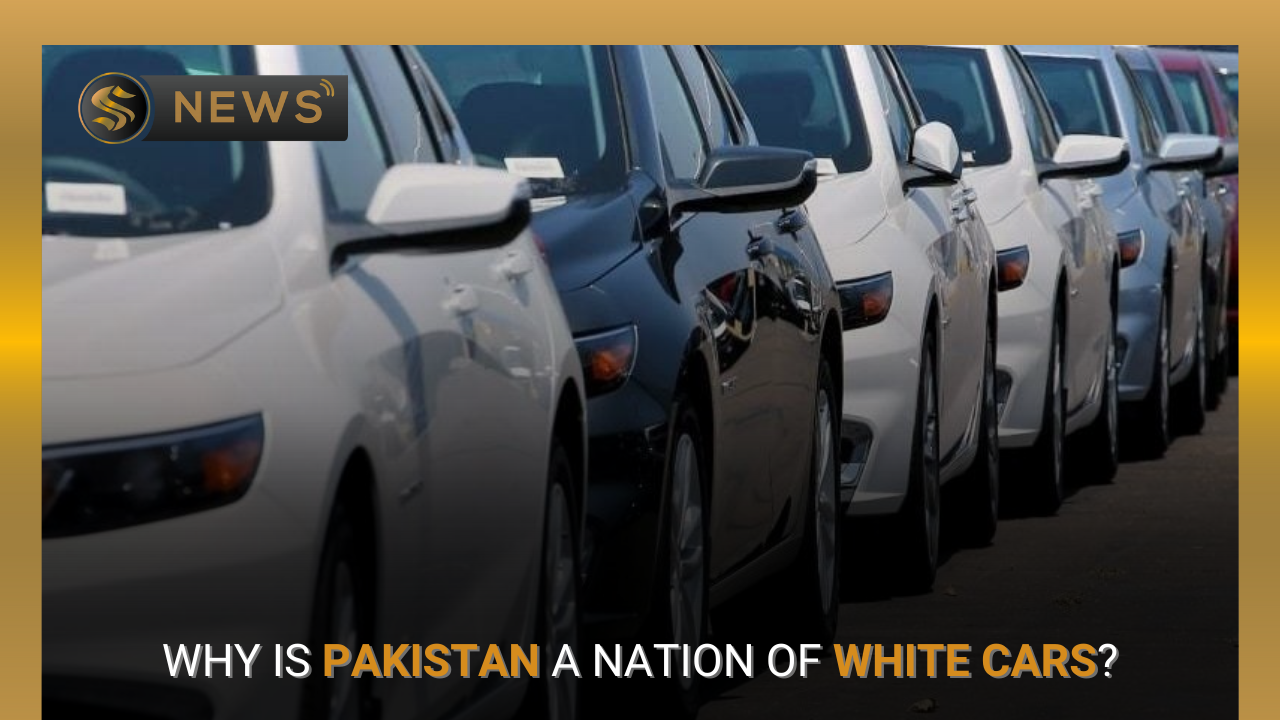 Share This Story, Choose Your Platform!
Why Is White the Most Preferred Car Color In Pakistan? Explained!
Why do so many first-time car owners choose neutral colors when they may otherwise opt for a vehicle with vibrant colors?
The Most Preferred Car Color In Pakistan
You've carefully examined the customer reviews, trunk space, leg room, driving comfort, and performance reviews, among other crucial elements. You're now faced with the vital decision of what color to get for your new ride. It's likely that a white car will be your initial purchase if you're a Pakistani buyer. Why so? Let's dive into the details!
In terms of figures, white is the most popular color for cars. The top three listings on PakWheels.com, which has 67,137 ads for used cars, are 34,542 (51.45 percent) white, 12,526 (18.65 percent) silver, and 10,912 (16.25 percent) black. The next most common colors are grey and blue, with 6,957 (10.36%) and 3,333 (5%), respectively.

According to reports, white has long been the color of choice for vehicle around the world, but there has recently been a shift as more people are opting for other shades. According to studies, people who choose white vehicles are reliable, hard-working, and meticulous as well as are able to handle a million details.
White Cars; the Pros
Simple to care for and elegant
Better at concealing dust than others
Have better resale value than other shades
Absorb less heat while keeping the interior of the vehicle cool
Conceal flaws effectively, minor dings and scratches are less obvious than they would be in other colors
Many cars look great in white
White paint can highlight a car's design and highlight style features
Studies show white automobiles are 12% less likely to be involved in an accident, by making it easier for other drivers to identify you and possibly lowering your chance of an accident
White Cars; the Cons
It's a really popular but equally common color
Maintaining white vehicle could sometimes be challenging too
Difficult to detect in smog
Recently, there has been an increase in car prices in Pakistan, which has increased the cost of the vehicle relative to the initial purchase price. White and silver are discovered to depreciate less than the other colored vehicle, according to a car trader in Karachi; a white vehicles may depreciate at an average rate of roughly 4.5 percent over the course of three years of ownership, if a person buys it with the aim of selling it within a year. This is 70% less than the depreciation for vehicles with distinctive colors. Customers prefer white and silver vehicles over all others, whether new and second-hand, as a result.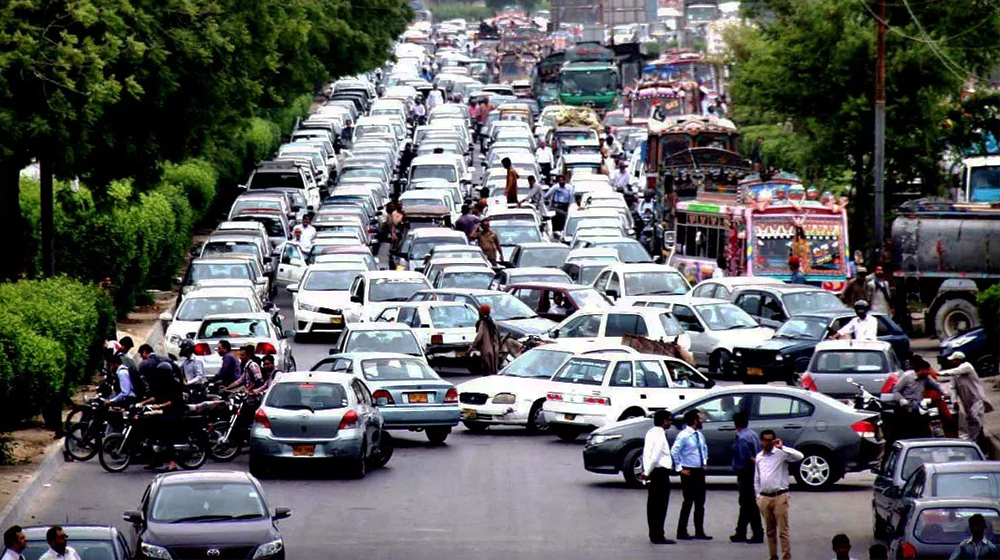 For youngsters, the shade of their vehicles reflects who they are because they don't keep the same vehicle for very long and have more money to spend, they can choose and mostly prefer customized and limited-edition colors.
Although the red color family  is becoming more popular in Pakistan, consumers still prefer the safer colors of white, silver, and black. This is due to the fact that every customer expects they will eventually have to sell their vehicle when choosing a color for it. They drive for years while shunning their preferred color just so it can be sold at a higher price someday.