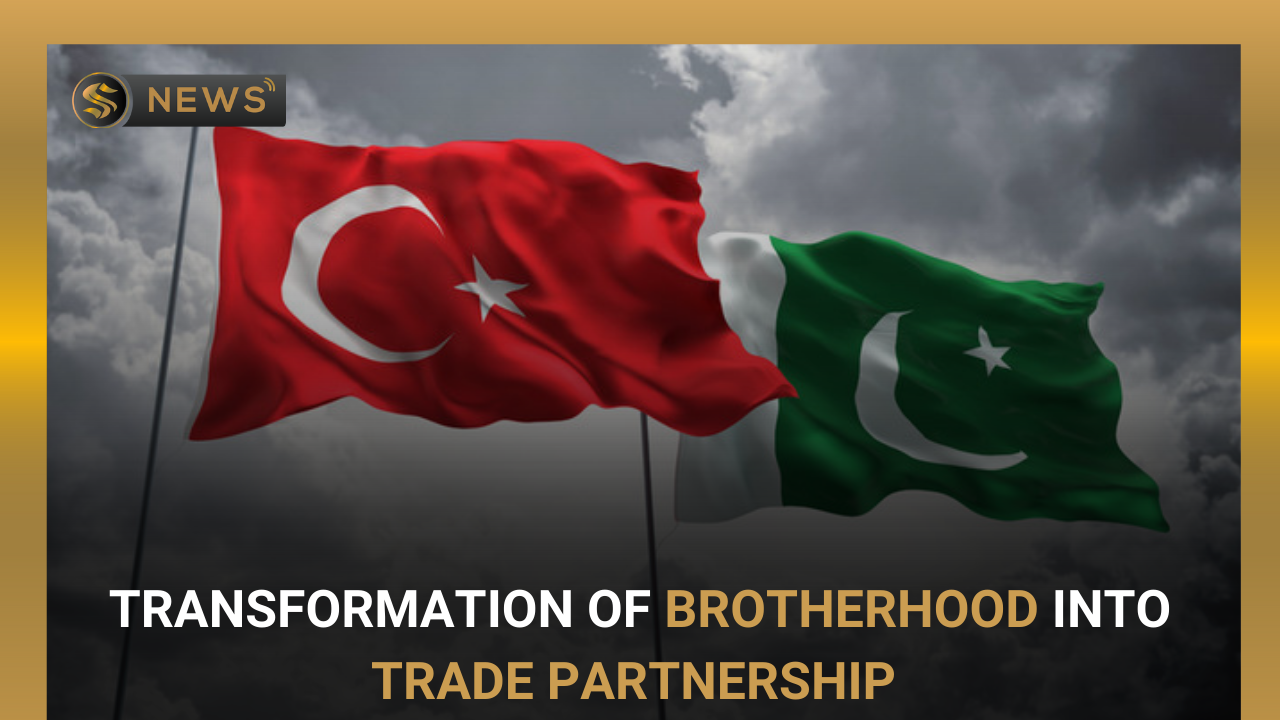 Share This Story, Choose Your Platform!
Islamabad: According to news reports, Pakistan and Turkey officially signed the Preferential Trade Agreement (PTA) on Friday, August 12. This will help to advance bilateral trade. After 14 rounds, the two nations signed the deal. Turkish Trade Minister Dr. Mehmet Mus and Minister of Commerce Syed Naveed Qamar signed the PTA in front of Prime Minister Shehbaz Sharif at a ceremony held in the PM Office.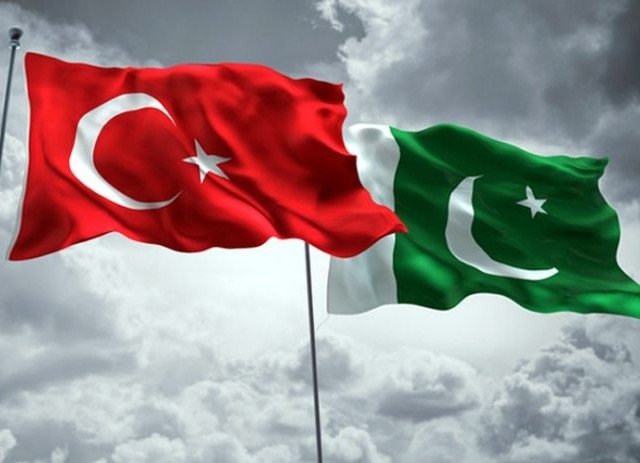 The PTA, also known as the Trade in Goods Pact, has several provisions on bilateral protections, payment balance exclusions, dispute settlement, and periodic agreement amendments.
Prime Minister Shehbaz referred to the agreement as "a great occasion and a milestone" in the traditionally close ties between Pakistan and Turkey.
He recalled how the agreement was signed as a consequence of the tireless efforts of the ministries on both sides after his official visit to Turkey in May.
The prime minister continued by stating that there was abundant commercial potential between the two nations and that he was confident the agreement will open up new trade opportunities in numerous industries.
The PM added that Pakistan and Turkey would keep working to improve their bilateral ties.
The event, according to commerce minister Dr. Mehmet, was a crucial turning point that would significantly deepen and broaden economic connections.
He claimed that while it wasn't simple to match everyone's expectations, perseverance and a methodical approach ultimately resulted in the agreement.
The Turkish minister also praised PM Shehbaz for taking the initiative to sign the deal, which would benefit both nations and strengthen ties between their corporate groups.
The newly reached PTA, according to sources, will take effect from January 1, 2023, and concessions will be provided within one of the three-time frames: immediately, for up to five years, or for up to 10 years. According to the terms of the agreement, concessions will be given to the following product categories: leather, footwear, glass, ceramics, base metal, plastics, rubber, furniture, beds, and lights; sports and engineering products; chemicals and cosmetics; agricultural products; and processed agriculture.
Additionally, the traders will have access to the following trade-related concessions: The Turkish side has given concessions across 261 tariff lines. Turkish imports of the same goods total USD 7.6 billion, compared to Pakistan's USD 5.1 billion (or 16% of total exports) tariff line exports.
Duty on 123 tariff categories, which includes 118 industrial and 5 agricultural products, would be reduced to 0%. Turkish imports of these products from other countries total USD 3.920 billion, while their current export value is USD 714 million.
Over a period of 5 to 10 years, Turkey will reduce the duty on 92 tariff lines to zero percent. Turkish imports from throughout the world are valued USD 2.084 billion, compared to Pakistan's exports of these goods at USD 1.608 billion.
Additionally, Pakistan has given incentives to Turkey on 130 tariff lines and would eliminate taxes on 16 more. On top of that, Pakistan will immediately stop charging Turkey import taxes on products like cocoa powder, acrylic filament and staple fiber, nonwoven man-made filament, black tea, modems, wire condensers, food industry flavors, reception and transmission gear, enzymes, and gum base.
For more news updates, follow our page of Sapphire News.