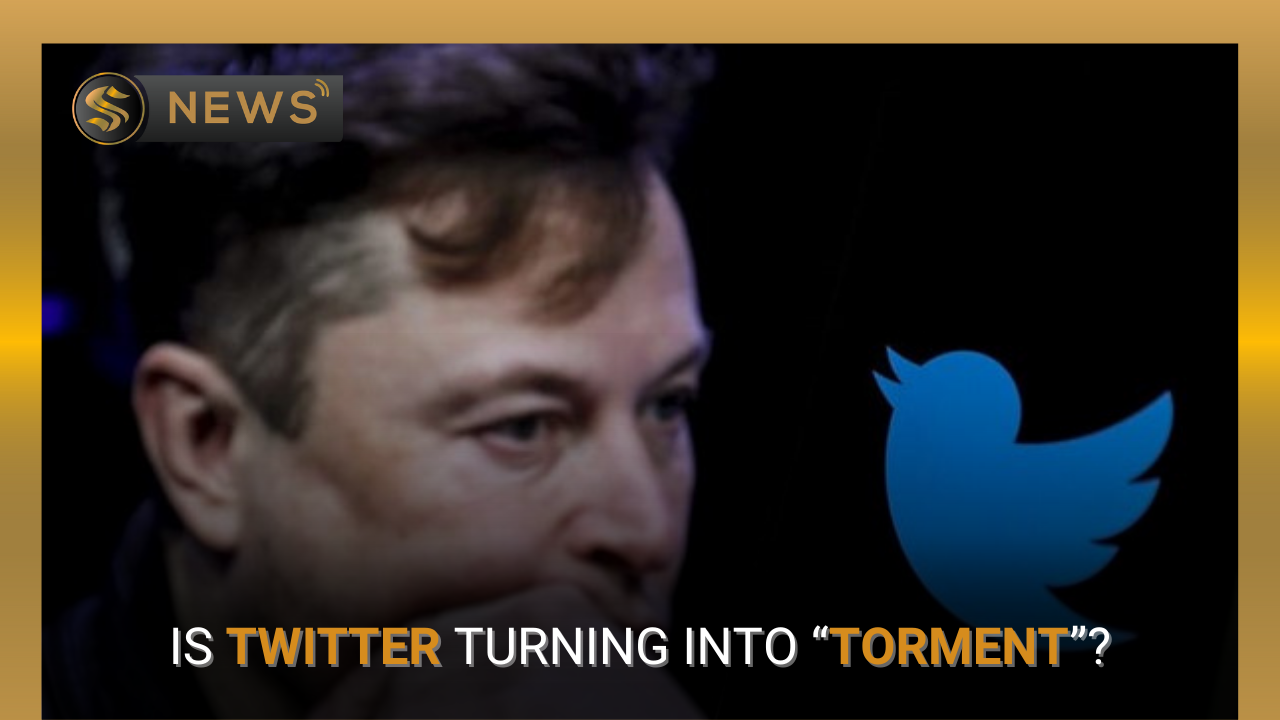 Share This Story, Choose Your Platform!
"Twitter employees resigned in response to an earlier ultimatum from Musk"
Elon Musk, the leader of the social media platform Twitter, is currently searching for any employee at the company who knows how to code, after hundreds of employees departed from the company. Here's why it all happened.
The Ultimatum
Musk also explained his position on remote work in back-to-back emails viewed by Insider, amid widespread uncertainty within the firm about how a new directive effectively ending remote work at Twitter, would be implemented.
Employees have been working under a "work from home" corporate policy for almost two years, allowing them to work from home full-time in any state they desired. In his first email to the team, Musk announced a change in policy, stating that only "extraordinary" employees would be permitted to continue working from home alongside those who receive an exception that Musk would approve of.
Musk further explained on Thursday what is required to obtain such an exception, while having significantly softened that stance a week earlier.
In the first of his emails, Musk stated, "All that is necessary for approval is that your manager accepts responsibility for ensuring that you are making an exceptional contribution." Additionally, it is also required that you hold regular face-to-face meetings with your coworkers, ideally on a weekly basis but at least once a month.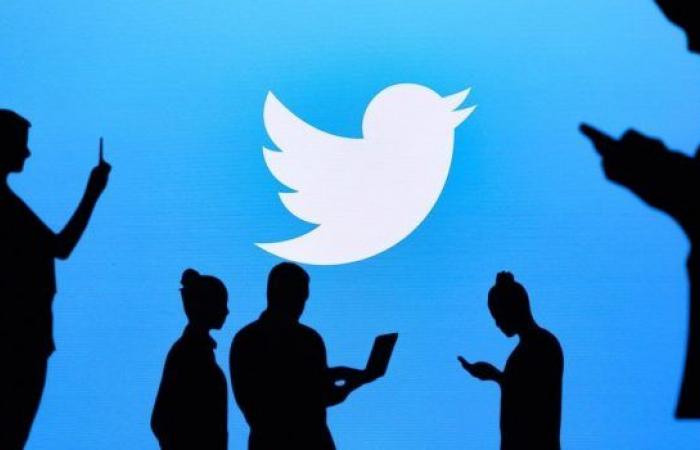 The emails are sent out just a few hours before a deadline Musk gave to every last employee of the company, on Tuesday. He instructed the survivors of the mass layoff at Twitter to sign up by Thursday, at 5 p.m. ET in order to demonstrate their interest in working at his new "very hardcore Twitter 2.0." Musk stated that anybody who does not sign up will be seen as having left the firm.
In one of Musk's tweets, he said "At risk of stating the obvious, any manager who falsely claims that someone reporting to them is doing excellent work or that a given role is essential, whether remote or not, will be exited from the company."
Twitter Job Cuts
In his third week as owner of the social media firm, Elon Musk continued to reduce Twitter's workforce by terminating workers who had challenged him and deleting contractors.
Three people with knowledge of the situation said that early on Tuesday, Mr. Musk's team issued a firing order for roughly twenty Twitter employees, who had resisted him both publicly and privately. The billionaire, who last month finalized a $44 billion acquisition of Twitter, later verified the resignations on the website and made fun of the departing workers.
Elon Musk Asks for Help
Just weeks after the let go of half the company's employment, Elon Musk, Twitter's new owner, is reportedly considering firing more workers. The personnel exodus in response to Elon Musk's ultimatum to work in a "hardcore atmosphere" or quit, has also had an influence on the company's operations.
Elon Musk, is seeking any employee at the company who knows how to code, after hundreds of employees departed the social media giant.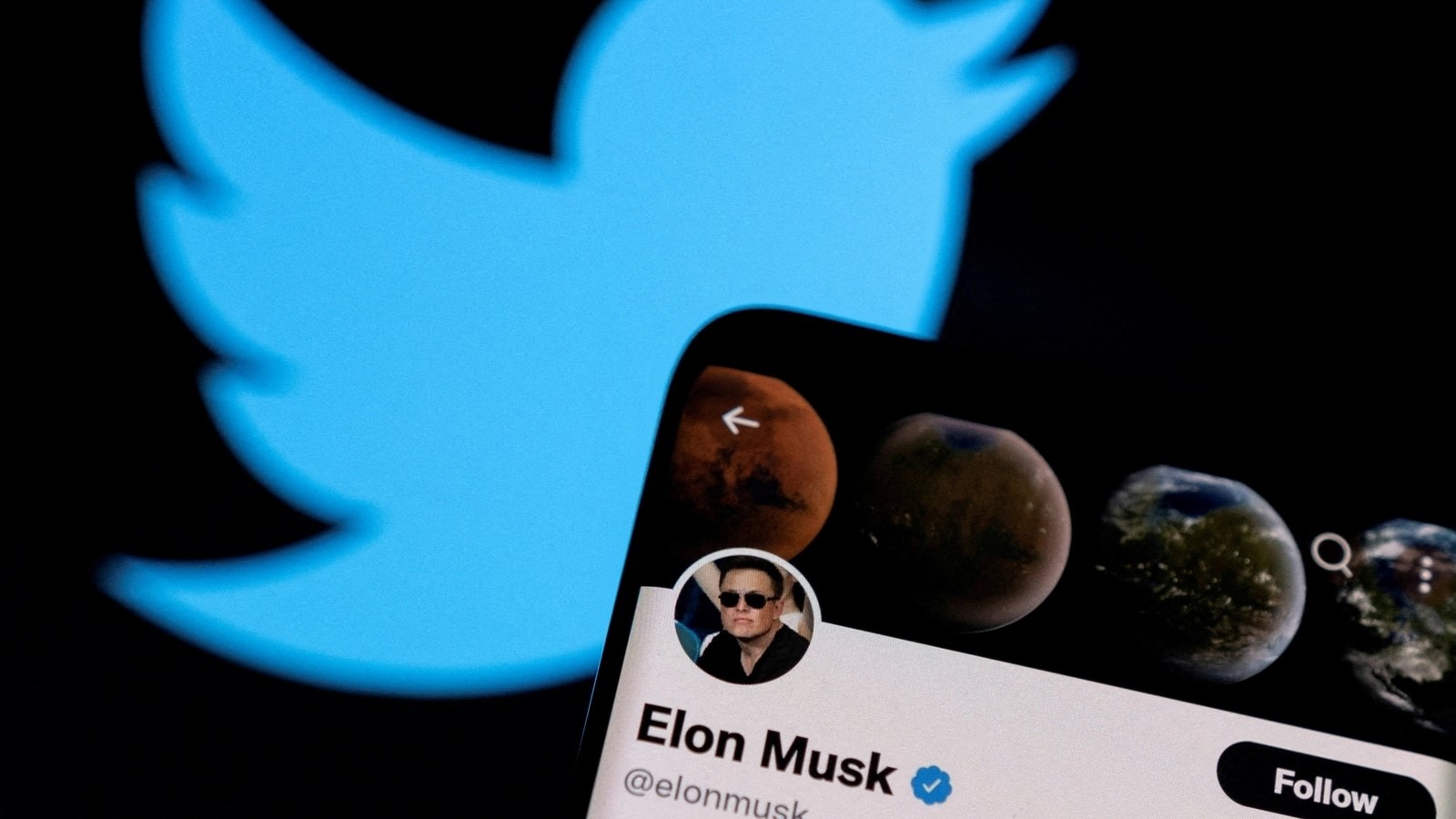 He asked the staff members who could handle the technical tasks in an email to the Twitter team. The billionaire reportedly questioned the staff if someone who genuinely works with software had requested them to see him, according to an Insider article.
Twitter's Recent Hardcore Policies
Several Twitter employees left after Musk stated they would either have to go hardcore or depart with three months' severance pay, in addition to the staff members he fired. Instead of committing to the CEO's "Twitter 2.0," about 2,000 employees of the company chose to depart.
The emails show how chaotic Twitter has become since Musk took over this month. Some firm departments had no personnel at all, according to sources who asked to remain anonymous and spoke to Insider. The hardest damaged departments included those in finance and accounting, recruitment, and communications.
He has made a number of contentious decisions that have led to hashtags like "#RIPTwitter" that forecast the imminent demise of Twitter.
Koo, an Indian competitor to the microblogging service, is also pushing itself by taking advantage of the circumstance.