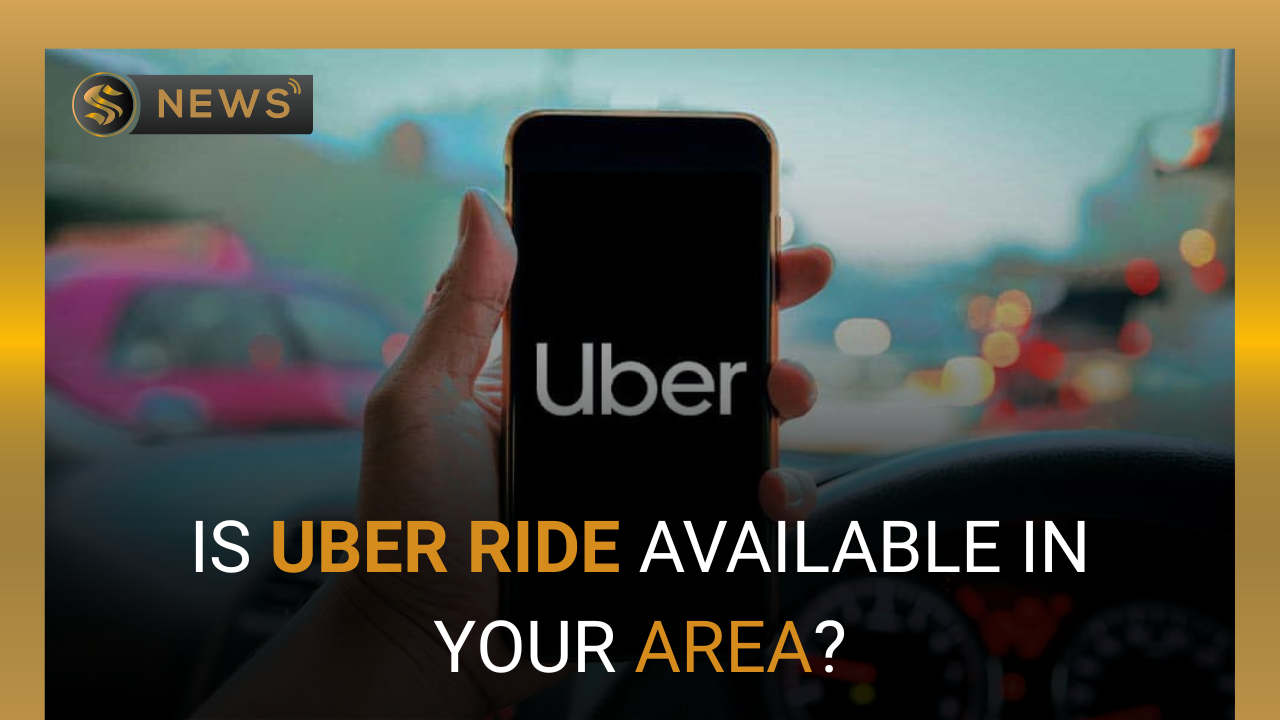 Share This Story, Choose Your Platform!
Late in 2015, Careem entered the Pakistani market, and in mid-2016, Uber entered Pakistan thereafter, since then, Pakistan has seen an increase in the use of ride-sharing apps. This convenience also exposes its users to additional vulnerabilities because many people view such programs as vital replacements for an otherwise unreliable and occasionally inaccessible public transportation system.
Uber Shuts Its Services
A well-known, Transportation Network Service (TNS) service, Uber made the decision to immediately stop operating in Karachi, Multan, Faisalabad, Peshawar, and Islamabad on Tuesday.
According to reports, it will keep providing service in these five cities under the Careem subsidiary brand. However, careem service will remain available in Lahore.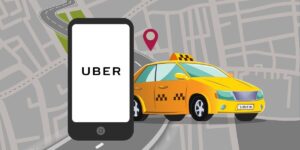 Reason Behind the Sudden Shut Down
Uber had to shut down its services mainly because the South Asian citizens struggle with an economic collapse, which was made worse by this summer's terrible floods. They have claimed more than 1,700 lives and inflicted an estimated $30 billion damage to the country.
Remarks of Uber's Spokesperson
In order to support wage earners during these challenging times, the spokesperson of the uber stated that app will remain available in Lahore entailing the launch of some new products as well.
The company's representative stated that, "When we purchased Careem, it was always our view that the two firms could join together to complement one another's capabilities and better serve the region through personalized experiences."
The representative also acknowledged that this was a trying period for the people that have worked very hard over the previous few years to establish this company.
Uber expressed its gratitude for everyone's contributions and stated that it has placed a high priority on minimizing the effects of this transition on its staff, drivers, passengers, and hero partners who were using the Uber app in several cities.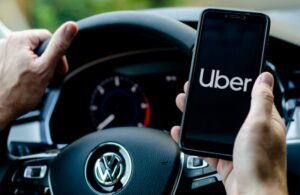 Careem- an Alternative for Uber
According to Careem, it will still provide service to consumers in all 10 of its active cities, including those where Uber no longer provides service.
The business representatives stated that, "We are investing in expanding our operations and giving our customers more cost-effective, dependable, and safe mobility alternatives."
In addition to the other five cities in which we are active, Careem continues to serve its consumers with confidence in Karachi, Lahore, Islamabad, Multan, Faisalabad, and Peshawar.
In order to dominate the industry in the Middle East and Pakistan, it is said that drivers and passengers in the five cities might switch to the Careem app, which is run by the Dubai-based company that had paid $3.1 billion to acquire it, in 2019.