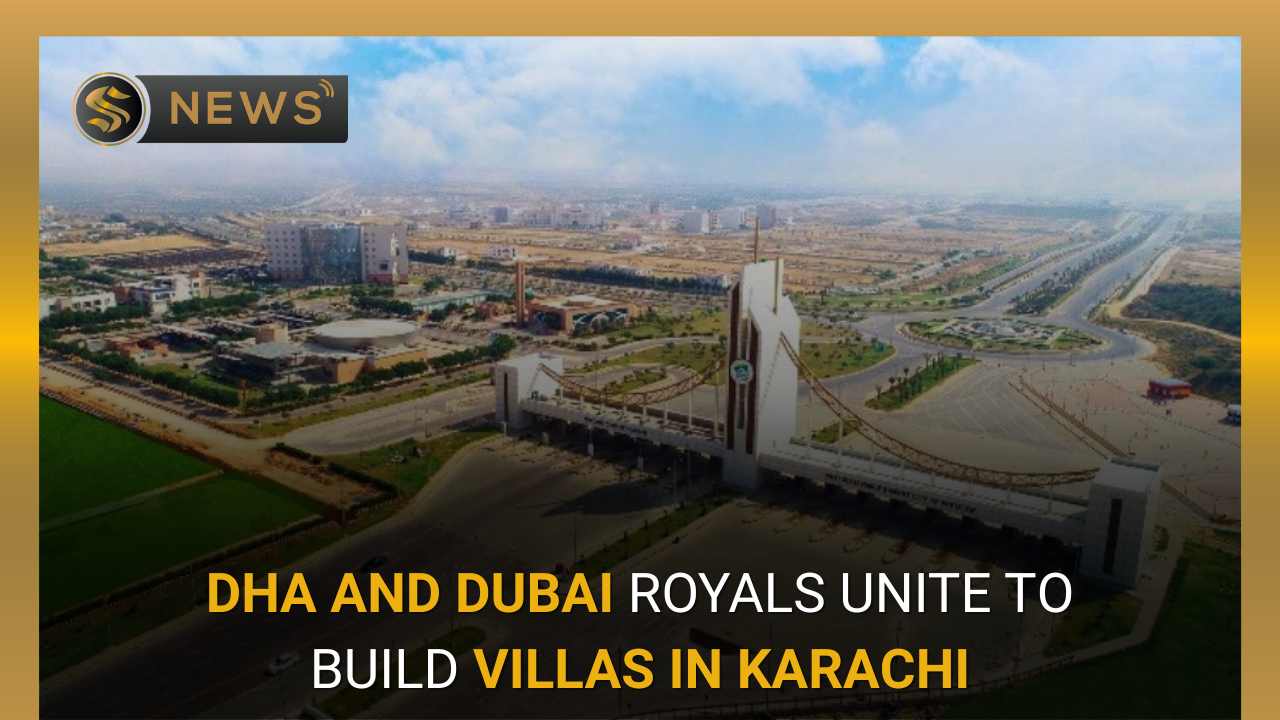 Share This Story, Choose Your Platform!
Dubai Based Royal Family Signs MoU with DHA to Develop Ultra-High-End Villas in Karachi
Defence Housing Association (DHA), Karachi and the Office of Sheikh Ahmed Dalmook Al Maktoum, a member of the Dubai Royal Family, have signed a Memorandum of Understanding (MoU) to develop ultra-high-end golf view villas overlooking the recently constructed Nick Faldo-designed golf course there. In accordance with the terms of the MoU, modern luxury villas will be offered, and they will adhere to the highest international standards.
AMWAJ Developers
AMWAJ Developers, based in the United Arab Emirates (UAE), will finish the project in conjunction with D.H.A. City Karachi, ensuring that it is completed to the best standards on the famed Nick Faldo Golf Course. Sheikh Ahmed Dalmook Al Maktoum, the president of DHA, and Fakhr-e-Alam, a business associate, were present for the signing ceremony.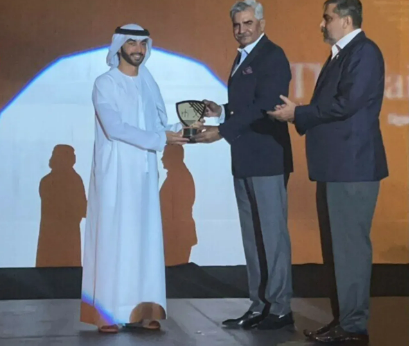 FDI in Pakistan
Sheikh Ahmed Dalmook Al Maktoum's office is interested in increasing its investments in Pakistan and luring foreign direct investment because it has expertise implementing a variety of international commercial and infrastructural projects abroad. The office is also working on a number of other projects in Pakistan, including the construction of modern, opulent apartments in Phase 5 of DHA Lahore, Sector K, on a 50 Kanal-sized site.
Additionally, the office is constructing a 1100 MW Green Hydrogen project through its London-based (AIM-listed) company Oracle Energy in the energy industry. Similar to this, the office is closely collaborating with the Ministry of Health (MoH) to create novel plasma products in Pakistan.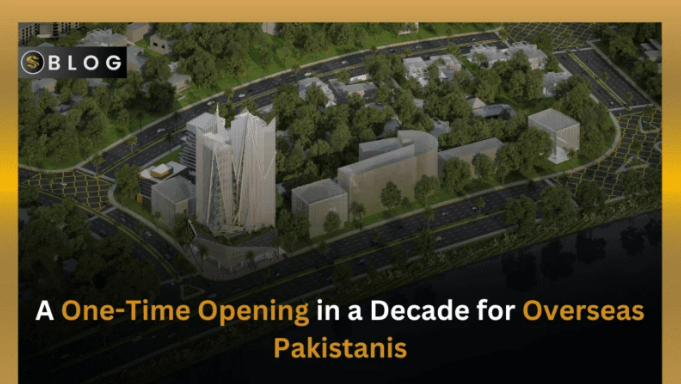 You May Also Read
Unique Opportunity for Pakistan and Its Overseas Citizens to Get What They Want!
Foreign Relations
The current bilateral ties between the UAE and Pakistan are anticipated to be further strengthened by the strategic cooperation between DHA, City Karachi and Sheikh Ahmed Dalmook Al Maktoum's office. It is also anticipated to fuel economic expansion, increase employment opportunities, and strengthen the real estate market, particularly in DHA City Karachi.
Analysis
In conclusion, the collaboration between DHA and Dubai Royal Family Members to develop ultra-high-end villas in Karachi represents a significant milestone in the real estate industry of Pakistan. These luxurious villas are expected to set a new standard for high-end living in the country, catering to the most discerning clientele with their state-of-the-art facilities and premium amenities. This partnership between two prominent entities highlights the potential for future joint ventures in the real estate sector of Pakistan, which could attract even more international investors and boost the country's economic growth.