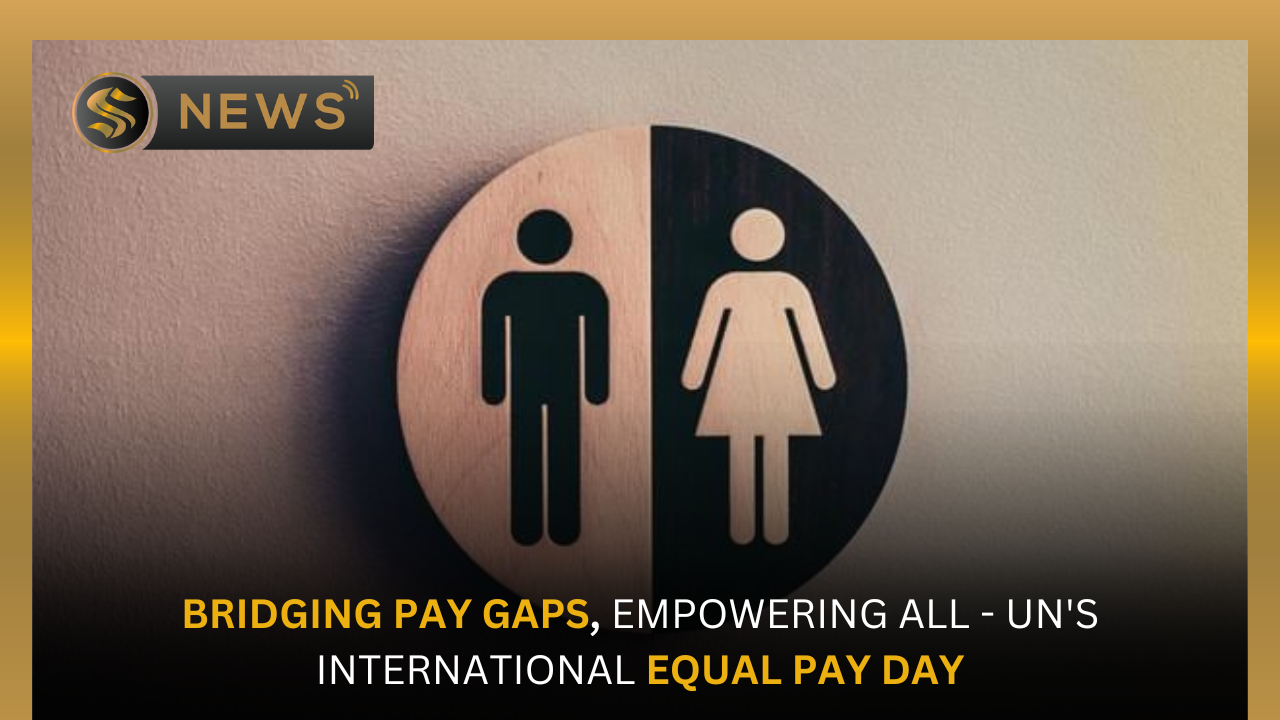 Share This Story, Choose Your Platform!
United Nation's Equal Pay Day for an Empowered World
International Equal Pay Day 2023 marks a significant milestone in our ongoing quest for gender equality and the empowerment of women and girls. On this day, we come together to celebrate our achievements, discuss the challenges we still face, and renew our commitment to the fundamental principle of "equal pay for work of equal value." Organised by the United Nations, this day serves as a reminder of the persistent gender pay gap that exists globally and the urgent need to address it.
The Gender Pay Gap
Across all regions of the world, women continue to earn less than men, with the global gender pay gap estimated at approximately 20%. This gap, which exists across various industries and job roles, is a glaring reminder of the historical and structural unequal power relations between women and men. It reflects the disparities in access to resources and opportunities, limiting the capabilities of women and girls to reach their full potential.
Progress Towards Equality
While the concept of equal pay for men and women has garnered widespread support, translating it into practice has proven to be challenging. Progress toward narrowing the gender pay gap has been slow, and it remains a significant impediment to achieving gender equality and the Sustainable Development Goals (SDGs).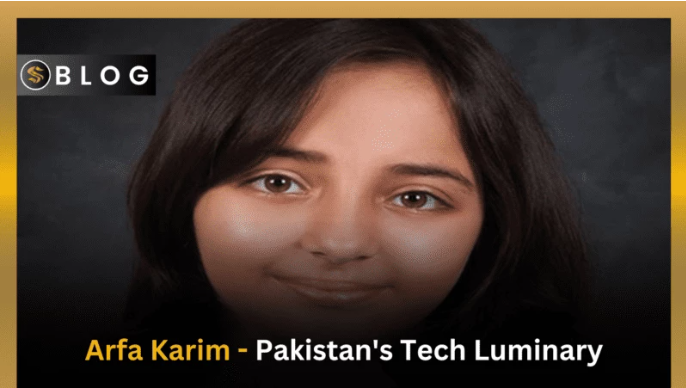 You May Also Read
Arfa Karim: Pakistan's Tech Prodigy Honored By Sapphire Builders And Associates
The SDGs and Equal Pay
The SDGs emphasise the importance of decent work and economic growth, aiming to provide full and productive employment and decent work for all women and men. This includes young people and persons with disabilities and underscores the significance of equal pay for work of equal value. Mainstreaming a gender perspective is crucial to the implementation of the 2030 Agenda for Sustainable Development, recognizing that gender equality is a cornerstone of sustainable development.
Equal Pay: A Milestone for Human Rights
Achieving equal pay is not just a matter of economic fairness; it is a significant milestone for human rights and gender equality. It signifies our commitment to dismantling the barriers that hinder women's progress in the workplace, closing the pay gap, and ensuring that women have the same opportunities as men to thrive professionally.
The Path Forward
As we commemorate International Equal Pay Day, we recognize that much work remains to be done. It is an ongoing effort that requires the collective commitment of the global community. We must continue advocating for policies that promote equal pay, encourage transparency in pay practices, and address the systemic biases that perpetuate the gender pay gap.
Conclusion
International Equal Pay Day 2023 serves as a poignant reminder of the work that lies ahead in our pursuit of gender equality. Together, we can bridge the pay gap, empower women and girls, and build a more just and equitable world.
Sapphire Builders & Associates deeply appreciates the United Nations' unwavering commitment to promoting equal pay, as exemplified by its steadfast dedication to Equal Pay Day. SBAA is a renowned real estate company known for its client-centric policies and great work ethics. Our trademark projects include Opal Mall and Luxury Suites, Omega Mall, and Oak Vista Luxury Serviced Apartments. We take immense pleasure in serving our clients and seeing them get huge profits by investing in our projects.