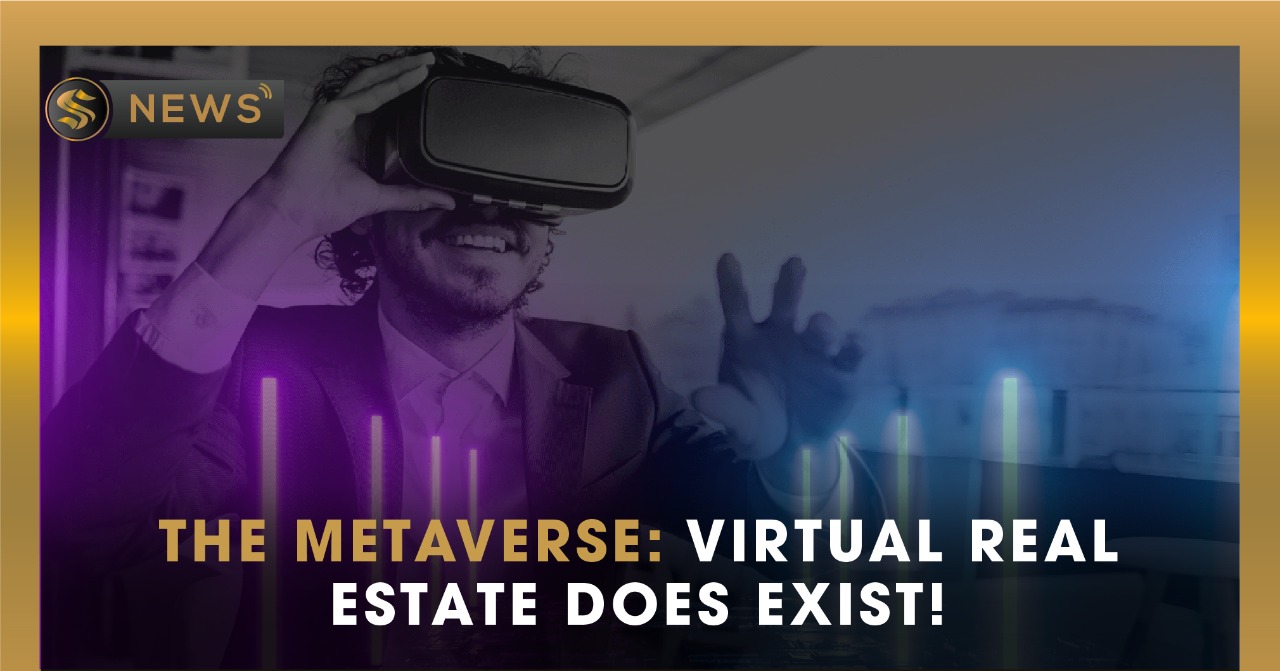 Share This Story, Choose Your Platform!
Imagine being able to access a computer to enter a virtual world where you may fully immerse yourself together with your friends, family, co-workers, and other people. An experience like Metaverse land would have been easily classified as futuristic not so long ago, yet it has in fact become reality for us, thanks to the technology.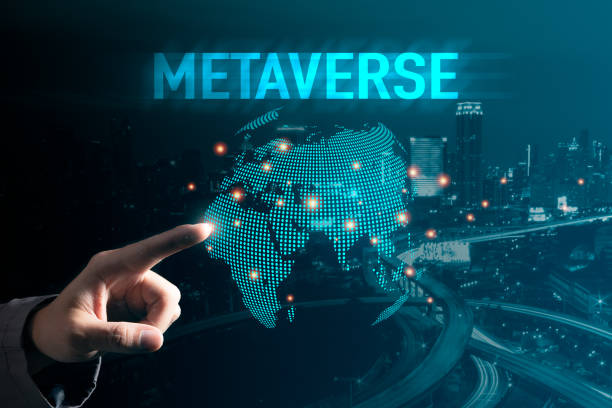 The notion of consumers entering multidimensional digital environments was considered the stuff of fantasy and science fiction. However, not only consumers but the providers like real estate companies have also started to invest in this "Virtual Land." This is so because forward thinking real estate entrepreneurs believe that Metaverse is the future where it might replace in-person physical interaction.
Recent Investments in the Metaverse
Virtual Real Estate and digital plots are purchasable like Non-funding Tokens (NFT's). Between November 2021 and January 2022, on average there were around 8000 virtual land transactions per month amounting approx. C$16500 and C$253000. Moreover, was recorded to be the highest amount paid for a single virtual land.
Some of the well-known heavy investments in metaverse are done by "Decentraland and the sandbox" with market capital of $5.6 and $4.5 billion. They are already accumulating the land they own on metaverse as they do with the traditional real estate. Some brokers are also involved as third party and are selling luxury real estate plots in the metaverse. Just like traditional real estate, in the metaverse when the demand for the plots increases, the value increases as well.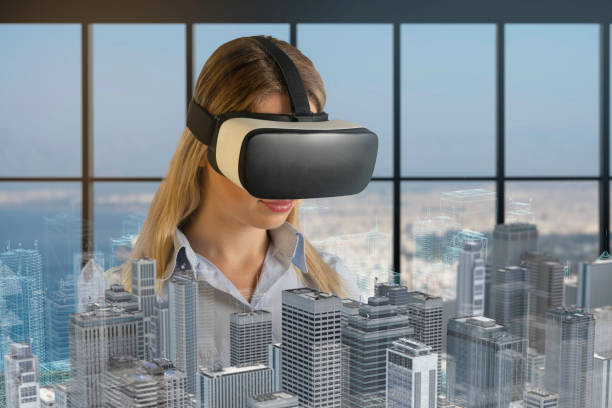 Virtual Risk
Nothing in this world stands in the perfect shape. Likewise there are some cons of getting in this virtual world as well. In terms of real estate on this platform it lacks the robust protections provided by the property laws in the physical world. Just like real property is regulated by proper legislation with intervention of the government where they enforce laws in order to provide rights and protection of the owners. Yet, in the metaverse virtual real estate regulations are mostly set by the platforms themselves. Until governments and courts decide to more directly control metaverse platforms, these platforms are free to alter virtual property as long as it is permitted by their terms of service.
"Metaverse Land prices down 80% in six months"
"The Metaverse had so much hype at the beginning of the year and we've kind of lost it." Eric Klein, founder of MetaSpace REI".
The digital environment is all that is necessary to shield virtual property owners from a shift towards reality. As it has been discussed about virtual risk, this news is coming from across the world that the value of cryptocurrency and NFT prices have dropped. This has caused an abrupt downfall in the metaverse real estate land value. Hence, sales volume has dropped alongside. However, many people still have firm belief in metaverse and have vested interest in the success of virtual real estate. The founder of Meta space, Klein said "Come to fruition within the next couple of years." Hence, investors are looking forward to brighter days ahead.