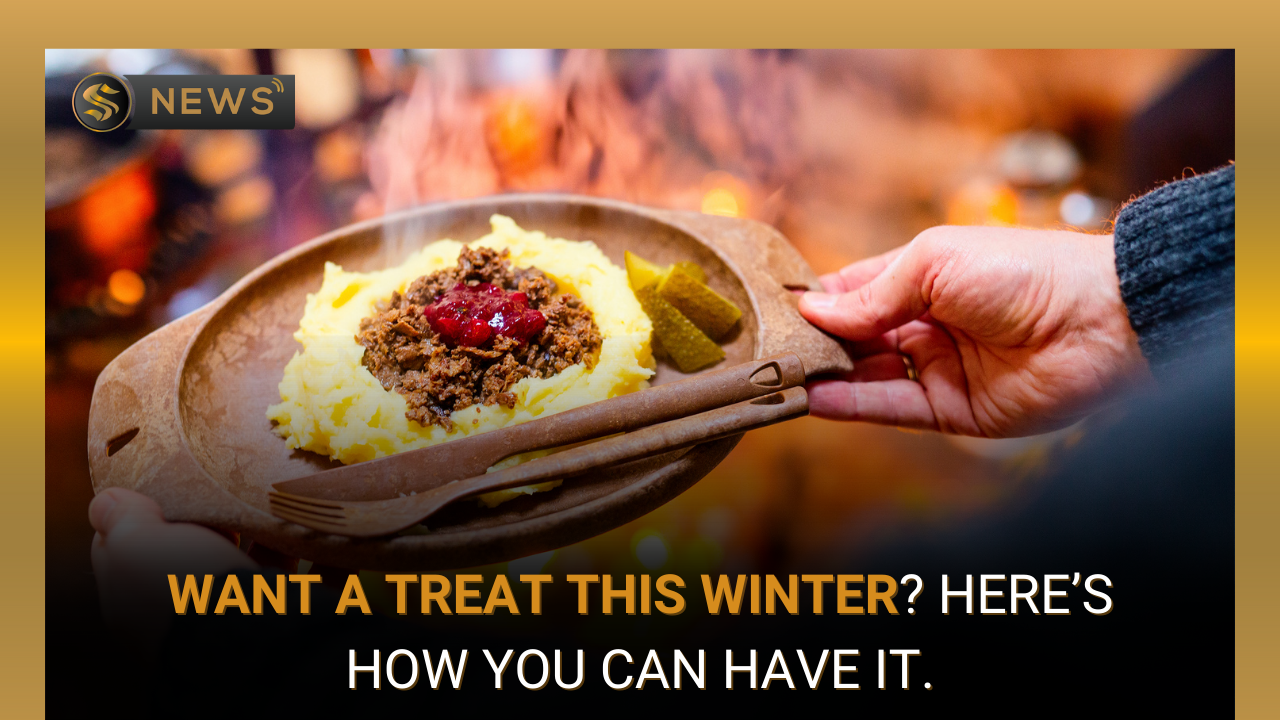 Share This Story, Choose Your Platform!
COMFORT FOODS THAT WILL KEEP YOU WARM IN THIS CHILLY WEATHER
Winter is often characterized by shorter days, colder temperatures, hot drinks, and comfort foods including unique fresh dishes with vibrant colors. However, due to the cooler temperature, a fresh crop of fruits and vegetables is ready to reach its pinnacle in terms of flavor and nutrition.
We've put up a list of the top winter comfort foods to sate your appetite while ice cream and slushes must temporarily bid farewell. Thanks to the perfect harmony of savory and sweet meals, these recipes can keep you warm even on the chilliest days and nights.
Carrot Pudding (Gajar Ka Halwa)
When we talk about winter comfort food, gajar ka halwa may be many people's first choice. The chewy carrot pudding provides the perfect amount of warmth and energy on a chilly winter night. The cherry on top? Furthermore, it is the best way to cook and enjoy the nutritional benefits of the winter vegetable, carrots. The filling traditional dessert is made with grated carrots, milk, sugar, and ghee (clarified butter). It is also topped with khoya, slivered almonds, and cardamom pods as an extra flavoring.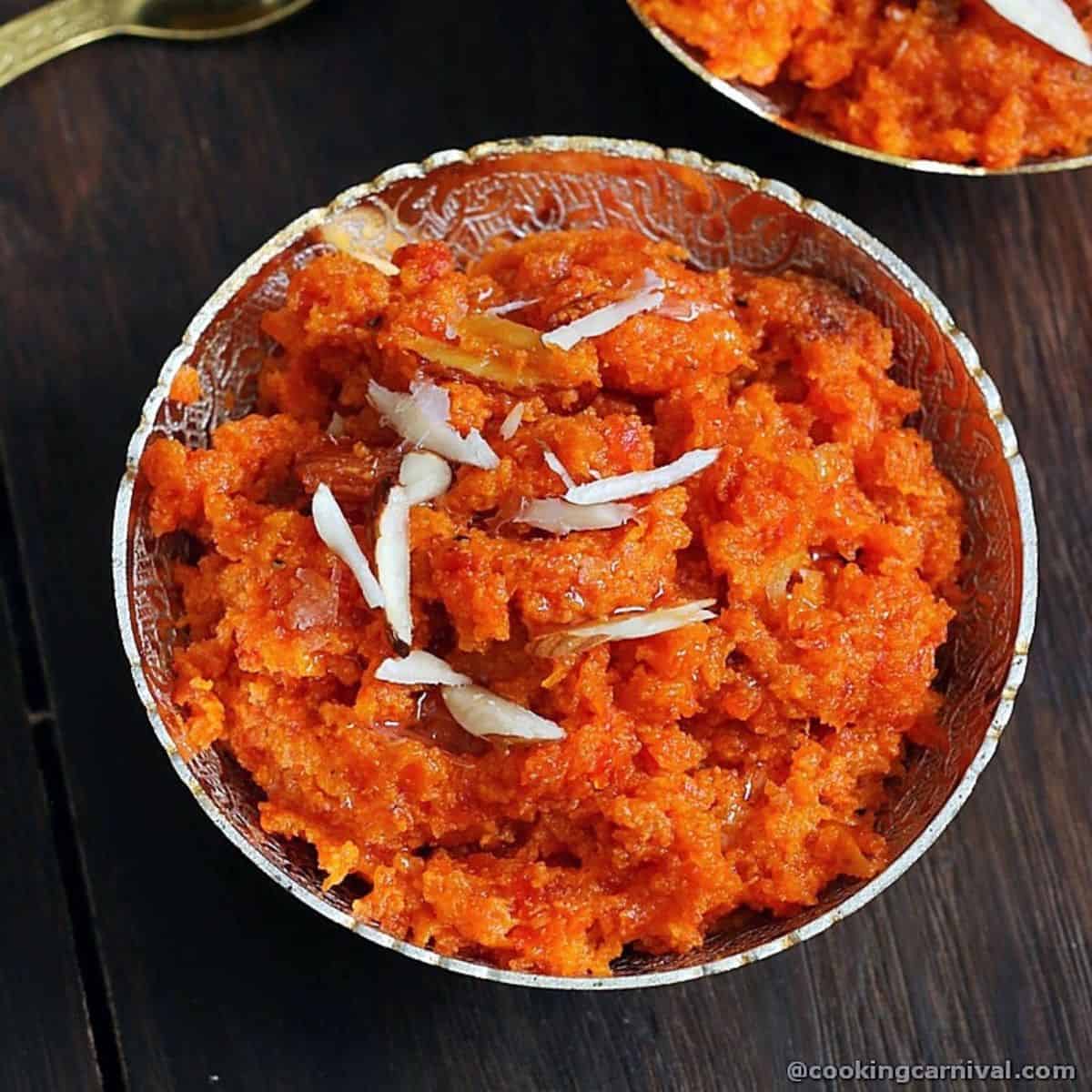 Hot and Sour Soup
It's not winter, if the soup is not served on dinner table. Every household has a tradition of having chicken soup every night because it is the healthiest, tastiest, and easiest meal to prepare and it keeps you warm in this chill weather. Red chilli sauce, chicken broth, and a variety of extremely hot spices are the major components of hot and sour soup, which is then blended with tomato ketchup. People also add vegetables to it according to their preference. Yes, if this doesn't work nothing will keep you warm!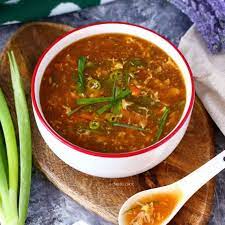 Crispy Fried Fish
Nothing compares to a spicy and fried fish served as supper in the chilly weather! In addition to being beneficial to your health, it is essential for thermoregulation as well; a process that helps to keep your body's internal temperature stable, particularly in the winter. For Pakistanis, fried fish is the spicy food to have. It has a delicious fish with lots of spice and the beloved crispy, crunchy top layer. Additionally, it pairs perfectly with daal chawal, a famous rice and lentil dish from Pakistan. One can air fry or bake the fish as well, if one doesn't like oily foods.
Corn (Bhutta)
Biting on a corncob that has been dredged in black salt and steamed or char-boiled, will undoubtedly make you feel warm and pleasant on the inside. You now know what to turn to for solace the next time you need a quick boost of energy and happiness to cheer yourself up on a bad day.
Dumplings
Despite being of foreign origin, dumplings have adapted to the Pakistani street food scene, making them widely accessible and reasonably priced. So, there is no need to frequent restaurants constantly to savor the tasty and filling dumplings. Dumplings are a source of consolation and joy, whether you're eating them with friends, family, or just by yourself.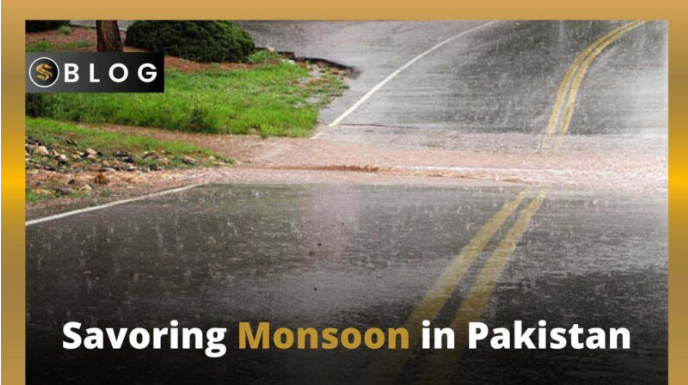 You May Also Read
Colors of Monsoon Season in Pakistan
We all need something to make us happy and these rich winter dishes are analogous to a warm hug, a handheld close, fluffy socks and pyjamas, a cosy blanket, or that one sweater or sweatshirt we always manage to hang onto.
So, cook yourself one of these mouth-watering dishes for yourself and your family today, and give your taste buds a treat to remember this winter by!