Share This Story, Choose Your Platform!
Driving Without License to Cost Rs.2000 in Lahore
The official document that allows its bearer to drive a variety of motor vehicles (depending on the type of license) on publicly accessible roads in Pakistan is known as a driving license. There are some rules for it, that the citizens must follow, also recently Lahore police came up with an objective to charge those who are driving without a license and driving any sort of vehicle.
The Need
The Lahore traffic police developed a purpose and chose to take action against people , driving without license in order to reduce the infringement of traffic laws. As these violation of rules can cause a lot of trouble which may be road accidents or setting a negative example for violating rules.
Asad Malhi (CTO) Brief
According to the CTO (Chief Traffic Police Officer), Asad Malhi, anyone found driving without a license in the city will be fined Rs. 2000.
To help the public obtain their license, he announced that the DHA and Irfa Karim Driving Centers would be open today until 4 PM where anybody without license or any sort of queries can head over to, and solve their problems along.
Additionally, he disclosed that the Smart Licensing Center Manwa will be open around-the-clock to assist the general public and shield them from fines.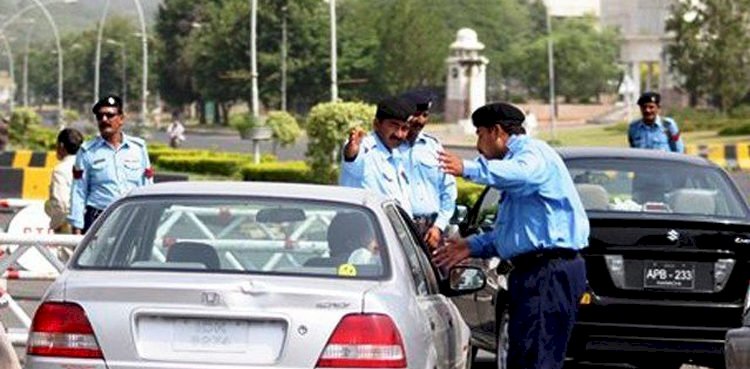 Rules For The License
A learner's permit for operating construction or agricultural equipment is valid for one year, however the candidate may take the practical driving exam after six months.
The applicant may appear for the practical driving test after 42 days from the date of issuance of the learner's permit for a motorbike, motorcar, LTV, HTV, PSV, or tractor (agricultural).
The validity of a foreign driver's license must match the validity of a Pakistani visa.
 PSV(Public Service Vehicle) is valid for three years, unless otherwise stated in these Rules, unless it is cancelled or suspended by the Authority or a competent Court earlier.
Except for PSV all other forms of driving permits issued under these Regulations shall be valid for a period of five years.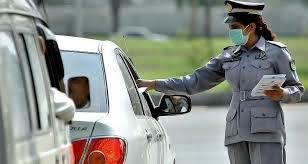 Analysis
This objective by Lahore Traffic Police is indeed a great initiative, not only for citizens but also government bodies too. The mandate penalty on guilty is something that everyone will keep in mind. Consequently, decreasing unlawful driving. We, as responsible citizens of Pakistan should show support to this initiative so that rules can be religiously followed and sustained for longer term.