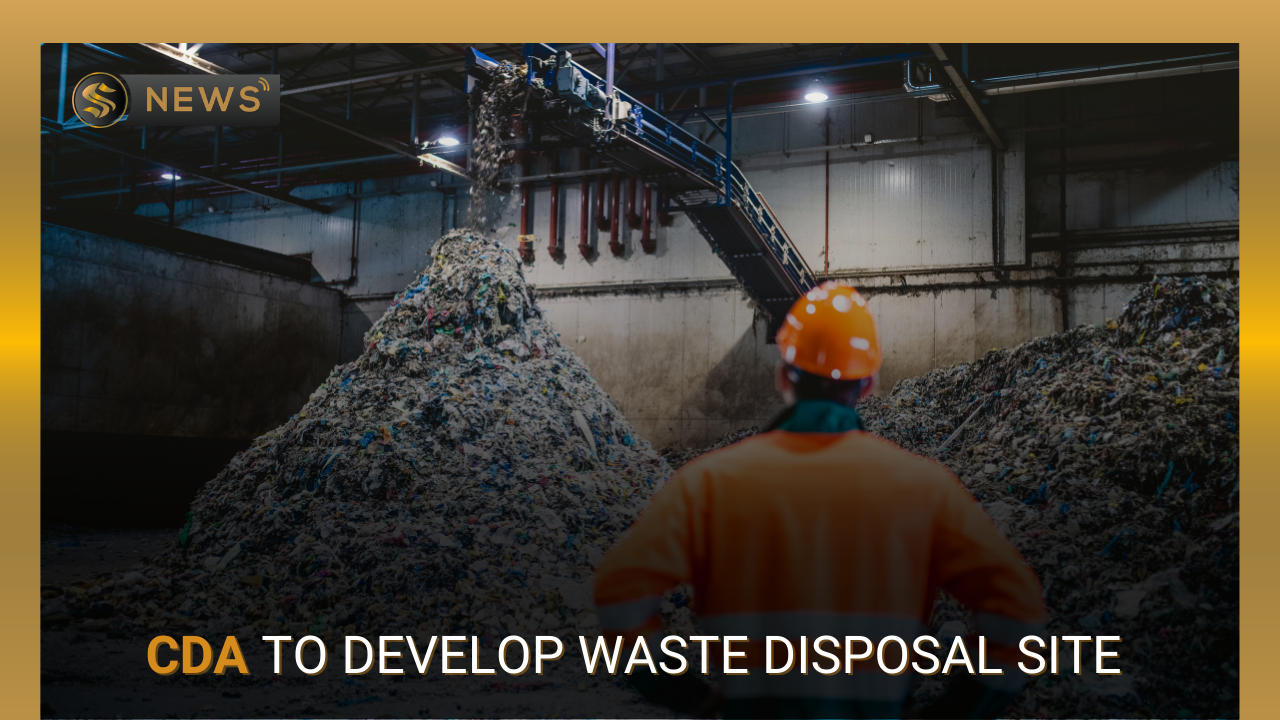 Share This Story, Choose Your Platform!
CDA Intends to Build a Waste Disposal Site in Sector I-12
According to press reports on December 19th, the Capital Development Authority (CDA) has announced the implementation of a cutting-edge waste disposal management system in Sector I-12, to maintain city cleanliness.
CDA to Formulate a Plan on Waste Management
To protect the environment and promote cleanliness, Capital Development Authority (CDA) is developing a comprehensive plan for the disposal of waste utilizing cutting-edge technologies.
According to a CDA employee who spoke with the sources, the trash was routinely and transiently deposited in deep ditches and ravines, polluting the city and endangering the health of the populace. Hence, CDA took an initiative to formulate a strategy on waste disposal management and land was purchased for that purpose.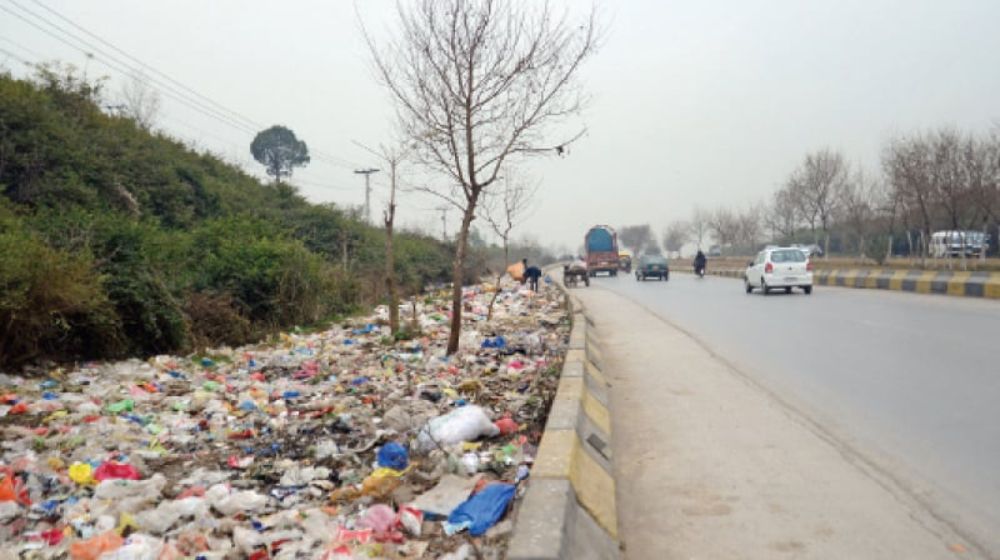 Area Allocation
The CDA has acquired land in Sector I-12 for this purpose and has begun investigating and analyzing the capital's current waste management infrastructure. The authority is reportedly taking all necessary measures to guarantee that the waste is disposed off in compliance with global sanitary norms and protocols, according to CDA sources. To ensure that all trash is disposed off in a secure and hygienic way, the authority has established a framework that will be in place. This initiative will help maintain the cleanliness around the city.
CDA's Suggestion to Islamabad Residents
The CDA has additionally encouraged Islamabad residents to exercise caution when disposing off their garbage. The government has requested that people to make sure their trash is disposed in the proper bags and dumped at the appropriate locations.
It is significant to mention that CDA is also creating a waste disposal site with the Rawalpindi Development Authority (RDA) to address the rubbish disposal issue in the twin cities.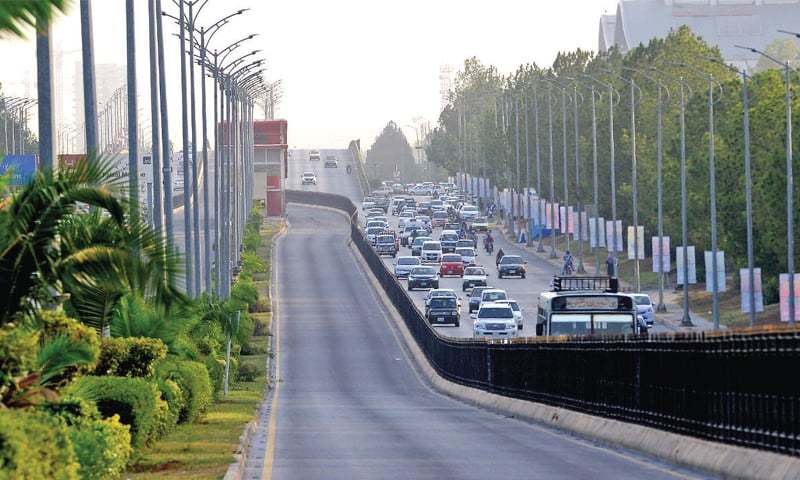 Analysis
Waste management is really important as it saves environment from toxic effects of biodegradable elements present in the waste. Mismanagement of waste can cause water contamination, health issues, and other several environmental issues. This initiative by CDA to make a waste disposal site is indeed a great step towards cleanliness drive in the twin cities. This initiative will help in coping with many problems like:
Land Pollution: We will be able to at least control the garbage waste that is dumped on roads affecting both residential and commercial areas
Water Pollution: Mostly water is polluted from the waste materials that are washed away with water into the seas, rivers, and other water bodies. If we are able to create awareness amongst public about CDA initiatives then we will definitely be able to cope with pollution.
Health Issues: If we'll get a clean environment even through this initiative, we will be protected from many diseases that are water borne or a creation of the pollution.