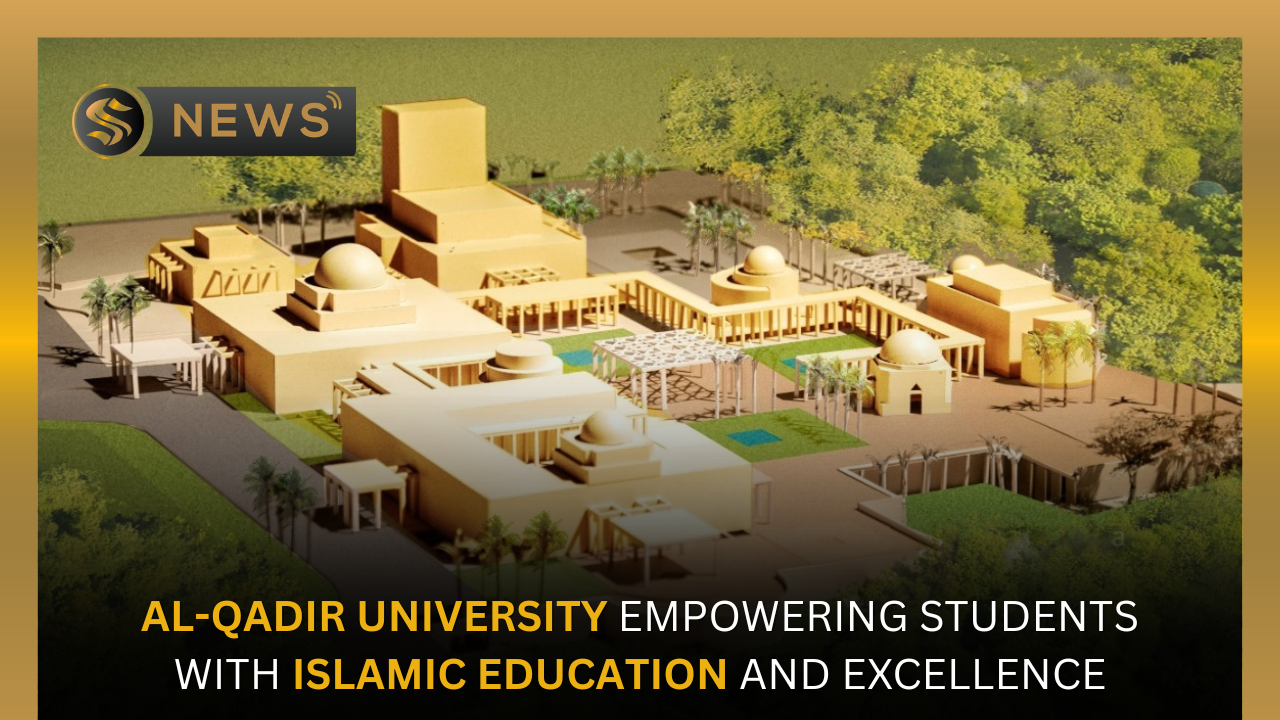 Share This Story, Choose Your Platform!
Al-Qadir University- Where Knowledge and Islamic Values Converge
Embark on a transformative educational voyage at Al-Qadir University, where the fusion of knowledge and Islamic principles propels students towards personal and academic triumph.
Inauguration and Unique Location
On 5th May 2019, former Prime Minister, Imran Ahmed Khan Niazi inaugurated Al-Qadir University, a prominent educational institution located near Sohawa, Pakistan. Situated on the outskirts of the city, the university boasts a serene and expansive campus, surrounded by vast stretches of land. This strategic location offers an ideal environment for students seeking both worldly and religious knowledge.
A Comprehensive Learning Experience
Scholarships and Other Facilities
Al-Qadir University is committed to providing quality education to students from all walks of life. Apart from offering 100% scholarships, the university covers various expenses, excluding food and drinks, making education accessible to all deserving individuals. Students benefit from state-of-the-art facilities without any additional cost.
Distinguished Faculty
The university takes pride in its exceptional faculty, that consists of renowned professors from across the world, particularly Islamic countries such as Egypt. By bringing together experts from diverse backgrounds, Al-Qadir University ensures a comprehensive and global perspective in its teaching methods.
Islamic Environment and Prayer Facilities
With its primary focus on Islamic education, the university creates an environment conducive to spiritual growth. Adhering to Islamic principles, students are provided with designated prayer areas. The soothing sound of Azan resonates through the university five times a day, fostering a deep connection to Muslim faith.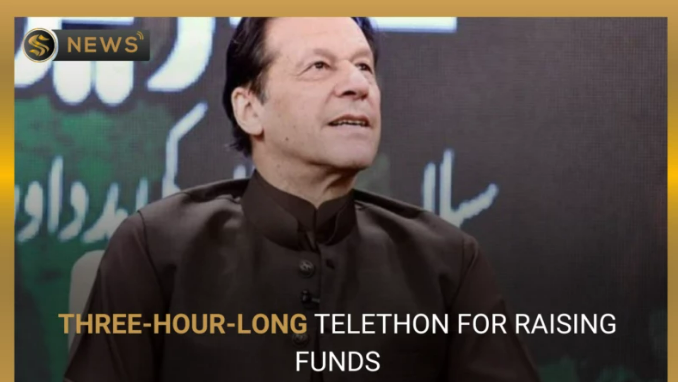 You May Also Read
Imran Khan Raises Rs. 500 Crore Funds for Flood Victims
Advanced Technological Resources
Al-Qadir University understands the importance of technology in education. To facilitate modern learning, the institution features a high-tech computer lab, equipped with the latest resources, enabling students to excel academically and stay up to date with technological advancements.
Diversity and National Outreach
Students from all regions of Pakistan, including Balochistan, Khyber Pakhtunkhwa, Punjab, and Sindh, are drawn to Al-Qadir University. This diverse student body enhances cultural exchange and broadens perspectives, fostering unity among different provinces and regions.
Extensive Facilities
The university offers a range of facilities to promote holistic development. Its library is a treasure trove of knowledge, while the computer lab and digital library provide students with valuable resources for research and study. Moreover, separate gyms for boys and girls, with designated timings, encourage physical fitness among the student community. Additionally, sports facilities like table tennis and foosball are available, catering to recreational needs.
Technological Connectivity
Recognizing the importance of connectivity, several telecommunication companies have installed internet poles around the university, ensuring reliable and efficient internet access for students. This connectivity is instrumental in supporting academic pursuits and facilitating research.
Watch Video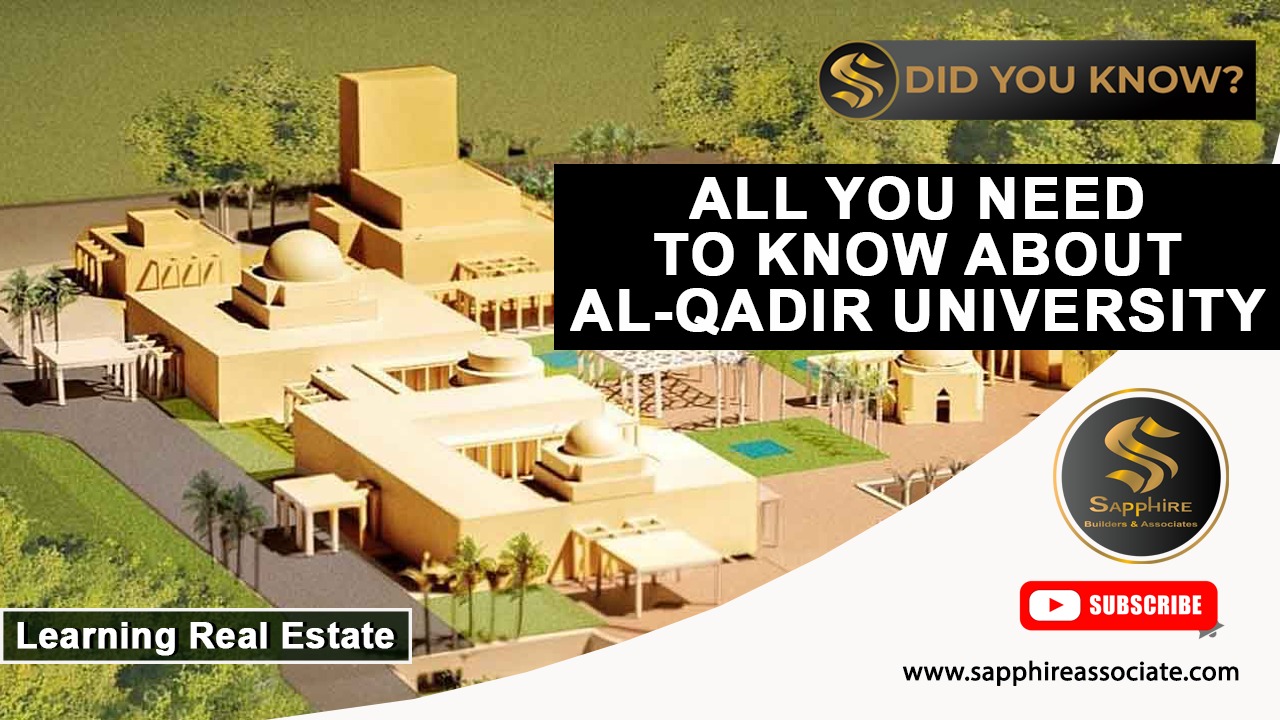 Focus on Character Building
At the foundation of Al-Qadir University lies the aspiration to nurture individuals who are not only knowledgeable but also possess strong moral character. The institution emphasizes instilling Islamic values in students, enabling them to become well-rounded professionals who can positively contribute to society and earn a livelihood.
Conclusion
Al-Qadir University in Jehlum, Pakistan, stands as a testament to the commitment of providing quality education intertwined with Islamic values. With its serene location, state-of-the-art facilities that are provided to the students, distinguished and capable faculty, and emphasis on character development, the university offers students a unique learning experience. It is a hub where students from different regions come together to acquire knowledge, grow spiritually, and become exemplary individuals in their respective fields.