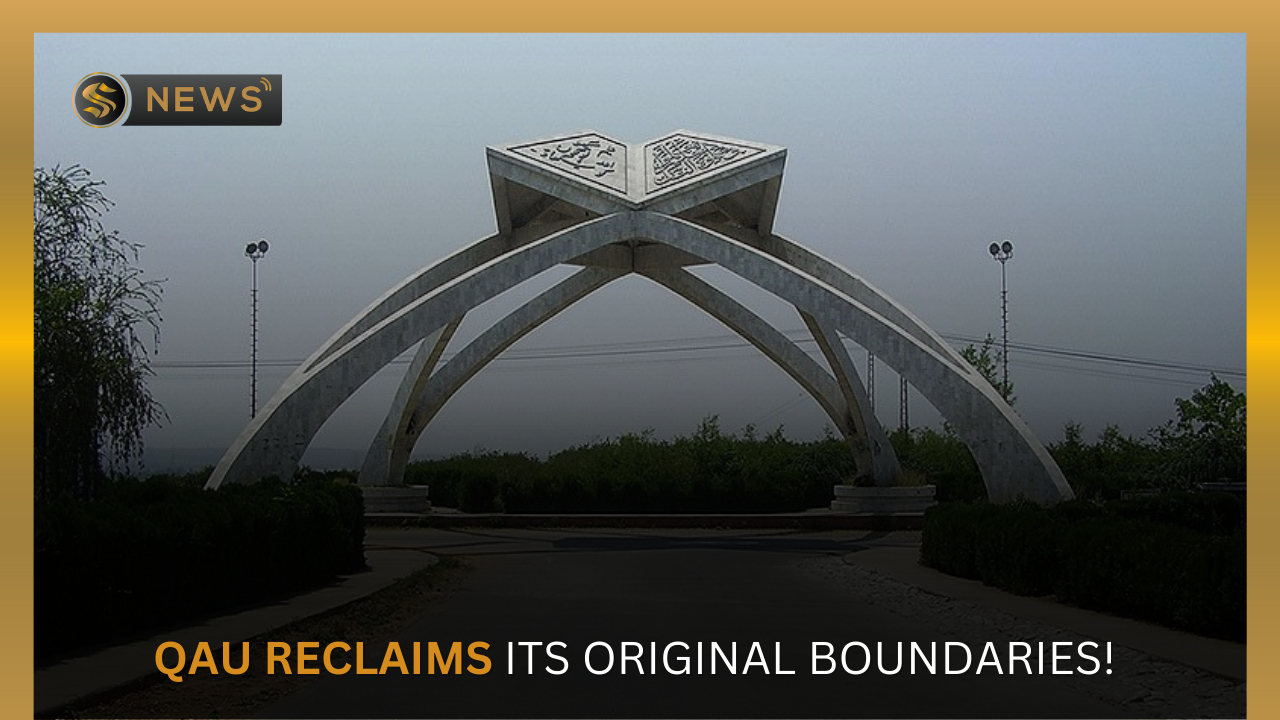 Share This Story, Choose Your Platform!
25 Kanal of QAU's Land Retrieved After Removal of Encroachments
Quaid-e-Azam University is a prestigious educational institution located in the capital city of Pakistan, Islamabad. The campus of Quaid-e-Azam University is situated at the foothills of Margalla Hills, which adds to the natural beauty of the university.
Land Area of QAU
The campus of Quaid-e-Azam University spans over 1700 acres and is known for its modern infrastructure and state-of-the-art facilities. The university has a vast library with a collection of over 200,000 books, research journals, and publications. The campus also houses several research centers, including the National Center for Physics, Center for Advanced Studies in Physics, and the National Institute of Historical and Cultural Research.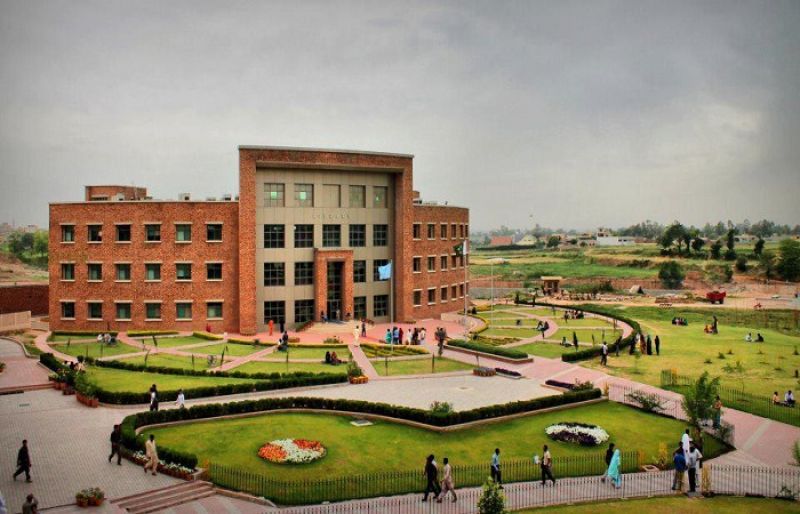 Land Disputes
There have been several land disputes surrounding Quaid-e-Azam University in Islamabad, over the years. These disputes are related to the acquisition and use of land for the university's expansion and development. These issues have been contentious and complex, involving multiple stakeholders and legal challenges. While some disputes have been resolved, others continue to be sources of tension and uncertainty for the university and the local community. In a very recent event the shops, huts and many other buildings were demolished that were illegally built in the varsity area and the total of 25 kanal of land is recovered.
Encroachment Drive 
The buildings near the entrance gate of Quaid-e-Azam University were cleared by the Capital Development Authority (CDA) with the assistance of the district administration and Islamabad Police on the request of the university. Heavy equipment was used to remove the encroachments, and more than 25 kanal of government land was cleared.
According to sources, during this operation, 83 illegal stores, 2 new residences, and 2 four walls were built on government land while acting against the occupation mafia and 25 kanal of government land was damaged with heavy gear.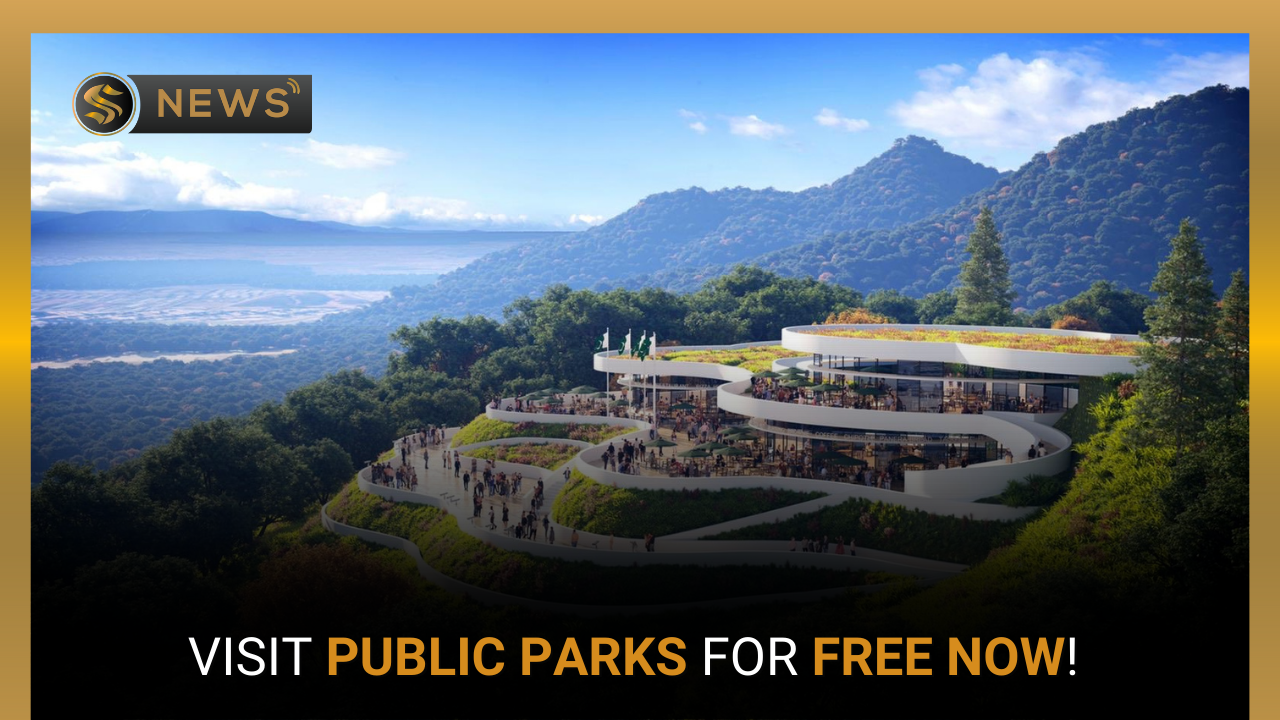 You May Also Read
CDA Board Abolishes Entry Fee for Visitors of Public Parks
Conclusion
It should be remembered that capital development authority  has been engaged in constant operations against unlawful encroachments and buildings in the federal capital for several months, resulting in the confiscation of government land worth billions of rupees. The CDA has also been assisting several institutions in removing encroachments on land granted to them.
It is essential to adhere to the laws and regulations related to construction and development to ensure the safety and sustainability of any institution or community. It is crucial to prioritize ethical and legal practices in all forms of development to prevent any harm or damage to the environment, society, and infrastructure.