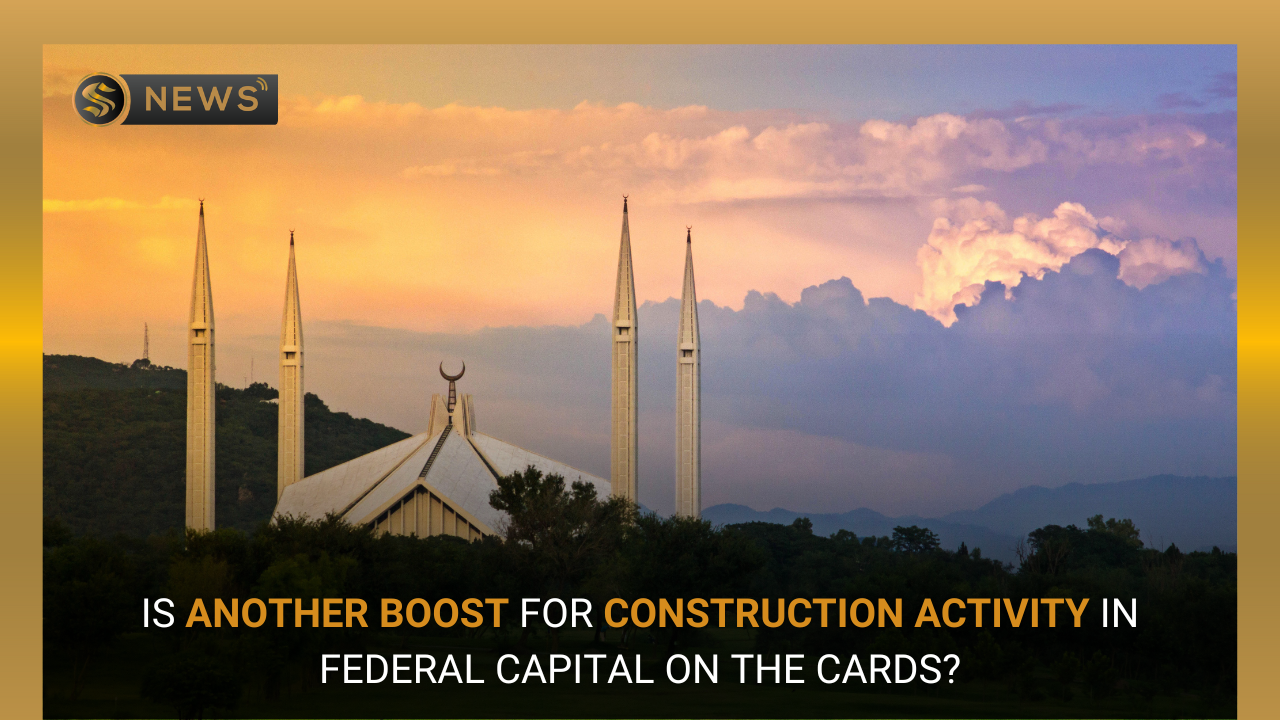 Share This Story, Choose Your Platform!
CDA to Auction 58 Plots on Jan 24TH
Under the direction of Captain (Retired) Muhammad Usman Younis, Chairman of the Federal Development Authority, arrangements have been prepared for the auction of commercial and residential plots in major development areas of Islamabad (Capital Development Authority).
Data show that the CDA's Estate Management-II has also assembled a competent auction committee to help investors and conduct the auction of commercial and residential plots of various sizes in Islamabad's development areas. Investors have also been given the option to acquire brochures (advertisements) of the plots that are up for sale online, in this respect. Brochures can also be received at branches of specific banks as well as the CDA's One Window Directorate.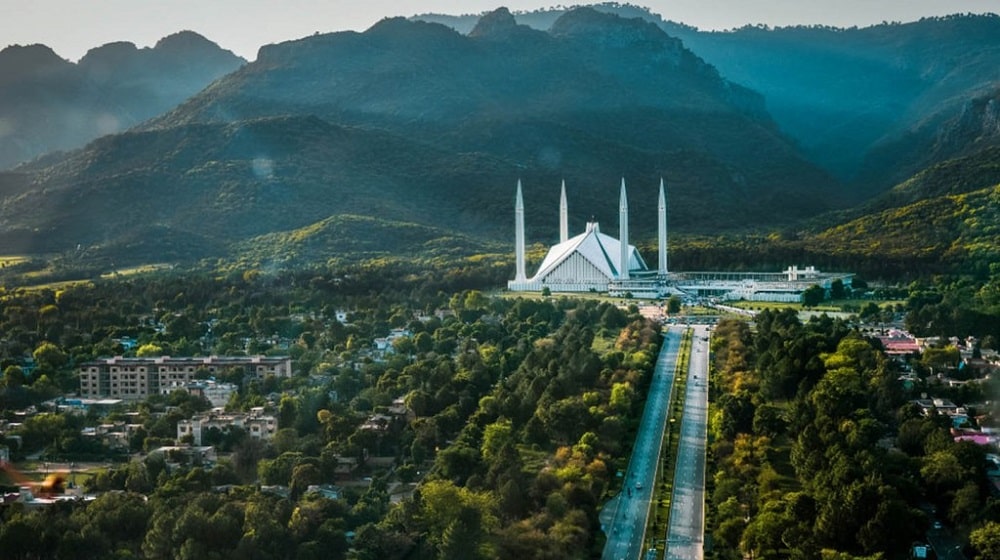 Schedule
The auction of residential and commercial plots supervised by the Capital Development Authority will take place at the Jinnah Convention Center, Islamabad.
Included Property
All of the properties in Islamabad that were up for sale with CDA included Develop Sector E-11, Blue Area Commercial, Park Enclave Commercial, Park Enclave Phase One and Two, Class III Shopping Center, Apartments, Economy Flats, Agro Farms, School Plots, Hospital, and Industrial assets. There are other commercial lots for gas stations in addition to this.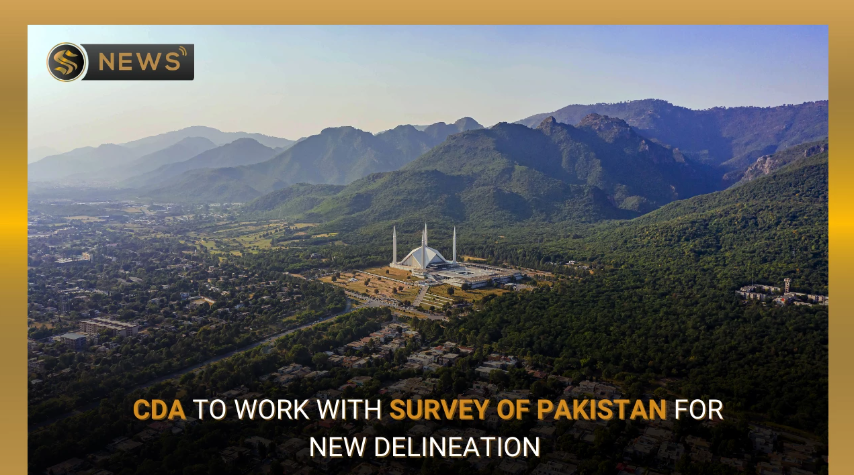 You May Also Read This
CDA to Engage Survey of Pakistan for Demarcation of Margalla Hills National Park & Zone III
Discount on Lump Sum Payment
The auction committee has also provided the winning bidders with a 10% discount on lump sum payments submitted within 30 days. The construction permit will be issued upon full payment of the plot, just as the building plan will be given to the investor following final approval by the CDA Board and the payment of the first instalment. Following acceptance of the highest bids, the CDA management will approve the building plan and grant authorization for the start of construction after receipt of the first instalment. The auction will be overseen by an auction committee, which is led by Member Estate and is in charge of managing the necessary arrangements.
Sapphire Builders & Associates
The main projects by Sapphire Builders & Associates are as follows:
Omega Mall & Executive Suites is complete and some of the remaining apartments are also up for sale. However, the other two projects i.e., Opal Mall & Luxury Suites and Oak Vista Luxury Service Apartments are under construction right now.
Invest today and benefit from a 66.6% yearly capital gain to reap financial rewards later with Sapphire Builders & Associates marvelous project Opal Mall & Luxury Suites.